May 16, 2005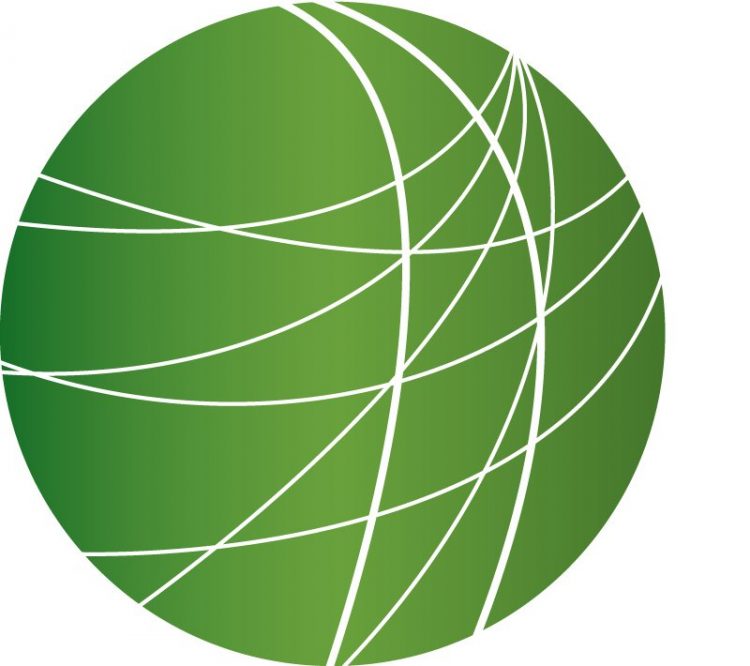 Headlines(5:05)
Editors at the magazine Newsweek are taking their licks after deciding to reconsider a portion of a story that incited protests among Muslims worldwide. David Koppel reports from D.C.
Protests in Bolivia have broken out around the country over their new hydrocarbon law and paralyzed the capitol. From Cochabamba, Luis Gomez has more.
Peace activists from Palestine, Israel and around the world sealed themselves in barrels at the separation wall being built by the Israeli government. Manar Jibreen reports from the Independent Middle East Media Center.
Gay, lesbian, bisexual, transgender activists and their supporters wearing rainbow sashes were denied religious sacrament by a St. Paul Catholic priest. Ann Alquist from KFAI reports.
Features
Senate Republican Leadership Threatens Enacting the Nuclear Option (4:08)
The Senate Republican leadership has moved closer to enacting the so called nuclear option to eliminate the filibuster for judicial nominations.  Senate leader Bill Frist says he could bring up one of the controversial judicial nominees, possibly Texas Supreme Court Justice Priscilla Owen, for a vote some time this week. Mitch Jeserich brings us this update from Capitol Hill.
Civil Unrest Continues in Uzbekistan (3:17)
Up to 500 people were killed in Andijon, Uzbekistan on Saturday, as soldiers opened fire on residents protesting against poverty and unemployment. Demonstrations spread to Korasuv on Sunday, when protestors took over the building which houses the local administration, forcing the government to open its borders with neighboring Kyrgyzstan. As refugees fled, eight Uzbek soldiers were killed in a clash. As the civil unrest continues in Uzbekistan, US officials stated that the US is deeply disturbed by state violence against unarmed civilians. Anastasia Gnezditskaia has the story.
Nelson Mandela in DC (3:00)
Nelson Mandela was in Washington DC today, speaking at the Brookings Institute on aid to Africa. Mandela has also set up a new foundation in the United States. Darby Hickey has more.
Second Anniversary of Immigrant Deaths in Texas (2:43)
It's been two years since the worse human smuggling tragedy in US history. 19 undocumented immigrants died after spending hours crammed into a tractor- trailer with poor ventilation in Texas. Tara Ramos has more from Victoria, Texas.
Protests Throughout the United States Over the Cost of War in Iraq (2:24)
Actions calling for an end to the Iraq war were held across the US on Sunday. Protestors wore numbers to dramatize the thousands of deaths from the war. London-based Iraq Body Count, which only counts deaths that have been reported by the media, estimates that between 21-to-25,000 Iraqis have lost their lives, while a report published last year in The Lancet, a British medical journal, estimates that 100,000 Iraqi civilians have been killed as a result of the war.  The Pentagon, meanwhile, has confirmed more than 1,600 US soldiers have died in the war.  In Philadelphia, anti-war activists staged a die-in at the Liberty Bell, while in Seattle, Boston, and elsewhere, peace advocates held candlelight vigils and other actions. FSRN's Vinny Lombardo reports from Santa Cruz, CA where about 40 people handed out leaflets to educate tourists about the costs of war.
Excerpts from Speeches at the Opening Plenary at the Media  Reform Conference (4:15)
The Media Reform Conference was held this weekend in Saint Louis, to address the continuing consolidation of media corporations. Christopher Sprinkle was there, and brings us these excerpts from speeches during the opening plenary session- featuring the voices of Janine Jackson, Malkia Cyril, Naomi Klein, Phil Donahue, and Amy Goodman.