April 28, 2005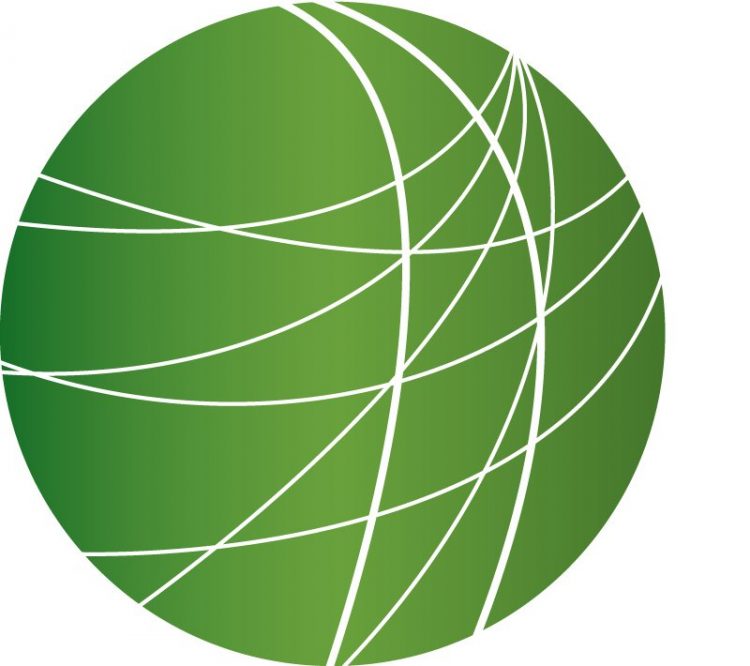 Headlines (5:12)
The Bush administration is moving ahead with plans to sell to the state of Israel 100 of the notorious "bunker buster" weapons that use depleted uranium. Eun-young Chough reports from D.C.
Italians are rejecting a US report that absolves the soldiers who killed an Italian intelligence officer while he was escorting a former hostage home. Diletta Varlesce has more from Brescia.
Mexico's Attorney General is resigning after political wrangling over whether he should pursue corruption charges against the leading presidential candidate. Shannon Young reports from Oaxaca.
Students around the nation are demanding that service workers on their campuses receive living wages and better working conditions. Selina Musuta reports on the most recent struggle at Howard University.
Police in Port-au-Prince claim they fired upon a crowd of protestors only after someone shot at them first. All reports confirm that five protestors died, but there is no corroborating evidence to support the police assertion. Demonstrators were demanding the return of President Jean Bertrand Aristide who was ousted in a US coup d'etat last year under accusations of corruption. This month US officials admitted to ignoring an embargo and providing weapons to Haitian security forces. They justified the action by saying police need to control violence with more armaments. Presidential elections are scheduled take place in November of this year.
Features
Budget Resolution May Gain Final Approval Today (4:04)
A House and Senate Conference committee has agreed to a budget resolution that will open up Alaska's Arctic National Wildlife Refuge to oil drilling. The budget resolution, which Congress may give final approval to tonight, would also slash billions from health care programs for the poor while prolonging tax cuts for the investor class. Mitch Jeserich has this update from Capitol Hill.
30 Years Anniversary of the End of the Vietnam War (1:34)
BOGADO: Today marks 30 years to the day of the end of the Vietnam War. Up to 5 million Vietnamese lost their lives, and nearly 60,000 American troops died in combat. Two years after a peace agreement between North Vietnam and US-backed South Vietnam, the northern half of South Vietnam fell to North Vietnamese forces in early April 1975. Less than one month later, the war ended with South Vietnam's surrender. Ron Ridenour served as a soldier in the war and was responsible for documenting the massacre at Mai Lai. Ridenour was interviewed by Jackie Chignon at Pacifica Station WPFW on July 25, 1977 after returning to Mai Lai that same year.
RIDENOUR: My own feelings in returning were mixed, we met 2 women who were survivors of the massacre. There were only 8 survivors left, there were 24 families which were totally annihilated and 506 people, according to the Vietnamese authorities there died in Mai Lai that day. And it was a very mixed kind of experience. Going back is a very difficult thing for me, as it would be, I think, for most Americans, especially people who have been soldiers in Vietnam who were veterans as I was. And people who were involved in the massacre were personal friends of mine, and it was a difficult experience."
BOGADO: Again, that was Vietnam Vet Ron Ridenour, speaking to Jackie Chignon about his return to Mai Lai.
Continuing Violence in Thailand's Mostly Muslim Southern Region (3:04)
Thailand's southern region has been in a state of unrest for more than 15 months. At least 600 people have been killed in the region so far. The Thai government says a growing Muslim insurgency is to blame for the violence. To prevent future attacks, Thai officials sent more than 20,000 troops into the southern-most provinces, where Muslims are the majority on the mostly Buddhist island-country. Security is tenser this week because today marks the anniversary of the deaths of more than 100 Thai-Muslim youth and at least 5 Thai police officers. FSRN correspondent Doualy Xaykaothao has more from Thailand's southern region.
US International Trade Commission to Re-Consider Tariffs on Imported Shrimp (2:34)
The U.S. International Trade Commission, or ITC, promised Monday to review a Tariff on imported shrimp coming from India and Thailand, saying that the recent tsunami in the region prompted the review. Gulf coast shrimpers in the US who fought for the tariffs, are up in arms over the review. FSRN's Mark Antokas has more.
Lawmakers Ready to Re-Consider Lifting Travel Ban to Cuba (3:44)
Hundreds of Cuban-Americans from across the country gathered in the Nation's Capitol this week to lobby Congress to lift the travel restrictions to Cuba, arguing that the separation is hurting their families. Lawmakers from both sides are ready to re-introduce legislation that aims to end these restrictions. FSRN's Dolores M. Bernal has more.
India Rejects HIV Infection Claims (2:52)
Last week, the Indian government dismissed a claim by Richard Feachem of the Global Fund to Fight Aids that the country now has the most HIV-positive people in the world. The National Aids Control Organization, the Indian body that monitors the epidemic is not clear what data is authentic and what is not. FSRN Correspondent Binu Alex has more on the ways in which AIDS is becoming a playground for global players especially in India and on the African continent.
Vendors Fighting to Keep 80-year-old Open-Air Market in the Bronx (2:44)
An 80-year-old open air market in the Bronx, New York which employs hundreds of people, mostly immigrants, is supposed to close its doors on Saturday to make way for a multi-level indoor mall and box store. But the vendors are fighting, in court, to keep the market open. FSRN's Leigh Ann Caldwell has the story.