January 31, 2005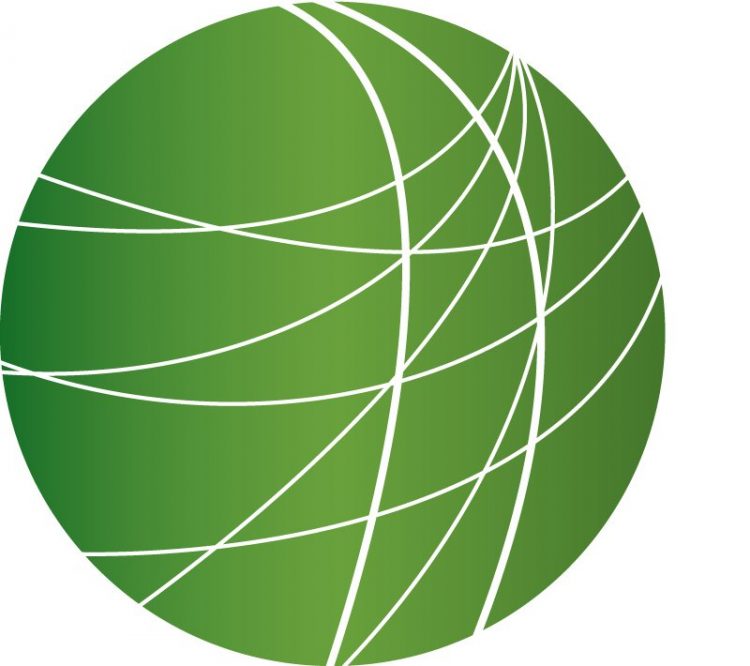 Headlines
Military tribunals are illegal for prisoners being held by the Bush administration at the naval base at Guantanamo Bay, Cuba. Leigh Ann Caldwell has more from WBAI in New York.
Turkish officials are concerned about strong statements from Kurdish leaders in Iraq re-emphasing autonomy. Ezgi Sirtas explains from Ankara.
We'll have more on the elections in Iraq coming up.
A Connecticut man waiting to be executed by the state is asking to be psychologically evaluated, promoting another delay. Melinda Tuhus reports from New Haven.
Cleanup efforts continue after major pipeline accidents spilled thousands of barrels of oil and gas in the Mexican Gulf Coast state of Veracruz. Mexico correspondent Shannon Young reports.
U.S. workers income is rising, but much slower than the rising cost of living. Sarah Olson reports from Oakland.
Features
TURKEY WARNS KURDISTAN OVER KIRKUK
After warnings in the last week from Turkish Prime Minister Tayyip Erdogan and the Turkish Army officers, Turkish Foreign Minister Abdullah Gul today said that his country – which commands the largest Army in the Middle East – would exercise what he called  "a historical responsibility towards the region," if Kurdish leaders try to make Kirkuk part of Iraqi Kurdistan. The promise of including Kirkuk under Kurdish authority was a major motivating factor in high Kurdish turnout in this weekend's election, as Aaron Glantz reports from Northern Iraq.
IRAQ ELECTIONS IN BAGHDAD
Iraqis went to the polls yesterday amidst gunfire and mortar attacks, with initial voter turnout estimated at around 8 million: between 50 and 60 percent of those eligible. Final results are not expected for more than a week, but  preliminary results could be announced today or tomorrow. David Enders files this report from Baghdad.
SOME DEMOCRATS CALLING FOR IMMEDIATE WITHDRAWAL
After voting ended in Iraq, President Bush claimed it a triumphant moment in spreading democracy throughout the Middle East. However, according to some reports, the Iraqi turnout was as much about democracy as it was getting the U.S. to leave the country.  But with the Bush administration expected to ask Congress for an additional $80 billion for Iraq and Afghanistan, it doesn't appear the US military will be leaving Iraq any time soon. Though a small group of Democratic lawmakers are calling for an immediate withdrawal, their efforts are being rebuffed by the Democratic leadership. Mitch Jeserich has more from Washington.
HUGO CHAVEZ ADDRESSES WORLD SOCIAL FORUM
The 5th World Social Forum in Porto Alegre Brazil came to a close today. The issue of agrarian reform was the topic of many workshops at the forum, and received international attention yesterday when Venezuelan President Hugo Chavez visited Tapes, an encampment of Brazil's landless people's movement, or MST. FSRN's Pauline Bartolone reports from Porto Alegre.
MEDIA GIANTS AND SUPREME COURT
What is sure to become the nation's largest communications company is closer to forming, as SBC announced today that it will acquire AT&T; for roughly $16 billion. Consumer groups suggest that the merger will further deteriorate competition and decrease consumer choice. While communications giants may soon be facing anti-trust action to prevent the AT&T; buyout, it looks like media giants have lost their most recent battle over cross-ownership. Last June, an appeals court threw out the Federal Communication Commission's media deregulation policies. Now, with the Federal Government declining to appeal the court decision that struck down new FCC regulations on cross-ownership, media giants Tribune, Fox, Viacom and NBC are asking the Supreme Court to take up the issue. But, as Darby Hickey reports from DC, advocates for community media and opponents to corporate consolidation say their victory will likely hold.
WASHINGTON DOT HALTS WORK AT ARCHEOLOGICAL SITE
In August of 2003,while grading the site to begin  to build a steel and concrete facility on the Northern Olympic Peninsula near Port City, Washington a significant archeological site was discovered and the entire project was halted. Robin Carneen has more.