May 20, 2005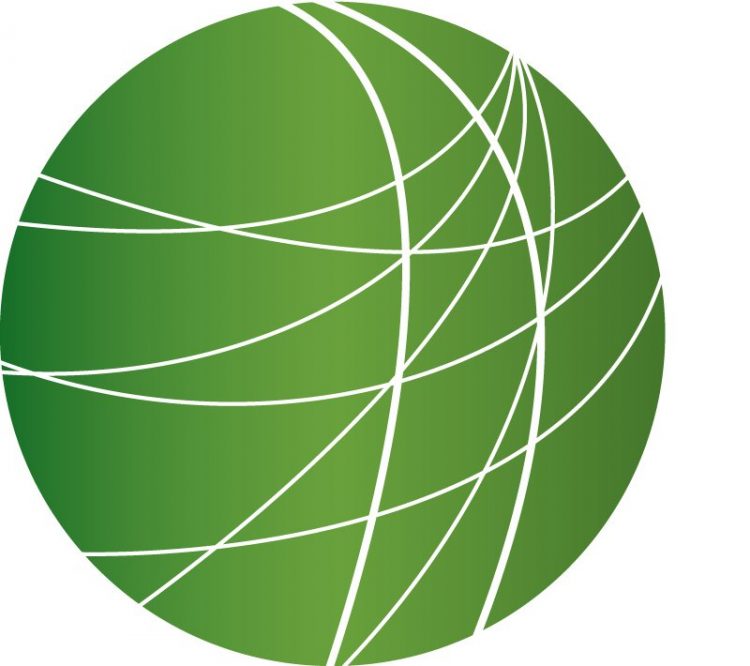 Headlines (5:00)
George W. Bush promised to veto pending stem cell research legislation that will be voted on next week in the House of Representatives. The legislation seeks to expand the number of federally funded stem cells available for research. In 2001, Bush stopped the creation of all new federally funded stem cells saying that he objects to destroying life even if it is to be used to save life. Scientists say that existing stem cells are contaminated and unavailable for research.
The Red Cross issued a statement confirming charges that US interrogators at Guantanamo Bay have, at least in the past, desecrated the Qumran in an attempt to break prisoners' spirit. Kelly Giddens has more.
A Palestinian court nullifies local election results in a number of Gaza municipalities, as the Israeli Prime Minister gives the army the green light to attack Gaza. Laila al-Haddad reports from Gaza City.
A day of protests around Argentina slowed down work in banks, schools, and government agencies. Both public and private banks were affected even though the Minister of Labor ordered the union to mediation. Government workers, public school teachers, and university professors are also demanding higher wages. Students at a dozen high schools in Buenos Aires demonstrated for better building conditions and more money for education.
Throughout Mexico, thousands of public school teachers went on strike. Shannon Young has that story from Oaxaca.
Only some of the people who lived downwind from the Hanford nuclear reservation during cold war radiation releases will win compensation from the government. Leigh Robartes has more.
Features
Human  Rights Groups Reiterate Call for Independent Investigation (4:07)
Human rights groups reiterated their call today for an independent investigation into detainee abuse, as the New York Times reported that an internal military investigation has found that two Afghan detainees were brutally killed by US military interrogators.  The report also indicated that the interrogators felt that one of the two men killed was innocent. Mitch Jeserich reports from Washington.
Ugandans Recruited by US and European Firms for Security Work in Iraq (3:08)
Uganda's parliament wants the government to explain the circumstances under which private firms have been contracted to recruit Ugandans for deployment in war-ravaged Iraq. The first batch of about 700 university graduates, Ugandan Army, or UPDF veterans and secondary school graduates are expected to leave for the United States and Iraq this weekend after a crash-training in military combat. Joshua Kyalimpa reports from Uganda.
Crack Cocaine and Powder Cocaine Sentencing Inequities (2:29)
Connecticut has one of the biggest disparities of any state in the country between the amount of crack cocaine possession that triggers a mandatory five-year minimum sentence versus possession of a much smaller amount of powder cocaine. The law has resulted in an enormous racial gap in the prison population. Last night the state Senate joined the House in passing a bill that evens the punishment between the two forms of cocaine. Activists are pressing the governor to sign it. Melinda Tuhus reports from New Haven.
Pro and Anti Castro Protests in DC Today (2:15)
The Department of Homeland Security charged Cuban exile, Luis Posada Carriles yesterday with entering the United States illegally.  Cuban officials have demanded that Posada be extradited to Venezuela where he is wanted for the bombing of a Cuban jetliner en route from Caracas to Havana in 1976. Meanwhile in Cuba, government dissidents gathered this weekend to plan and discuss strategies on the future of Cuba when Castro's administration ends. Selina Musuta reports from the Cuban Interests Section in Washington, DC the site of both pro and anti Castro protests today.
Medicare's New Drug Benefits May Harm the Nation's Poorest and Sickest (3:13)
Medicare's new drug benefits begin in January 2006. The new drug plan is expected to bring relief to as many as one-third of Medicare recipients, who do not have prescription drug coverage. People who already have drug coverage through their job or former employer or through Medicaid, the federal medical program for the poor, are bracing for significant changes to their drug coverage. Advocates for seniors and people with disabilities say the poorest and the sickest may face the most obstacles to getting the medications they need. And, they're asking the state to help fill any gaps in coverage. Ngoc Nguyen has the story.
Global Conference on Wind Energy (3:37)
As the world's dependence on fossil fuels increases, particularly in developing economies such as China and India, the place of renewable energies has largely been absent from the debate. Despite some statewide success in the United States in forcing utility companies to offer a portion of their electricity from renewable sources, the clean energy lobby has nowhere near the influence that the fossil fuel lobby currently enjoys. This week, Denver Colorado was host to the US's largest Wind Energy Conference to date. The 3 day conference saw global wind energy industry leaders come together to demand their place in the global energy market. Maeve Conran has more.