May 19, 2005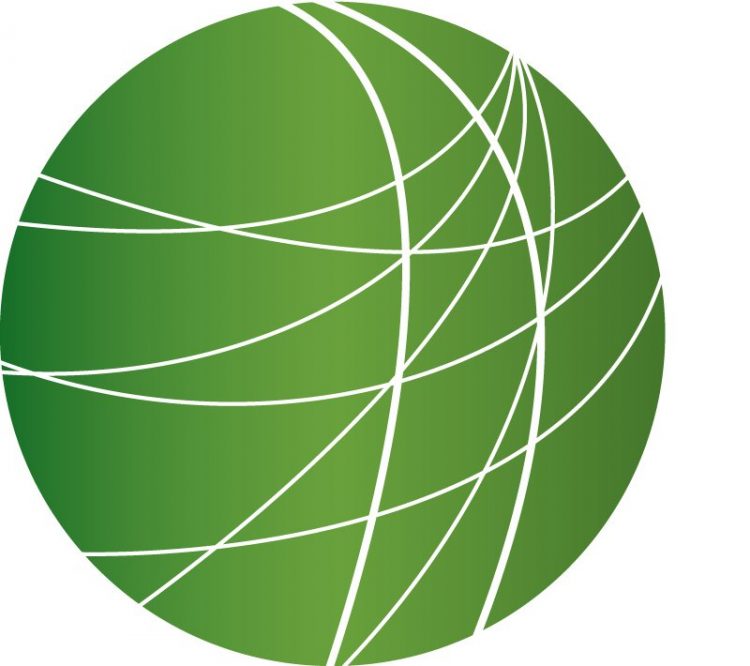 Headlines (5:11)
The FBI is calling extremist environmental and animal rights groups more dangerous than Al Qaida. Wendy Wang reports from D.C.
The federal case against the former Florida university professor being tried on secret evidence in accordance with the so-called Patriot Act started jury selection this week. Lance Robson reports from WMNF in Tampa.
More women in Ciudad Juarez have been killed. Local police blame it on domestic violence and call it a "private matter."  Latin America correspondent Shannon Young has more.
Connecticut based General Electric has been hit with a 450-million-dollar federal lawsuit by one of its own executives charging he was a victim of racial discrimination at one of G-E's subsidiaries. Ebong Udoma reports from Fairfield.
Current regulations adequately protect foster children who are used in clinical drug trials, according to a Bush administration official. Donald Young with the Department of Human Services said that additional protections were unwarranted at a Congressional hearing yesterday.  Doctors who spoke at the hearing also said that the current foster care system serves children well. Congressman Peter Stark of California noted that prisoners used in clinical drug trials are granted more rights than children in foster care, like having an advocate who specifically serves the their needs. The hearing was in response to an Associated Press report last month that said foster children have been used in HIV/AIDS drug trials since the 1980's. The Bush administration contends that the only way to provide safe drugs for children is to continue testing on foster children.
Features
Opposition to Republican Efforts to Eliminate Filibuster (3:46)
Senate business came to a stand still today as the debate on the future of the filibuster continues. Today, members of the Black Caucus as well as black ministers gathered at the Capitol to oppose the Republican effort to eliminate the rule. Dolores M. Bernal reports from Capitol Hill.
Alarm Over Expanded Surveillance (4:00)
Civil libertarian groups are alarmed at an expected bill from the Senate Intelligence Committee that will make much of the Patriot Act permanent and expand surveillance and law enforcement powers that are commonly associated with what is known as the Patriot Act II. Mitch Jeserich reports from Capitol Hill.
Former Haitian Prime Minister Continues Hunger Strike (3:51)
In Haiti, about 5,000 supporters of former President Jean-Bertrand Aristide demonstrated in the country's capital of Port-au-Prince, demanding the ousted leader's immediate return from South Africa. Meanwhile, imprisoned former Prime Minister Yvon Neptune has been on a hunger strike for over one month, bringing him to the verge of death. Neptune has been accused of participating in an alleged massacre in February 2004, but nearly 11 months after turning himself in, no evidence has been presented against him has yet to see a judge. Meanwhile, jailed paramilitary leader Louis-Jodel Chamblain, who is in the same prison as Neptune, is closer than ever to being freed after the supreme court earlier this month overturned a jury's historic verdict that had convicted him in absentia for his role in the so-called Raboteau massacre in 1994. Reed Lindsay reports from Port-au-Prince, Haiti.
Immigration and the EU Constitution Referendum in France (3:30)
If ratified, the European Union constitutional treaty will protect certain immigrant rights. In the meantime, national governments are doing all they can to stem the flow of immigration. While Spain has just documented some 700,000 immigrants, their status remains precarious. In France, the immigration issue is touchy and Interior Minister Dominque de Villepin has presented a repressive proposal against undocumented immigration. There are approximately 15 million immigrants who do have the right to vote in Europe. As Raphaël Krafft reports, the new constitution does not meet the expectations of advocates of citizenship to both nationals and residents in Europe.
Australia Under Regional Pressure to Sign Amity and Cooperation Treaty (3:45)
A diplomatic skirmish in South East Asia has broken out over whether Australia will be allowed to join in the up coming East Asia summit, out of which a new regional organization may emerge. Australia has so far been barred from attending the conference, most vocally by host country Malaysia, because of its reluctance to sign The Treaty of Amity and Co-operation, due fears the move will anger the United States. Erica Vowles reports form Sydney.
Malcolm X Birthday (1:17)
Today, May 19, would have marked Malcolm X's 80th Birthday. His may be best remembered for his fierce anti-racist speeches. In 1963, Malcolm X addressed a crowd with The Ballot or the Bullet speech- words which are still relevant today.