November 17, 2005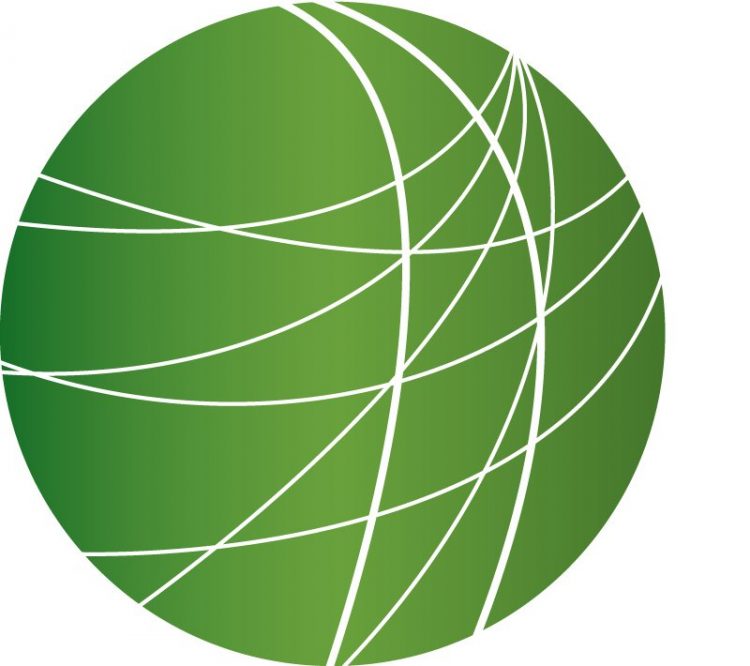 Headlines (4:56)
STRANDED PASSENGERS CROSS LoC IN KASHIMIR
The line of control in Kashmir opened briefly today to permit 24 people to cross over. Shahnawaz Khan has more.
WEST BANK ASSASSINATIONS
As steps are taken to improve freedom of movement in the Gaza Strip, violence continues in the West Bank. Manar Jibrin has the latest.
ITALIAN STUDENTS PROTEST
Thousand of students demonstrated today in more than 80 Italian cities in opposition to reforms to the public education system.
SALVADORAN STUDENTS OCCUPY UES
Students and teachers continue to occupy the University of El Salvador after barricading themselves inside of the school over the weekend. They are denouncing a 25 million dollar loan from the InterAmerican Development Bank that they say will open to door to the privatization of the university and increase tuition. The University of El Salvador is the only public university system in the country.
NICARAGUANS PREPARE GAS SPILL LAWSUIT
Victims of a gasoline spill in Nicaragua are preparing to sue Texaco in U. S. courts. Nan McCurdy has more from Managua.
Features
Senators May Filibuster Patriot Reauthorization Act (3:50)
A Senate-House Conference Committee last night reached an agreement of the Patriot Act Reauthorization bill that will either extend or make permanent 16 of the most controversial measures of the Act. However, several Senators are threatening to filibuster the measure as the final product has stripped out most provisions meant to increase oversight on how the Patriot Act is used by law enforcement. Mitch Jeserich reports from Capitol Hill.
Republican Leadership Agreed on Budget Reconciliation (1:26)
The Republican leadership in the House of Representatives has announced an agreement on the budget reconciliation bill that will cut about 50 billion dollars to programs for the poor. The GOP leadership calls it a good step towards tackling the country's mammoth budget deficit. But with the GOP also proposing 70 billion dollars in tax cuts, Democratic Representative Gregory Meeks of New York says the math doesn't add up.
Anti-Torture Bill Sponsored (2:30)
Congressman Jack Murtha of Pennsylvania, an influential Democrat who strongly supported the Iraq war, announced the introduction of a bill today that would call on the President to pull troops out of Iraq as soon as possible. Murtha, who has been working with Republican Senator John McCain to explicitly condemn the use of torture by US troops, says withdrawing from Iraq would be best for the US and for Iraqis. Darby Hickey has more from Capitol Hill.
Energy Profiteering in New Orleans (2:43)
The National Resources Defense Council has conducted tests in New Orleans which indicate airborne mold levels are posing a serious health risk to the city's residents. The tests corroborate concerns that federal officials are ignoring the areas health safety threats. Meanwhile, the utility company that supplies power to New Orleans has finally given a timeline for restoring service to most parts of the Crescent City. However, after two-and-a-half months, many residents in the poorer neighborhoods in town have already been forced to leave. Christian Roselund reports from New Orleans.
Vietnamese Government to Quintuple School Tuition (3:50)
The Vietnamese government announced this month that it's planning to quintuple college and secondary school fees over the next five years. Monthly tuition at public university will be $60 a month, more than the monthly income of most Vietnamese and double that of the country's rural families. Private schools will also be encouraged. FSRN's Ngoc Nguyen and Aaron Glantz have more from Hanoi.
Housing Demonstration in Cape Town, South Africa (2:41)
Eleven years after the end of apartheid, millions of poor and working people are still waiting for decent housing in South Africa. It's estimated that in Cape Town alone, half a million live in shacks. FSRN's Terna Gyuse reports from the Boys Town squatter camp.
Urbana-Champaign BarnRaising (2:47)
Through the grassroots efforts of small community groups in the 90s, the Federal Communications Commission, in January 2000, opened up the airwaves to individuals and groups who wanted to provide local radio through a service called low power FM, or LPFM. Unlike full powered radio stations, which operate at a 6,000 minimum wattage and cost up to $2.3 million to build and maintain in their first year, LPFMs refer to 100 watt community based, non commercial radio stations that cover a 3 to 7 mile radius. The same year that the FCC allowed Low Power FM service, Congress closed the application window for LPFM and the window has not been opened since. Many stations that received their license are just getting on the air because of the bureaucratic barriers set up for LPFM service. Selina Musuta reports from Urbana-Champaign Illinois, where a new LPFM station that just went on-air, using radio and community wireless to provide access to technology to the public.