May 27, 2005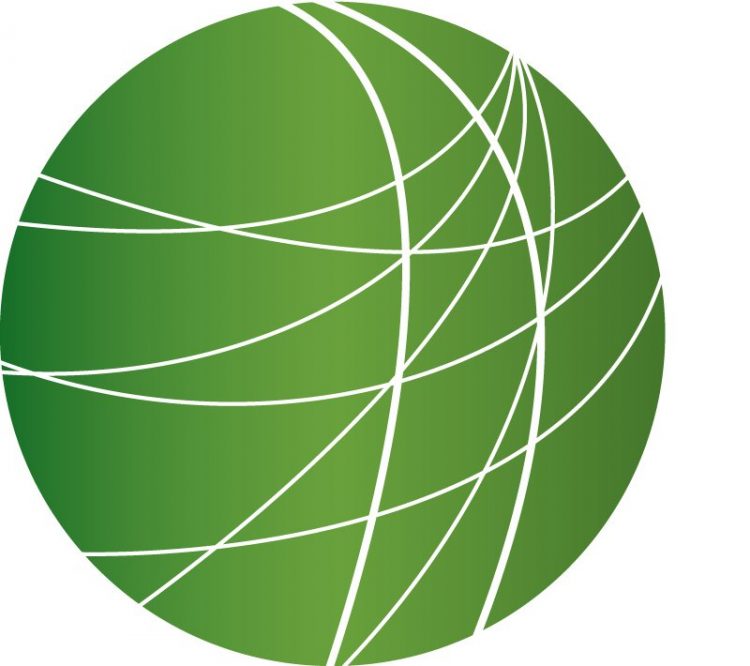 Headlines (6:50)
There have been verifiable incidents of what US Brigadier General Jay Hood describes as "mishandling" of the Qur'an at the US prison at Guantanamo Bay, Cuba.  (TAPE 0:30) Hood added that none of the official's actions were in violation of the military's code for handling the Muslim holy book. A Newsweek article that reported earlier this month about the desecration of the Qur'an led to protests around the world. White House officials quickly called the report "inaccurate."
Today in Kashmir, Muslims continued to protest over accusations that US officials desecrated the Qur'an.   Shanawaz Khan reports from Srinagar.
Pro-democracy rallies continue in Nepal. Michael Van De Veer has this report from Katmandu.
Leaders of indigenous peoples and United Nations officials are calling on world governments to adopt education policies that insure quality schooling for indigenous children. Haider Rizvi reports from the U.N.
The Bush administration's six billion dollar dam plan for the Northwest Hydropower system has been tossed out because the judge ruled it violates the endangered species act. Leigh Robartes reports from Radio Free Moscow.
Most of the money that is earmarked for the world's poor is wasted, misdirected or recycled within rich countries. More from Naomi Fowler in London.
Features
French May Vote NO on EU Constitution (4:36)
Lawmakers in Germany overwhelmingly approved the European Constitution today, just two days before the vote on the treaty in France- where polls show the referendum losing with as many as 55% of people polled voting NO. Economic insecurity is now at the center of the opposition's argument against the Constitution, with fears focused on Eastern European workers coming to France to provide cheap labor. Raphaël Krafft reports from Paris.
Non-Proliferation Treaty End Today With Little Progress (2:26)
Delegates to the month-long United Nations conference on strengthening the Nuclear Non-Proliferation Treaty have been unable to reach a consensus. The talks come to a close today. Amidst tensions felt around the world over nuclear weapons and nuclear technology. FSRN's Leigh Ann Caldwell reports from the United Nations in New York.
The Weaponization of Space (3:22)
News of a formal push to engage the Star Wars program has fueled fears of an impending arms race perpetuated by university ties to weapons making. Heather Buchheim reports from Santa Barbara.
Consumer Rights Groups Oppose Asbestos Legislation (2:36)
The US Congress will soon consider a bi-partisan bill to set up a trust fund for people afflicted with asbestos, a known cancer-causing building material, which millions of workers and families come into contact with every day. A coalition of consumer and environmental groups oppose the proposed legislation, saying it's a windfall for big business and makes it more difficult for patients to receive treatment and benefits. Ingrid Drake of the DC Radio Co-op has more.
Senate Democrats Stall Vote on Bolton's Nomination (1:45)
Senate democrats successfully stalled a vote on the nomination of John Bolton to become the next ambassador to the United Nations last night. The unexpected move puts of the vote on Bolton's confirmation until at least June 7. Mitch Jeserich has more.
Real ID Act Threatens Transgender US Citizens (3:50)
The Real I-D Act has been widely criticized for trampling privacy and immigrant rights.  But the Act could also mean serious trouble for transgender United States citizens. Rebecca Fureigh has more from San Francisco.