July 18, 2005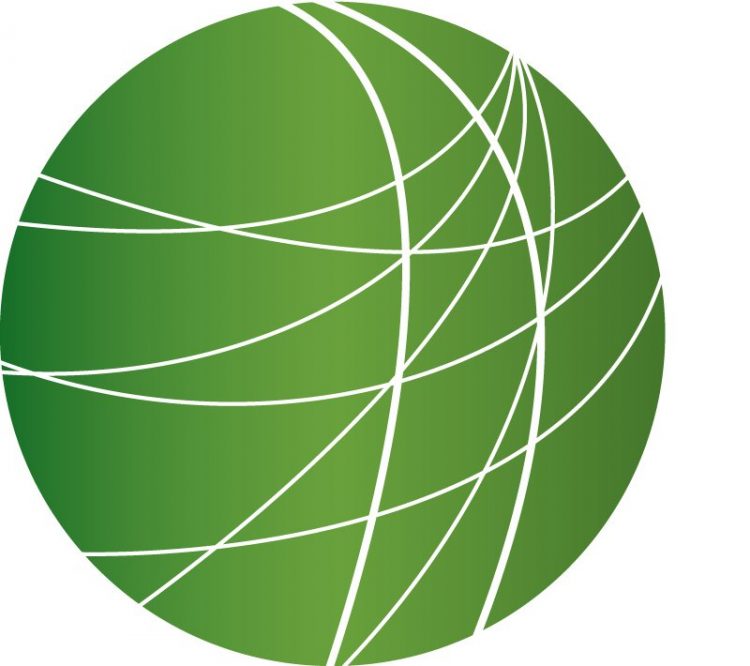 Headlines (5:15)
Two cases will be immediately returned to a military tribunal at Guantanamo Bay, Cuba, Defense Secretary Donald Rumsfeld said. The decision comes after an appeals court overturned a previous ruling on Friday that military tribunals are with in reach of the constitution and do not violate the Geneva Convention on prisoners rights. The AP is reporting that the two cases are those of David Hicks, an Australian accused of fighting with the Taliban in Afghanistan, and Salim Ahmed Hamdan, the defendant in the trial that was overturned on Friday.
U.S. President George Bush shifted his stance on Karl Rove's involvement in the leak of CIA operative Valerie Plame. Responding to a reporter's question during a news conference with Indian Prime Minister Manmohan Singh, President Bush said lawbreakers will not be tolerated.
(Bush Audio)
On the Sunday morning talk show, Meet the Press, and also written in this week's Time Magazine, Time Magazine reporter Mathew Cooper, said the first time he heard Valerie Plame's name was from Karl Rove. Cooper also said that he received information regarding Plame from Vice President Dick Cheney's Chief of Staff, Scooter Libby, and that there might be other sources.
Twenty thousand Israeli police have been deployed to Southern Israel where 100,000 anti-evacuation settlers are expected at a march and rally. Israel has deemed the march illegal. Meanwhile, a series of attacks between Israeli's and Palestinians have threatened the peace talks. Manar Jibreen reports.
A respected British independent think tank on international affairs, Chatham House, has today launched a scathing report that finds Britain's involvement in the wars in Iraq and Afghanistan contributed to the recent terrorist attacks in London. The British government has disagrees with its findings. Helen Kelly reports from London.
Iraq's new Prime Minister Ibrahim al-Jaafari is in Iran this week. Aaron Glantz explains why.
Features
Criminal Charges Filed Against Saddam Hussein (3:45)
At least eight police and Iraqi government employees were killed today across Iraq following a weekend that saw one of the deadliest suicide bombings since the US invasion, killing more than 70 in the city of Mussayib, south of Baghdad. Meanwhile, an Iraqi judge on Sunday announced the first charges to be brought against former dictator Saddam Hussein for the massacre of Shiite Muslims. David Enders reports from Baghdad.
FBI Monitoring ACLU and Other Lawful Groups (4:26)
The Justice Department has acknowledged the FBI has thousands of pages of documents related to civil rights and environmental groups. Due to a lawsuit by the ACLU and Greenpeace, the FBI admits it has compiled over a thousand pages of records on the ACLU and over two thousand on Greenpeace. The FBI has not indicated what the records reveal. The ACLU has expressed serious concern saying the disclosures show the FBI is monitoring organizations that operate within the law. On Capitol Hill, meanwhile, the House is expected to vote on the reauthorization of the Patriot Act by the end of the week: at the heart of that debate is how much surveillance the FBI can conduct with little or no judicial review. Mitch Jeserich has the story.
EPA Under Fire for Spending Thousands on Publicity Campaigns (2:06)
The Environmental Protection Agency (EPA) is coming under fire from environmentalists and government watch-dogs for spending thousands of dollars on publicity campaigns. Critics say the EPA is shifting toward doing more corporate research and less work in the public interest. Darby Hickey has more from DC.
60th Anniversary of First Atomic Blast Observed in Albuquerque (3:40)
On July 16, 1945 the United States detonated the first atomic bomb in world history. The blast was a test to confirm scientists' theory that the energy of the fission of atoms would create a bomb unprecedented in its fury. To mark the 60th anniversary of the blast, the National Atomic Museum in Albuquerque, New Mexico, organized 2 days of events. Leslie Clark reports.
Thousands March for Gallo Wine Workers in San Francisco (3:37)
105 degree heat claimed the life of Salud Rodriguez, a farm worker in Bakersfield, California last week. Rodriguez, who worked at a bell pepper field, died from prolonged exposure to extreme heat. His death has prompted United Farm Workers President Arturo Rodriguez to demand Governor Arnold Schwarzenegger issue an emergency regulation to prevent further tragedies.
Meanwhile, this past weekend, thousands of workers, labor activists, politicians and others gathered in Dolores Park in San Francisco's Mission District yesterday, to march in support of 300 farm laborers in Sonoma County. United Farm Workers, which sponsored the march, is calling for higher wages and better working conditions for workers at the Gallo Winery in Sonoma. Allison Raaum has the story.
Medical Marijuana Advocates Rally in Santa Cruz (2:26)
Medical marijuana advocates rallied in Santa Cruz, California Saturday, to protest last month's Supreme Court decision allowing DEA raids to continue on patients and caregivers who use the drug to alleviate suffering. Vinny Lombardo reports.