June 02, 2005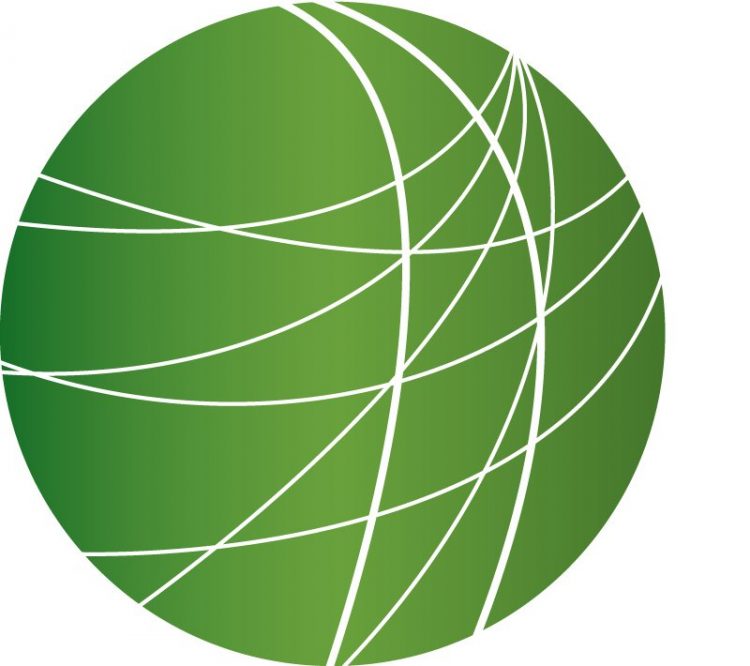 Headlines (4:12)
Demonstrators demanding the re-nationalization of hydrocarbons in Bolivia continue to protest today.  Linda Farthing has more from La Paz.
The Israeli government has released 400 imprisoned Palestinians as promised. Manar Jibreen reports from the International Middle East Media Center.
Reportedly on the brink of a major economic collapse, Zimbabwe's President Robert Mugabe says he welcomes food aid from the United Nations but refuses to formally ask for it. Haider Rizvi reports from the U.N.
European Union leaders are considering tossing the proposed constitution after another nation votes "no."  The Netherlands rejection of the document is now added to the one by the French.  In both nations, people said they voted against the EU constitution because they were concerned that a new, cohesive EU would subsume their individual cultures. Today, EU Commissioners in Brussels announced they would discuss at a mid June summit whether to write a new constitution.
DUE TO TIME CONSTRAINTS THE FOLLOWING HEADLINES ARE OFFERED SEPARATLY FROM THE NEWCAST:
Scam artists who claim they want to help are pouncing on families just barely able to afford their own home. Peter Larkin reports from D.C. (1:02)
A Brazilian government agency has determined that the nation ranks second to last in the world in equitable distribution of wealth. Natalia Viana has the story from Sao Paulo. (1:16)
Features
Violence and Insecurity Continue in Haiti (4:23)
More than 15 months after US officials escorted Aristide into exile amid an armed revolt, frustration in Haiti is mounting with the U.S.-backed interim government, which has managed to alienate both Aristide supporters and those who fought for his ouster. Meanwhile, one year after arriving in Haiti, the United Nations Mission for Haitian Stabilization, a peacekeeping force called MINUSTAH for its French acronym, that now numbers more than 7,400 soldiers and police is still woefully short of fulfilling nearly every aspect of its mandate, from disarming the nation's myriad armed groups to readying the nation for elections. Reed Lindsay reports from Port-au-Prince, Haiti.
Human Rights Advocates Demand More from Bush on Darfur (3:57)
Human rights activists say President Bush's pledge to provide technical support to an African Union monitoring group in Darfur does not go far enough to stop the killings there. Their critiques came after George Bush met with South African President Thabo Mbeki on Wednesday, where Bush for the first time in almost 6 months publicly talked of Darfur and Sudan. Mitch Jeserich has more from Washington.
Mass Protests and Strikes in Panama over Pension Reforms (1:53)
Tensions remain in Panama, as construction workers and teachers continue a nation-wide strike over Social Security reform. The country's parliament approved vast changes to the current pension system on Tuesday. The new bill requires workers to pay higher contributions and increases the retirement eligibility age by 5 years. Thousands of residents crowded Panama City streets last week to protest President Martin Torrijos's proposal before it went to the Parliament. Demonstrators were met by riot clad police- 17 workers remain in jail from the protest last Friday. Torrijo defends his reforms, citing that he did not take the option to privatize social security outright. Meanwhile, the reforms have been hailed by foreign investors. Joining us to talk about the situation in Panama is independent journalist Anelio Merry López.
Tony Blair Faces Opposition over National ID Card Plan (3:37)
Suggested lead: In Britain, Tony Blair is facing a possible Parliamentary rebellion over his attempt to force through a national ID card plan for British citizens. Critics say they have no confidence in the state to use citizen's data wisely or that the state can even make the system work. From London, Naomi Fowler has more, beginning with Blair's address urging Parliament to approve the National ID plan.
Activists in Albuquerque Demand Officials Prepare Emergency Preparedness Plan (3:46)
Albuquerque, New Mexico, has the notorious distinction of storing more nuclear weapons than any other city in the United States. But the city government has yet to work with Kirtland Air Force Base to institute an emergency preparedness plan addressing any kind of nuclear release from the weapons at the base. As Leslie Clark reports, activists in Albuquerque are building a strategy to force local officials to join experts from the base to create such a plan.
Kashmiri Leaders Make Historic Trip to Pakistan (3:19)
Two months after the launch of the first trans-Kashmir bus, it is separatist leaders from Indian administered Kashmir who are now making their trip along this route. The Kashmiri leaders were invited by Pakistan last month to travel to Pakistan and Pakistan administered Kashmir.  In the past, India has denied most Hurriyat leaders permission to visit Pakistan. This time However India allowed the trip -and a group of moderate leaders made the journey. FSRN's Shanawaz Kahn reports.