June 01, 2005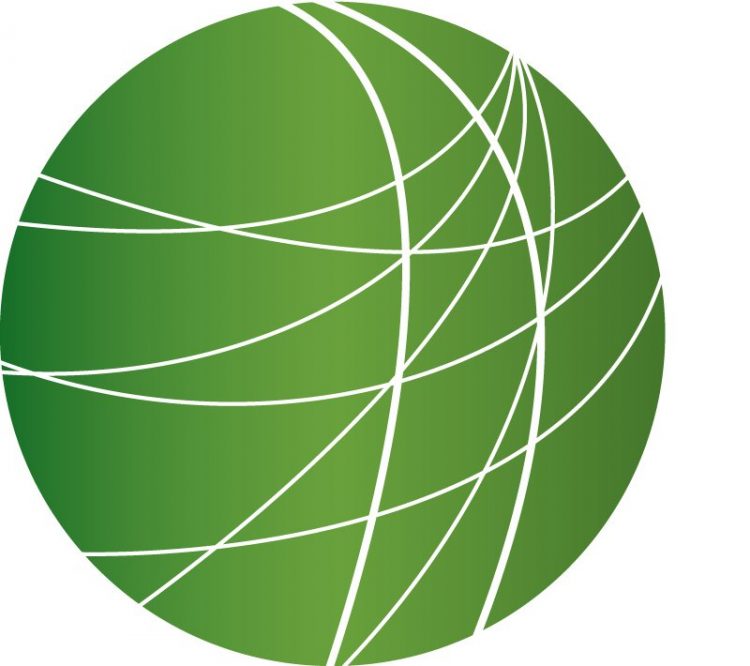 Headlines (5:13)
People in the Netherlands are voting today on whether to support the European Union constitution. Only the Parliament may actually approve or reject adoption of the document. However, most political parties pledged to vote along with the majority of today's Dutch voters, as long as 30-percent of the population goes to the polls.  At deadline, more than 31-percent voters in the Netherlands cast their ballot. Historically most votes are cast after work.
Political leaders in Palestine are trying to quell a disagreement between two major parties and are delaying a scheduled re-vote.  Manar Jibreen explains from the International Middle East Media Center.
The United Nations Security Council extended the mandate for another 24 days of the so-called peacekeeping force in Haiti as violence erupted in the nation's capital. Reed Lindsay has more from Port-au-Prince, Haiti.
The first register of genetically modified contamination incidents has been created. Naomi Fowler has more from London.
Day laborers in D.C. started organizing this morning before the sun came up to fight together against what they call dire conditions. From the D.C. Radio Coop, Tom Gomez reports.
Features
Grass Roots Effort to Impeach Bush over Downing Street Memos (4:01)
President Bush told reporters today that he was caught by surprise that the former number 2 official at the FBI, Mark Felt, was Watergate's Deep Throat, who leaked information to the Washington Post which lead to Richard Nixon's  resignation. Bush said he's anxious to learn more details about Felt's relationship to the media and that it is hard for the President to judge whether Felt provided a valuable public service or acted improperly. Meanwhile, the grass roots effort to impeach George Bush over the Downing Street memos has been launched. Memos leaked from the British government indicate that Prime Minister Tony Blair and President Bush conspired to invade Iraq before their  intention was made public. Mitch Jeserich has more.
Unreported Violence in Iraq (3:17)
The situation in Iraq is growing increasingly violent, with 77 US Soldiers and 600 Iraqis killed last month. An average of 70 attacks occur per day throughout the country, and the month of May has been one of the bloodiest thus far. The US Military admitted today that a suicide bomber attacked the main checkpoint to Baghdad International Airport, wounding approximately 15 Iraqis. This latest incident is just one among many acts of violence in the war in Iraq, but with a lack of journalists on the ground, many go unreported. Eric Klein has more.
Employment Guarantee Act in India (3:55)
A campaign is now underway in India to garner support for the fundamental right for the country's residents to be free from hunger and malnutrition. While a bill called the Employment Guarantee Plan is under consideration in the Indian Parliament, the county's poor continue to starve while government warehouses overflow with grains. FSRN Correspondent Binu Alex reports from Panchmahals, one of the poorest districts in western India.
Boulder City Council Considers Building Waste Treatment on Sacred Lands (2:30)
A proposal by the Boulder City Council in Colorado to  develop a waste treatment plant on an area sacred to Native Americans has brought together a coalition of protestors to oppose the plan. Residents gathered last night at City Council offices where a study session on the development was taking place. Maeve Conran more.
Paul Wolfowitz Protested at World Bank (2:42)
According to a new report issued by Mexico's Labor Research and Union Consulting Center, up to 2,500 workers in that country lose their jobs daily due to closing factories and low sales. The report adds that older workers are now more likely to take low-wage jobs, with poor working conditions that demand they work longer than 8 hours- typically in multinational factories. Meanwhile, in Washington, a coalition of civil society groups held a demonstration outside World Bank headquarters to protest its new president, Paul Wolfowitz. The activists are seeking to reform World Bank policies and attempted to deliver a letter naming issues and demands. Jenny Johnson reports.
Religious Discrimination at Air Force Academy (2:58)
The Air Force Academy conducted a survey in 2004 of its faculty and staff which showed that there were religious respect issues that were being ignored. In summer of that year, the Academy conducted focus groups with graduate students who also expressed concerns about religious tolerance, the Academy then interviewed cadets when they returned in the fall. In over two months they received 55 reports of incidents of religious discrimination which occurred over the last four years from 2000 to 2005. In Colorado Springs, Maria Cecile Callier has more.