June 20, 2005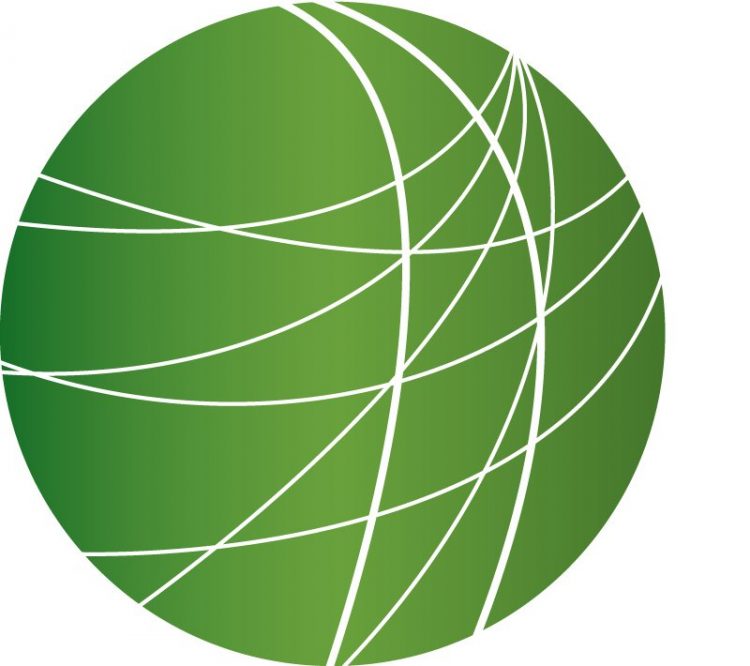 Headlines
Opposition leader and anti-Syrian Saad al-Hariri claimed victory Monday in Lebanon's elections, beating pro-Syrian Christian former minister Suleiman Franjieh. The anti-Syrian party also won parliament, which breaks Syria's hold over the country. The campaign of Hariri was built on the popular energy of the demonstrations that took place after his father Hariri's assassination over Syrian troop presence and with hopes of changing Lebanon's political system.
And in Iranian elections, a run-off will take place in the first democratic election in that country in 25 years.  The runoff will take place between hard line conservative and former mayor of Tehran, Mahmood Ahmadinejad, and reform candidate Akbar Hashemi Rafsanjani. In a rare show of opposition in Iran, Left candidate Mehdi Karoubi, who came third, spoke out saying that the that Ahmadinejad's strong show was the result voter fraud. Two newspapers – Aftab and Eghbal – were closed on Monday for publishing their claims of vote rigging. Norman Soloman is the author of War Made Easy and was in Iran for the Elections.
Violence erupts amidst diplomatic talks in Israel and the Palestinian territory.  Tomorrow is a summit meeting between Israeli Prime Minister Ariel Sharon and Palestinian President Mohammed Abbas. They are expected to talk about how to continue peace talks. Manar Jibreen reports.
The pentagon announced Houston-based Halliburton has been awarded a $30 million subsidiary to build a 220-bed prison for terrorism suspects at Guantanamo Bay, Cuba. Grace Chough has the story.
Halliburton is also the subject of a subpoena. Rep. Henry Waxman, Democrat from California asked to subpoena documents that would expose why U.S. officials withheld information about $177 million in Halliburton overcharges that were billed to the Development Fund for Iraq.
And the House of Representative is expected to vote and pass today 45 Billion dollars for Iraq.  That's in addition to the 350 billion Congress has passed for the wars in Iraq and Afghanistan.
Venezuela Proposes Creation of a South American "Energy Ring" at a South American leader's summit.  Greg Wilpert reports from Caracas.
Features
Senate Addresses Global Warming (4:10)
The Senate is planning to consider 3 different proposals to address global warming this week as part of the Energy bill.  The proposals range from offering incentives to polluting companies to reduce the amount of dirty emissions, to mandates that would require companies to reduce their emissions over the next 15 years. Nevertheless, none of the proposals meet the standards of the Kyoto Protocol. Mitch Jeserich reports from Capitol Hill.
Confusion over "Strike" at Oaxaca's Best-Selling Newspaper (3:45)
The best-selling and most widely distributed newspaper in the Mexican state of Oaxaca has been under siege since Friday when the newspaper's offices in Oaxaca City were surrounded by hundreds of people – including children and seniors – who claim to be employees on strike. The staff and editors of the paper say the crowd has nothing to do with the media outlet, and that the people were bused in from a nearby town, taking direction from a local politician. Vladimir Flores and Shannon Young file this report from Oaxaca City.
Roma Community Marginalized in Kosovo (4:00)
It has been six years since the end of a US-led NATO bombing campaign in Kosovo halted the Serbian crackdown on Kosovo's independence-minded Albanian majority. Among the key priorities of the United Nations administration is the return of Kosovo's refugee minority community displaced after reprisal attacks by ethnic Albanians in 1999, and again in ethnic rioting in 2004. Now, the international community and the Bush Administration are pressing for a swift resolution of Kosovo's status – but not at the expense of its embattled minority communities – normally referring to the approximately 100 thousand Kosovo Serbs who remain in the province. Meanwhile, Kosovo's Roma or Gypsy minority have been lost in this political fallout, and as Jackson Allers reports, over 8,000 members of one of the oldest settled out Roma communities in Eastern Europe is still fighting to return to their former homes.
Demonstrators Support Immigrant Day Laborers in Los Angeles (3:51)
Immigrant day laborers in and around the Los Angeles area face tough working conditions. They gather near home improvement stores at dawn, waiting for hours to be picked up for temporary, often hazardous and underpaid labor. This weekend, they found the support of the local residents, as community activists organized a counter-demonstration against the anti-immigrant Save Our State group rally. From the People without Borders Collective at KPFK, Kelly Barnes has more.
Activists Protest Coal Industry Trade Show (3:45)
US Coal Company executives attended the National Coal Show recently in the city they call the center of the coal industry: Pittsburgh, Pennsylvania. But while the industry is predicting a "bright future" for the coal market, not everyone is happy about the new growth and techniques of coal mining.  A coalition of groups from urban and rural western Pennsylvania and West Virginia held a protest march outside the coal industry trade show, while clean energy activists hosted a conference on the costs of coal power and argued for cleaner renewable alternatives. Matt Toups has more.