November 11, 2005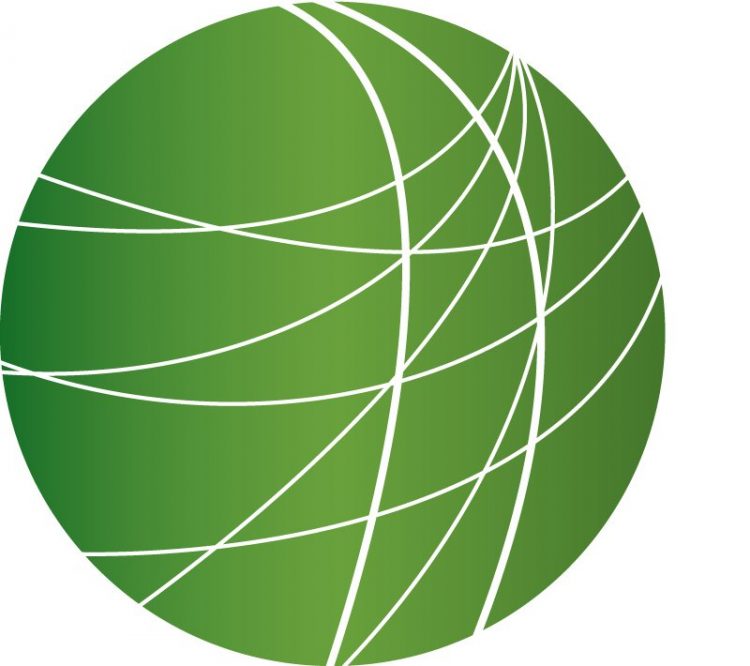 Headlines (6:00)
MASS GRAVE DISCOVERED IN NAMIBIA
A mass grave, thought to date back to the Apartheid era, has been uncovered in Namibia. Na'eem Jeenah reports from Johannesburg.
COMMEMORATION OF ARAFAT'S DEATH
Palestinians remember Yasser Arafat today, one year after his death. Manar Jibrin reports.
PUBLIC GATHERINGS BANNED IN PARIS
Paris police have banned public gatherings tomorrow, although calm is returning to France after a 2 weeks of urban violence.
NOLA AID WORKERS ALLEGE HARASSMENT
New Orleans relief workers with the Common Ground collective are denouncing the latest incident in what they say is a pattern of police harassment. Christian Roselund reports from New Orleans.
GMO PERMITS IN MEXICO
Mexico's Secretary of Agriculture has granted permission to plant experimental fields of genetically-modified corn in the northern part of the country. Vladimir Flores reports from Oaxaca.
Features
Budget Delays in Congress
The House of Representatives postponed a vote on the budget reconciliation bill yesterday afternoon because the GOP leadership could not muster up enough support from its own members to cut $59 billion aimed mostly at programs for the poor. The proposal would make significant reductions to student loans, Medicaid and food stamps. The Republican leadership says it will attempt to pass the bill again next week.
Guantanamo Bay Detainees Stripped of Rights in Federal Court (4:08)
Meanwhile, the Senate voted last night to strip detainees held at Guantanamo Bay and other areas around the world from the right to challenge their cases in a federal court. Some 150 cases currently in the judicial system, and one is in the Supreme Court – all those cases may be null and void if the measure passed by the Senate last night becomes law. The White House has already signaled its support for it. Mitch Jeserich reports from Capitol Hill.
Brazil's Human Rights Abuses Questioned at the United Nations (2:58)
The United Nations has presented several critiques to the Brazilian government related to several cases of human rights abuses committed in that country. Amnesty International has presented a document citing cases reported to the UN, which Brazilian authorities are now being asked to clarify to a human rights committee in Geneva. Toya Mileno and Karine Batista report from Brazil.
Ireland Remembers the Ogoni 9 (1:40)
With the recent release of the five men arrested in the west of Ireland for protesting against Shell Oil's illegally-constructed pipeline, Irish and Nigerian citizens joined together in a silent procession in commemoration of the nine Ogoni men, including Ken Saro-Wiwa, who were executed in 1995 for protesting against Shell's activities in Nigeria. From Galway, Ireland, Rachel Ingersoll has more.
Nigerians Commemorate Murders of Ogoni Activists (2:18)
Aside from commemorations in Ireland, thousands of people held rallies throughout Nigeria's Niger Delta region to mark the tenth anniversary of the execution of the minority rights activist, Ken Saro-Wiwa, who was executed along with 8 other Ogoni ethnic activists for their activities against Anglo Dutch owned Shell Oil. Sam Olukoya reports from Port Harcourt.
DC Community Responds to Redskin-NRA Fundraising Event (3:24)
Handgun violence injured or kills a Washington DC resident nearly once every other day. As mothers of murder victims and youth groups hold candlelight vigils and embark on violence prevention efforts, the National Rifle Association, or NRA, has been lobbying the US Congress to weaken gun control laws in the District. Ingrid Drake reports from DC on the local community's response to the Washington Redskins football team's recent decision to partner with the NRA for a fundraising shooting event.
Aboriginal Activists Expose History of Colonization (4:07)
According to its official website, the Commonwealth Games takes place every four years in celebration of the shared values, traditions and the language of the Commonwealth. The Commonwealth's language is obviously English, but what are its shared values and traditions? As athletes from Commonwealth countries prepare for the Games – to be held in March next year – Aboriginal activists in Melbourne, Australia and their supporters are preparing to expose exactly what it is they believe the Commonwealth represents. Rachel Maher reports.