June 29, 2005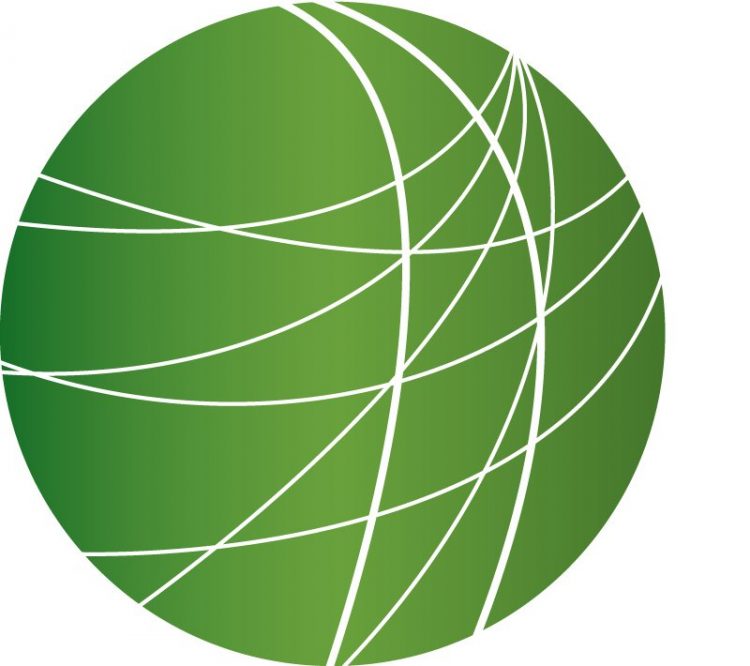 Headlines (5:43)
A day of protest against the Israeli withdraw of Gaza resulted in arrests and clashes between Palestinians and Israeli's. Manar Jibreen has more from Bethlehem.
An international delegation has arrived in Aceh to assess the possibility of establishing international peace monitoring. From Jakarta, Meggy Margiyono has more.
The United States military has admitted to deploying troops to the Gulf of Guinea. The region is rich with oil. Sam Olukoya reports from Lagos.
The United Nations special Rapporteur on torture says he will open an investigation into the United States' detention policy. Special Rapporteur Manfred Novak says that he has received serious allegations that the United States is secretly detaining terrorist suspects on a Navy ship in the India Ocean.
Late last night, Canadian lawmakers voted to amend the legal definition of marriage to include same-sex couples. From CKLN in Toronto, Kristin Schwartz has more.
A study commissioned by the U.S. Department of Labor showing institutional labor violations in some Central American countries was released today to the dismay of the Bush Administration. The Associated Press reported that the Bush Administration was trying to hide the results since the spring of 2004. The study by the International Labor Rights Fund found widespread child labor, pervasive efforts to restrict unions, and exceedingly poor working conditions in five countries included in CAFTA. This directly contradicts the administrations view that these countries have made enough progress to warrant a free-trade agreement with the United States. Labor violations are cited by democrats in opposition to DR-CAFTA. But the Bush administration pledged 40 million dollars over the next 4 years to promote labor laws.
Features
Senate Finance Committee Approves Free Trade Agreement (2:24)
The Senate Finance Committee gave its mark of approval to the Central American Dominican Republic Free Trade Agreement today.  The full Senate will likely vote this week on the controversial free trade deal. Mitch Jeserich reports from Capitol Hill.
Iraqis Respond to Bush's Address (3:06)
(sound of Bush :54)
President Bush addressed the nation in a televised speech at Fort Bragg, North Carolina last night, a base that has seen nearly 10,000 of its soldiers sent off to Iraq. The speech marked a year since the transfer of power to an interim Iraqi government. It was seen as a way to acknowledge the toll of the now 27-month long occupation of Iraq, while gathering fading support from the US public. The toll, which Bush described as a sacrifice worth taking for the security of the nation, has seen nearly 14,000 US service members wounded and over 120,000 Iraqis killed since March 2003. FSRN's Eliana Kaya spoke with Moeyad Al-Hamdani, an Iraqi analyst based in Baghdad about Iraqi's reactions to Bush's speech.
Ugandans Protest over New Presidential Terms (2:44)
Uganda's parliament has voted in favor of a motion to amend the constitution to allow the president to seek another term of office. Parliament voted 232 to 50, with 1 abstention – as police battled with hundreds of protesters demonstrating against amending the constitution to allow president Museveni to run for office again when his current term expires early next year. Joshua Kyalimpa reports from the Ugandan Capital, Kampala.
Immigration Advocates Lobby to Make Immigration Reform a Reality (2:30)
Mexican citizens living in the United States will be able to vote by mail for the first time in next year's presidential election. The lower Chamber of Deputies approved the new absentee ballot system, which had already been approved by the Senate in April, and will allow the approximately 10 million Mexican citizens who have registered to vote in their country to cast their ballot by mail from the United States. Meanwhile, on Capitol Hill today, members of Congress, immigrant rights advocates, and family members of undocumented workers who have been deported, lobbied to make immigration reform a reality. In January 2004, President Bush made a speech saying he was committed to creating immigration reform that would support undocumented workers – since then, the Bush administration has done little to in the way of legislation. Selina Mususta has more from Washington.
India/Pakistan Peace Process Offers Little Hope for  Kashmir's Disappeared (3:10)
For the past eighteen months, India and Pakistan have been engaged in a peace process, reciprocating confidence  building measures. In April, bus service between the capitals of Indian administered Kashmir and Pakistan administered Kashmir resumed for the first time in over 50 years. Since then, separatist leaders from Indian administered Kashmir made a historic visit to Pakistan. was started for the first time. These confidence building measures, however, have meant little for the relatives of those disappeared in Kashmir. From Srinagar, Shahnawaz Khan has more.
India's Rape Laws Challenged (2:59)
A 28-year-old Muslim woman's rape in the northern Indian state of Uttar Pradesh by her own father in law has become a battle between women's rights advocates and protectors of Shariah law. A decision by the local Muslim council that she should now live with her rapist, rather than her own husband has sparked a fresh debate on the uniform civil code and rights of women in Muslim society. FSRN correspondent Binu Alex has more.