July 20, 2005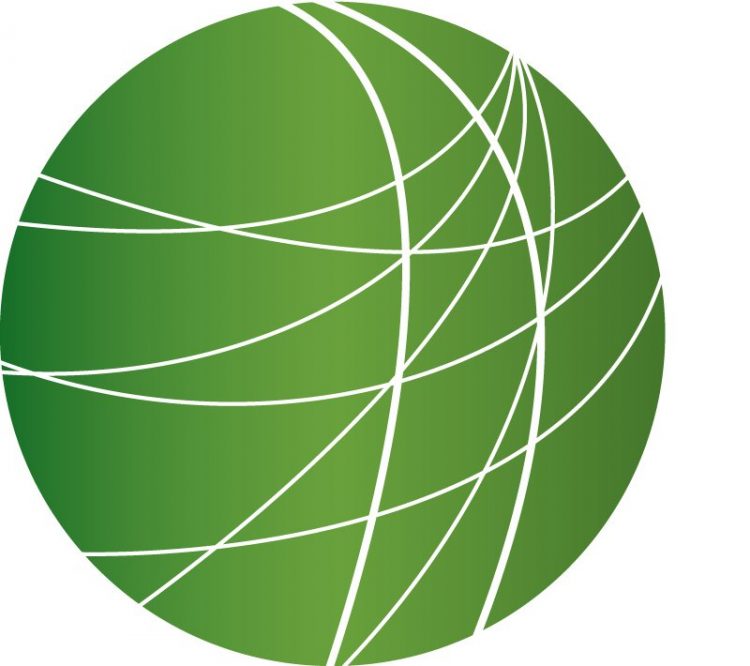 Headlines (4:58)
President George Bush chose John G. Roberts as Supreme Court nominee to replace Justice Sandra Day O'Connor.
(Bush and Roberts tape)
Roberts has served for the D.C. Circuit Court of Appeals for the past two years. He has worked as a law clerk for Chief Justice Rehnquist and for the Reagan Administration as Special Assistant to the Attorney General William French Smith and as a counsel to President Reagan. He also worked for President George H.W. Bush as Deputy Solicitor General. His nomination is hailed by many conservatives and is receiving mixed reaction from democrats. We will have more on the reaction from some women's groups, later in the newscast.
Social unrest is increasing in China, where another round of riots has occurred in a village in the southern province of Zhejiang. Severine Bardon reports from Beijing.
Israeli settlers are on their third day of protest against evacuation plans from the Gaza strip. But as Manar Jibreen reports, the protestors are loosing support for the march Israel has denounced.
The ninth largest US oil company rejected a $17 billion take over bid by China in favor of a lower bid by US-based Chevron. From KPFT in Houston, Renee Feltz reports.
Pirate attacks on ships are down across the world. The International Maritime Bureau has reported a sharp fall in the number of hijacking this year. According to the bureau's figures, they fell by nearly a third in the first half of this year to 127 incidents. Although overall pirate attacks are down, there is an increase of the coast of Somalia, where incidents have become increasingly violent. There have been at least 5 seizures of ships since the end of march, and one was transporting UN sponsored food to the Tsunami-devastate region.
Features
Debate Over John Roberts Begins (4:26)
Several prominent women's rights groups are calling on Senate Democrats to filibuster President Bush's Supreme Court Justice nominee John Roberts for the court briefs he wrote as former Deputy Solicitor General saying the Roe V Wade should be overturned. The Democrats, however, have taken a more measured response saying they will give Roberts a chance to prove himself through the confirmation process. Mitch Jeserich has more from Washington.
Iraq's Anti Occupations Members of Parliament (3:45)
Sunni members of the committee to draft Iraq's constitution said today that they would reconsider their participation after Monday's assassination of another member of the committee. In Baghdad today, at least ten people died when a US base where Iraqi recruits often line up to apply for the country's new security forces was attacked again by a suicide bomber. Though Iraqi security forces and civilians bear the brunt of such violence, the move to remove US troops from the country remains strong. David Enders interviews member of parliament Falah Hassan, who has spearheaded the drive to pass a law to set a timetable for the last US soldier to leave Iraqi soil.
Indian Prime Minister Manmohan Singh Visits Washington (2:53)
Indian Prime Minister Manmohan Singh was warmly greeted by a joint session of the US Congress yesterday. For the past 15 years, India has opened its market up to foreign companies and started purchasing defense equipment from the West. Prime Minister Singh's landmark visit marks the eighth such appearance by a foreign visitor in the House chamber in the last five years. In New Delhi, Vinod K. Jose reports on reaction to Singh's visit.
Los Angeles Area Aerospace Janitors on Strike (1:51)
Hundreds of unionized janitors and their supporters marched on the grounds of Raytheon in El Segundo, California, demanding a raise and health care benefits. The workers are headed into their third week of a strike against several contractors that clean the facilities of three Fortune 500 aerospace companies. From Los Angeles, Ngoc Nguyen reports.
A Look at the Native Hawaiian Government Reorganization Act (3:42)
From Hawaii to the nation's capital, federal recognition for Hawaiians is a hot topic this week, although debate on the bill has once again stalled in the Senate this week. The Akaka Bill, also known as the Native Hawaiian Government Reorganization Act, emerged 5 years ago from the federal government, via Senators Inouye and Akaka. Since then, the federal government has worked in conjunction with the state of Hawaii, which has become the bill's most powerful advocate. Opposition inside the Senate has come from conservatives like Jon Kyl, who say it will lead to the Balkanization of Hawaii. But Native Hawaiian opposition to the bill is linked to the historical legacy of the Hawaiian Kingdom and Hawaiian rights to full independence. Anne Keala Kelly has more about native resistance to Native Hawaiian federal recognition.
The 5th Anniversary of UN Resolution 1308 (3:00)
The UN Security Council held a session to mark the 5th anniversary of Resolution 1308, in which it recognized for the first time the potential threat to stability and security that the HIV/AIDS pandemic could present and called on the UN and member states to develop effective AIDS education, prevention, testing and treatment strategies for peacekeepers as well as national uniformed personnel. The Council on Foreign Relations has released a report titled "HIV and National Security: Where Are the Links?", that breaks new ground and offers startling insights into the world's pandemic, while UNAIDS has released On the Frontline, a progress report on the implementation of Security Council Resolution 1308. Danuta Szfraniec reports from New York.