July 29, 2005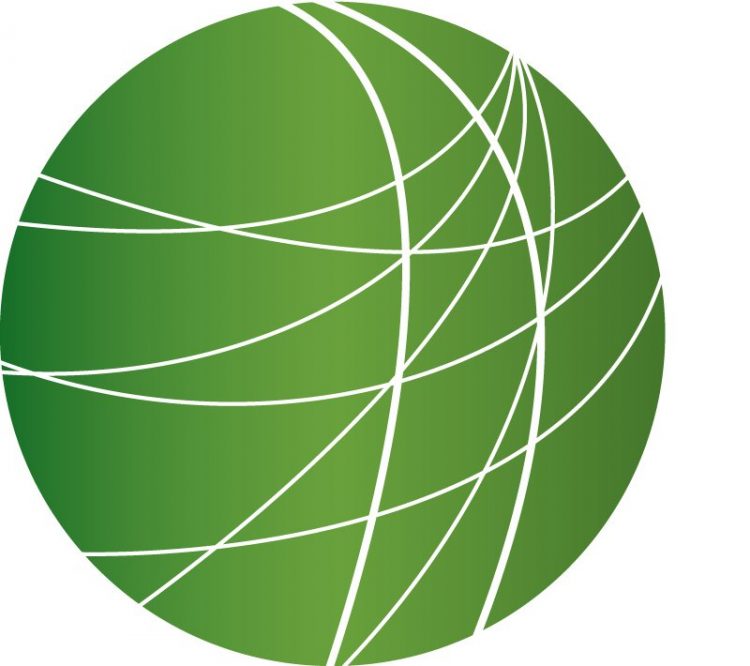 Headlines (5:50)
More than 800 people have died in the devastating monsoons in Mumbai, India. This was the worst rainfall recorded in a century. Vinod K. Jose reports from New Delhi.
The Rwanda government began releasing more than 36,000 genocide suspects from jails across the country. Joshua Kyalimpa reports from neighboring Uganda.
Two government reports say that reconstruction projects in Afghanistan and Iraq have lost funding due to an increase of security costs. In Iraq, the government allocated 18 billion dollars for projects to restore electricity, water, and health services. As of July 2004, 23 percent of reconstruction funds were spent on security. In April of this year, that percentage rose to 34 percent. Although the U.S. has made progress restoring basic services, crude oil output is lower than during the time of the invasion in 2003, resulting in less available electricity. Many hospitals are still incomplete, and water projects have gone unfinished. A separate report on Afghanistan said progress in reconstruction was made in some areas but lagged in others. For example, 238 schools were supposed to be rebuilt or repaired, 8 were completed. The reasons include the lack of security and poor contractor performance. The U.S. allocated 720 million dollars for fiscal year 2004 in Afghanistan
At the conclusion of the AFL-CIO conference in Chicago, president John Sweeney spoke swiftly against union "free-riders." Doug Cunningham with Workers Independent New Service reports.
A recent article in the American Journal of Public Health explains that immigrants are not a financial burden to America's health care system but are actually receiving less health care than U.S. citizens. Selyna Perez reports from Washington D.C.
Ocean species have dropped by as much as 50 percent in the past 50 years. That's according to a paper that was published in the journal Science. The reasons for the depletion of ocean life is due to over fishing, habitat destruction and climate change.
Features
CONGRESS APPROVES NATIONAL ENERGY PLAN (4:09)
It was another major victory for Corporate America today as the US Senate easily approved the Energy bill, practically ending a 5 year struggle between the energy industry and environmentalists in carving out the nation's energy policy for the next decade. The Energy bill offers billions of dollars in incentives for electricity producers while rolling back key environmental laws. Mitch Jeserich has more.
US SOLDIER SENTENCED TO 15 MONTHS IN PRISON, ACQUITTED OF DESERTION (3:27)
Army Sergeant Kevin Benderman has been acquitted of desertion charges in his military court martial. He was, however, sentenced to 15 months in prison for missing movement… was demoted to the army's lowest rank of private… and faces a reduction in pay. As FSRN's Sarah Olson reports, Kevin Benderman joins a small but growing number of Iraq war veterans who are speaking out against the war in Iraq.
INDIAN LAW TO RESTRICT FAMILY SIZE (3:58)
Various state governments in India have recently introduced a bill that restricts those with more than two children from contesting village council elections. Human rights activist point out that this will only lead to female infanticide. The ratio has already gone down to less than 900 females to 1000 males. FSRN Correspondent Binu Alex has more.
ARGENTINE INDIGENOUS COMMUNITY BATTLES OIL COMPANIES (3:53)
Numerous Mapuche indigenous communities in the Neuquén province in the northwestern Argentine Patagonia suffer the encroachment on their aboriginal territories by oil corporations – which, by Argentine law violates their political rights. Gelay Ko is one of the communities affected by the hydrocarbon activities, but continues to resist it. Pablo Badano, Hernán Scandizzo and Giulia Luisetti report.
BRAZILIANS WEIGH-IN ON GOVERNMENT CORRUPTION SCANDALS (4:17)
We close out today's newscast by going to the streets of Sao Paulo where Brazilians weigh-in on the spate of corruption scandals plaguing the South American nation, and its President, Luis Ignacio Lula da Silva. Correspondent Natalia Viana has more from Sao Paulo.