June 23, 2005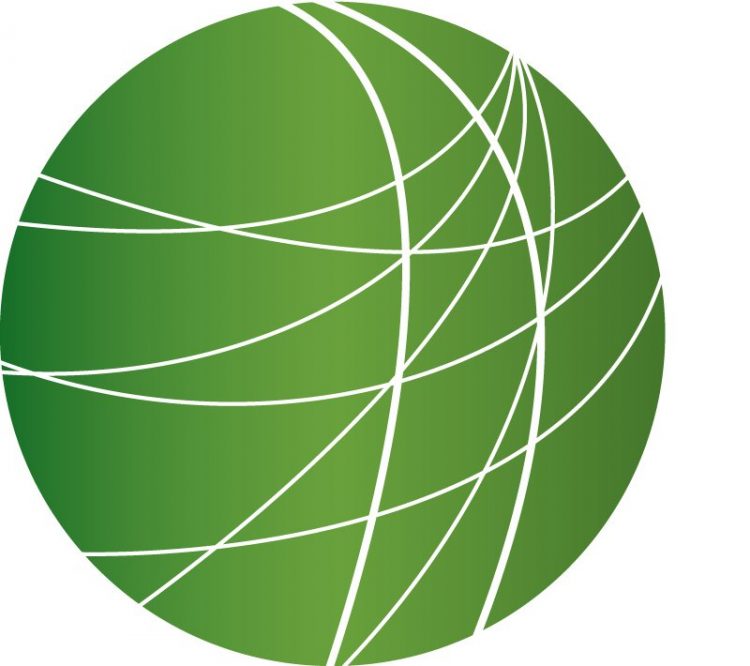 Headlines (6:24)
The Supreme Court released a decision today that would allow cities to seize private property for business development.  Sue Kim reports from DC.
Edgar Ray Killan was sentenced to 60 years in prison.  The former Ku Klux Klan member was convicted Tuesday of three counts of manslaughter for killing three civil rights activists in 1964. The 80 year old Killan received the maximum sentence, 20 years per conviction. The defense said they will appeal the decision.
An International Red Cross aid worker was shot in Aceh today, causing the group to suspend aid relief in the Tsunami devastated region. Meggy Margiyono reports from Jakarta.
A United Nations human rights group says that they have evidence that torture is taking place at Guantanamo Bay.  They have not specifically said what torturous acts have taken place, they say they have received much of their evidence from de-classified U.S. documents.  And they criticize the United States for not letting them enter the detention center to investigate. The International Red Cross has been given permission to investigate but does not make it's findings public. The UN human rights group would be obligated to publicly release it's report.
The accusations of bribery in the Brazilian government has not escaped speculation. Natalia Viana has this story from Brazil.
The city of Albuquerque, New Mexico might join the list of states and municipalities that require voters to show identification at the polls. Leslie Clark reports from Albuquerque.
Features
Pentagon Rejects Call for Timeline for Withdrawal from Iraq (4:00)
Nearly 50 people have been killed in Iraq due to a spree of car bombings around Baghdad in a 24 hour period. This morning two car bombings in a Baghdad shopping district killed 15 people and wounded 28. Another 23 people died as 3 car bombs struck a predominately Shiite community in Baghdad. Meanwhile in Washington, the Pentagon's top leaders and Generals testified to a Congressional committee insisting that Iraq was not a quagmire and rejected calls for a timeline for a withdrawal from Iraq. Mitch Jeserich reports.
House Considers Funds for the Corporation for Public Broadcasting (3:39)
Today the House of Representatives overwhelmingly approved an amendment that restores 100 million dollars to the Corporate for Public Broadcasting that was previously proposed to be cut. The amendment was sponsored by Democratic Representative David Obey of Wisconsin. However, on Friday, the House will consider another amendment that would cut 40 billion dollars to the CPB. Darby Hickey has more from Washington.
Newspaper Workers In Oaxaca City Remain Trapped in Building (3:46)
A stand-off between Oaxaca's best-selling newspaper, called Noticias, and a crowd posing as strikers continues. Thirty-one workers remain trapped inside of the newspaper's building. Noticias staffer, Octavio Velez comments on their situation from the inside.
AUDIO CUT
As reported on Monday, in order to continue publishing the newspaper, it has become necessary to print each day's edition in another city. As the situation intensifies, hundreds demonstrated yesterday in solidarity. Shannon Young and Vladimir Flores file this report from Oaxaca City.
Asylum Seeker Deportations in the UK (4:16)
The British government has announced another Immigration, Asylum and Nationality Bill this week – even as it's being strongly attacked over its current treatment of asylum seekers. Organizations like the Council of Europe, the United Nations Commissioner for Refugees, and Amnesty International say the detention of those seeking asylum in Britain and the deportation of rejected asylum seekers back to conflict zones is a serious breach of their human rights. From London, Naomi Fowler reports.
Mumia Abul Jamal Commentary: A Little Matter of History (3:31)