December 06, 2005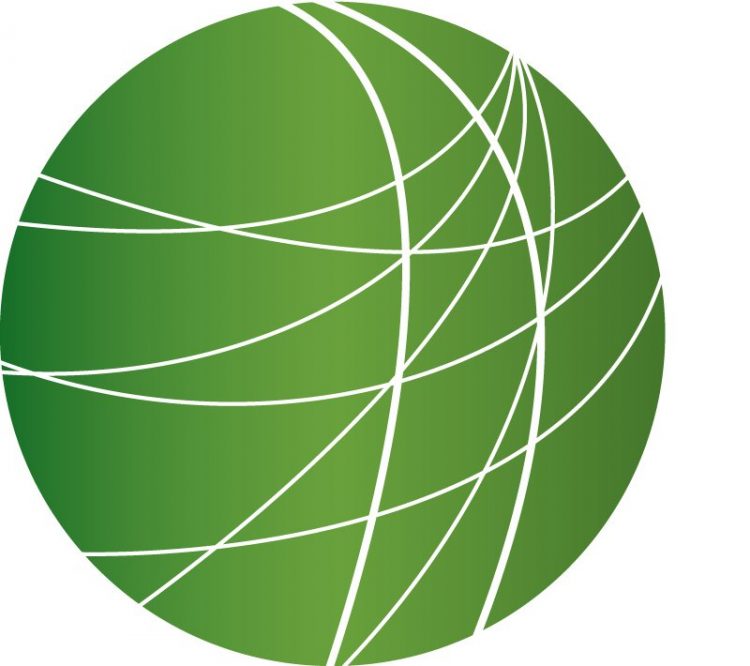 Headlines (4:37)
IRANIAN MILITARY PLANE CRASH
An Iranian military transport plane crashed into a 10-story apartment building in Tehran today as it was trying to make an emergency landing. At least 128 people were killed including 34 on the ground. The plane was carrying Iranian journalists en route to cover military maneuvers in the south and was returning to the airport after experiencing a technical problem.
AL-ARIAN TRIAL OVER – ACCUITALS AND A MISTRIAL
The Florida case of a former professor whose trial was considered the first major test of the USA Patriot Act is over. Mitch Perry reports from WMNF in Tampa.
ANTI-IMMIGRANT IN RUN OFF ELECTION FOR CONGRESSIONAL SEAT
Today, voters in Orange County California will choose their representative for the 48th Congressional District in a run off election featuring a candidate with an anti- immigrant platform. Kelly Barnes has more from Los Angeles.
FORD STOPS ADVERTISING LUXURY CARS IN GAY PUBLICATIONS
Ford Motor Company says it was not giving in to pressure from religious conservatives, when it decided to stop advertising Jaguars and Land Rovers in gay publications. The automaker announced today that the two luxury brands won't be placing ads in places like The Advocate. Just last week, the American Family Association called off a boycott it began in May. Ford Spokesperson Mike Moran says the halt was "a business decision" and had nothing to do with conservative Christian boycotts.
BAGHDAD SUICIDE BOMBINGS
At least 43 people were killed and 73 injured today in two suicide bombings in a police academy classroom in east Baghdad. All those killed or wounded were police trainees or officers, with the exception of one US contractor. Also today, in a video aired by Al-Jazeera a group calling itself the Islamic Army in Iraq claimed to have kidnapped a U.S. security consultant. In the video, the group threatened to kill the hostage within 48 hours unless all prisoners in the country are released. President Bush said today the U-S will try to free Americans who are held captive in Iraq, but added that will not include paying ransom.
CIVIL UNIONS IN UK
The Times of London began publishing notices of civil unions for the first time yesterday as new legislation took effect granting same sex couples the right to legally recognized civil partnerships. From London, Naomi Fowler.
Features
ACLU Sues CIA over Extraordinary Rendition (3:00)
The American Civil Liberties Union filed a lawsuit today against the CIA and its alleged policies of extraordinary rendition in transferring detainees to other countries for interrogations. The lawsuit was filed on behalf of a German citizen who, the US admits, was wrongly abducted. Mitch Jeserich reports from Washington.
Supreme Court to Consider On-Campus Recruitment (2:57)
The U.S. Supreme Court heard oral arguments on whether or not universities have a constitutional right to receive federal funding while denying the military's on-campus recruitment efforts. The high court is reviewing a 2004 ruling by the Third Circuit U.S. Court of Appeals that found that current funding legislation violates the First Amendment rights of schools who protest the military's "don't ask, don't tell" policy, a policy that bans openly gay and lesbian people from serving in the military. Selina Musuta reports.
Tom Delay to Stand Trial (2:15)
US House Majority Leader Tom Delay was ordered Monday to stand trial on felony money laundering charges. From KPFT in Houston, Renee Feltz reports.
Iraqi React to Saddam Hussein's Trial (2:37)
Two suicide bombers detonated themselves at Baghdad's police academy today, killing at least 27 people and injuring over 50. The bombing is the deadliest attack against Iraqi security forces since February, when a car bomber killed 125 people. Meanwhile, the trial of Saddam Hussein continued today in Baghdad with testimony centered on crimes allegedly committed by Hussein following an assassination attempt against the former president in 1982 in the village of Dujail. Iraqis outside the country followed the proceedings live on television. FSRN's David Enders reports from Amman, Jordan.
Renewable Energy Possible, Affordable and Necessary (3:56)
With delegates from more than 180 nations holding crucial Climate Talks this week in Montreal, the focus on greener, more renewable energies is once again coming to the forefront of discussions. Oil giant British Petroleum also announced this week its plans to spend $8 billion on greener energies such as wind and solar power, and a recent win by a Colorado University Team in an international solar energy competition shows how the switch to renewables such as solar power is not only possible, but also affordable and increasingly necessary. FSRN's Maeve Conran reports.
Police Attack Italian Alps Residents Blocking Railway Construction (3:20)
Local residents in a northwest Italian valley in the Alps are blocking a major railway project financed by the European Union, along with Italy and France. The new, high-speed train would link Turin and Lyon, but residents say that since roads and an existing railway already link the two cities, an additional railroad will only cause environmental and health risks. To block its construction, townspeople have been camping out in 14-degree weather, but last night, hundreds of riot-clad police officers stormed the protest site and beat demonstrators as they slept in their tents. FSRN's Diletta Varlese reports.
Leo Tolstoy's War and Peace Celebrated at Pacifica Radio Archives (1:40)
35 years ago today, WBAI broadcast a reading of Leo Tolstoy's War and Peace, featuring the voices of prominent and everyday people. The Pacifica Radio Archives, which houses tens of thousands of archives, some of which FSRN uses regularly to provide historical content, is celebrating this historic, 4½ day broadcast, and hosting a fundraiser to preserve their legacy. The Archives has also recently recorded new voices reading from War and Peace, echoing those voices from 35 years ago.