August 04, 2005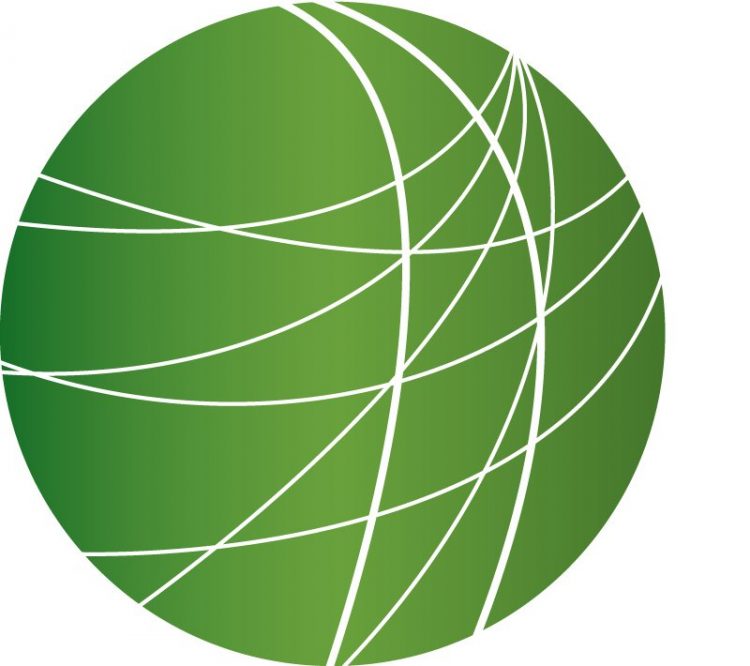 Headlines (5:11)
Unrest continues in Sudan's capital Khartoum following the death of the country's vice president in a helicopter crash over the weekend. At least 130 people have been killed in three days of violence despite a call for calm from all sides including Jesica Nyandeng Garang, the widow to the late Dr John Garang. Joshua Kyalimpa reports
The United States will transfer Afghan detainees being held at Guantanamo Bay, Cuba to Afghanistan. An agreement between the two countries was made today. The transfer of detainees will give full discretion to Afghan to hold, investigate, or prosecute the detainees. An exact date of the transfer was not given, but it will begin once Afghanistan has the facilities to hold detainees and has trained workers to run those facilities. The U.S. will assist Afghanistan in building and personnel training, according to the agreement. Gina Gutierrez, an attorney with the Center for Constitutional Rights, who represents many detainees at Guantanamo Bay, including many Afghans.
CUT:
The U.S. embassy says that the detainees will be treated with in guidelines of international law. Of the more than 500 detainees at Guantanamo Bay, 110 are from Afghanistan.
The Argentine government voice concern about the state of public, but they refuse to meet the wage demands of workers from Argentina's largest children's hospital, who are continuing a 72-hour strike. Marie Trigona has more from Buenos Aires.
A group of thirteen Polish workers at a French shipyard have ended a hunger-strike – to win the wages they were owed. Tony Cross reports from Paris on a case of cross-border discrimination.
Features
Iraqi National Assembly Strikes Agreement on New Political System (3:05)
Three US troops were killed in Baghdad today by a roadside bomb, bringing the number killed in the last week in Iraq to 24. 14 US Marines and an interpreter were killed in a separate attack yesterday by a roadside bomb – the deadliest such attack since the 2003 US invasion. Nevertheless, President Bush rejected any plans for an early withdrawal from Iraq. Meanwhile, the Iraqi National Assembly has struck an agreement on the shape of the country's new political system. David Enders reports from Baghdad.
Countdown to Israel's Withdrawal from Gaza (4:12)
Thousands of Israeli settlers who had planned a march into Gaza to stop the planned evacuation of about 9,000 settlers have scrapped their plans after security forces blocked their efforts. Some small groups of settlers have evaded security forces in the last few weeks, but this is the second time in the past two weeks that right-wing marchers have been blocked from getting near Gaza. Meanwhile, up to 10,000 Palestinian Gazans are celebrating Israel's pullout from the Gaza strip. Joining us to talk about the latest developments in Gaza is Peretz Kidron, freelance journalist involved with the peace and refusnik movements in Jerusalem.
Pentagon Requesting $1.3 Billion for New High Tech Mine (3:53)
The Pentagon is on the verge of developing new antipersonnel land mines for the first time since 1997. These would be the first mines created since the Bush administration announced last year that it would not sign onto the Mine Ban Treaty. The Pentagon is requesting $1.3 billion to develop a high tech mine that can be controlled remotely by military personnel. Congress will consider the proposal when it takes up the military authorization bill when it returns from its summer recess. Mitch Jeserich reports from Washington.
Human Rights Groups Denounce New Pro-Nazi School Books in India (4:05)
Human rights activists in India are saying that the ruling right wing pro-Hindu BJP government is attempting to run its ideology through school textbooks as a way to marginalize religious minorities. The books praise Hitler and the Nazi movement, and many believe the parent organization of the BJP nurtures such a dream of gradually driving out minorities from the country by forming public opinion by distorting historical facts. FSRN Correspondent Binu Alex has more from Ahmedabad.
In Chile, a Female Candidate for President Leads in the Polls: A Symbol of Progress for Working Women (4:07)
In Chile, support for left-leaning presidential candidate Michelle Bachelet remains high. A recent poll indicates that 42% of Chileans support her bid for president- up from 36% about 6 months ago. Bachelet is projected to become Chile's first female President in the December elections. But women in Chile still face many systemic and cultural barriers as they increasingly enter the work force. Yet despite the many obstacles, a shift in attitudes towards working women is already underway. FSRN's Jorge Garretón explains.