August 11, 2005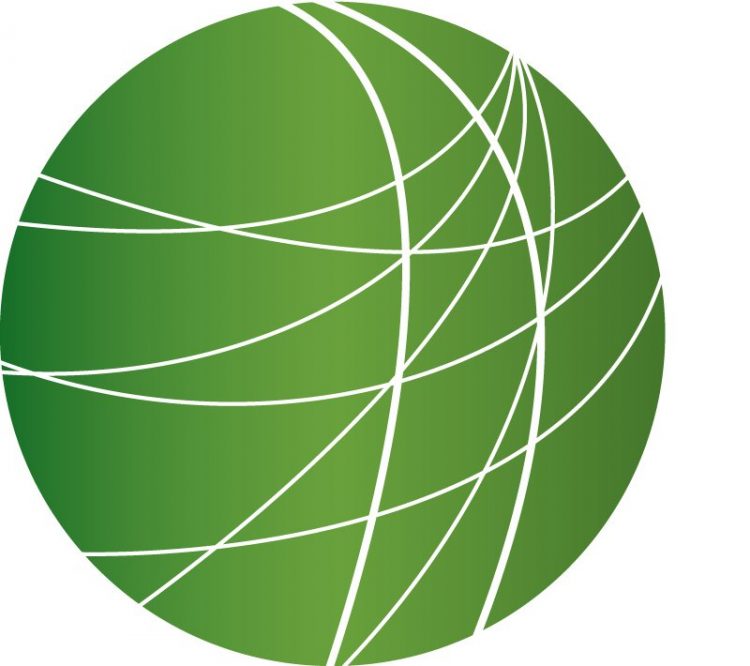 Headlines (5:48)
Ten foreign nationals were arrested this morning in Britain. The British government says they are a 'threat to national security' and is looking to deport them. But it is prevented by international law from deporting people to places where they may be subjected to torture or the death penalty. From London, Naomi Fowler reports:
As investigations continue into 2 bombings in the Southern Philippine town of Zambaoanga on Monday that injured 30 people, the national security advisor is calling for a review of laws to allow more foreign assistance to fight what he describes as terrorist attacks. Girlie Linau in Manila reports.
Iran rejected a resolution by the International Atomic Energy Agency, which urged that country to stop its uranium enrichment process. An Iran diplomat said the vote is "a vote of no confidence in the agency." Iran is allowing the IAEA to monitor its nuclear activities at the Isfahan plant and maintains that their nuclear program is for civil purposes. The IAEA resolution, pushed by the US, Germany, France, and Great Britain, asks Iran to stop its conversion process and replace the UN seals.
Venezuelan President Hugo Chavez is traveling to other South American nations to secure business and political ties with in the region. Meanwhile, he continues to deplore the United States. Mat Goldin has more from Buenos Aires.
The Chinese government is cracking down on those who allow the operation of illegal mines. This comes as efforts are failing to rescue 120 people trapped in an illegal mine, the second such incident this year. Severine Bardon has more from Beijing.
Features
Some Israeli Settlers in the Gaza Strip Vow to Stay (3:29)
Israel's withdrawal from Gaza beings next week and some Jewish settlers are already moving out in order to avoid being forced out by Israeli soldiers. But others, like those in the Kfar Darom settlement — one of the first slated for removal, plan to remain until the bitter end. Irris Makler reports from Kfar Darom.
Protests from Sikhs and Opposition in India (3:25)
An Indian government inquiry that has accused some Congress party leaders of involvement in anti-Sikh riots in 1984 has triggered protests from opposition groups and the minority Sikh community. The riots, which killed more than 3000 Sikhs, followed the assassination of Prime Minister Indira Gandhi. Gandhi's Sikh body guards shot her to avenge her decision to send troops to flush out Sikh separatists from the Golden Temple, Sikhism's holiest shrine, in the north Indian city of Amritsar. But the Indian government was a mute spectator in the carnage following her death. Two members of the Indian Parliament resigned this week over the Commission's report, and Prime Minister Manmohan Singh has now issued an apology to the Sikh community. Vinod K. Jose spoke to some of the survivors of the massacre.
The Case of Afzal Guru (2:03)
A strike took place in Indian administered Kashmir this week to protest the death sentence handed down by the Indian Supreme Court to a Kashmiri man named Afzal Guru. Afzal is accused of involvement in an attack on the Indian Parliament four years ago. From Kashmir Shahnawaz Khan has more.
FBI's Expanded Powers: The Joint Terrorism Task Forces (2:30)
The FBI has expanded its power to conduct surveillance by forming the Joint Terrorism Task Forces (JTTF), which it operates with the help of local police departments. The JTTF give local law enforcement agencies access to federal law enforcement files which they use to spy on activists and other individuals. These task forces already have a track record for intimidating innocent individuals and spying on free speech protected activities. The Colorado Chapter of the American Civil Liberties Union claims that the FBI is investigating and harassing nonviolent activists, wasting taxpayers' money by doing so, and is posing a threat to the freedom of expression. Maria Callier has more from Denver, Colorado.
Workers in Connecticut Garner Community Support (4:04)
Workers at Connecticut's second largest nursing home are in the 11th day of a lock-out, after they failed to reach an agreement with the national chain that runs the facility. Labor and community groups, including unions on both sides of the AFL-CIO split are now rallying in support of the workers. Melinda Tuhus reports from Hamden, Connecticut.
Remembering the Watts Riots (2:21)
And finally, today marks the 40th anniversary of the Watts Riots. 4 decades after continued police brutality, severe poverty, and lack of educational opportunities sparked an uprising in Watts, many of them same conditions persist. Here in Los Angeles, the newly formed Latino and African American Leadership Alliance will hold a Unity Walk tonight, highlighting the memory of 13-year old Devin Brown and 19-month-old toddler Susie Peņa, two children killed at the hands of the LAPD. We end our program today with archival sounds from the Pacifica Radio Archives, featuring reporting from both KPFA in Berkeley and KPFK in Los Angeles, about the Watts Riots 40 years ago.