December 27, 2005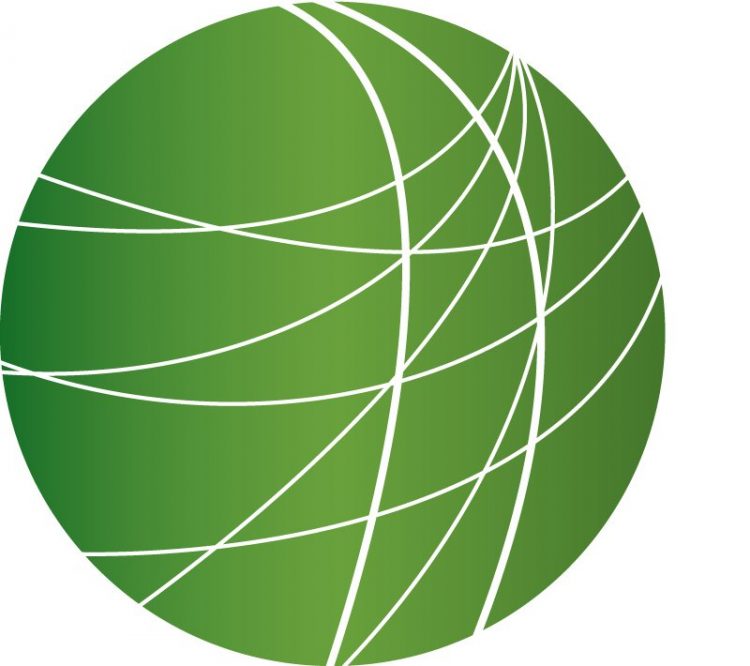 Headlines (5:02)
PROTESTS IN BAGHDAD
Thousands of Iraqis demonstrated in Baghdad today, calling for a review of the recent parliamentary elections. Unrest has increased in Iraq after a period of relative calm surrounding the December 15th vote. A number of groups are unhappy with the elections, saying they were plagued by irregularities. Preliminary results favor Shiite religious parties.
COALITION SHRINKS
In other Iraq news, Ukaranian and Bulgarian troops have completely withdrawn from Iraq. Poland will continue it's military presence there, despite a decision by the past administration to pull out in early 2006. Polish troops will likely stay until the end of next year, but the force will shrink from 1500 to about 900 soldiers.
GAZA BUFFER ZONE
Israel is set to establish and enforce a buffer zone in the northern Gaza Strip; 3 months after it withdrew from the territory. Laila El-Haddad has more from Gaza.
The buffer zone in the northern Gaza strip will dig more than five kilometers deep into Palestinian land, encompassing two major towns, according to the Israeli daily, Ha'aretz. The Israeli army says the buffer zone – which will be enforced by air strikes and artillery fire – is needed to prevent Palestinian fighters from firing rockets into Israel. On Monday, two rockets were fired at the Israeli town of Sderot, causing no injury. Fighters say the rockets are to avenge Israeli raids in the occupied West Bank, as well as its strikes against their leadership in the Gaza Strip. In a pre-dawn attack today, the Israeli air force responded by striking six roads in northern Gaza and by dropping a bomb on a main street, blasting a massive crater into the ground. Fighter jets also broke the sound barrier over Gaza City throughout the night, causing thunderous shock waves that rattled windows and shook buildings. In addition to the sonic booms and the air strikes, the Israeli army has threatened it will begin to cut off electricity from the entire Gaza Strip to "break support for resistance groups", a move that human rights groups have decried as collective punishment. For FSRN in Gaza, this is Laila El-Haddad.
SUBWAY STRIKE IN BUENOS AIRES
Outsource subway workers are on strike today in Buenos Aires to demand that the private subway company respect a collective labor contract granted to the workers. Marie Trigona reports from Buenos Aires Striking workers from a company that outsources to the Buenos Aires subway authority protested this morning by blocking ticket booths at stations throughout the city and allowing passengers to ride for free. This prompted Metrovias, the private company that runs the Buenos Aires subway system, to quickly call for negotiations at the Labor Ministry. Union delegates are threatening to block train lines if the Metrovias company doesn't adhere to the demands of janitors and security guards from three temporary employment agencies. Outsource subway workers have staged strikes over the past three months to demand increased salaries, better health benefits, and a 6-hour workday. Janitors and security guards were awarded the recognition of a labor contract in October after clashing with police and while shutting down all 5 subway lines. At deadline, the two sides were still in negotiations. For Free Speech Radio News, I'm Marie Trigona in Buenos Aires.
MORE PIPELINE FIRES
Several oil pipeline fires have broken out in Nigeria's Niger Delta region. This comes barely a week after the region recorded three other oil pipelines fires which left some villages in ruins. Sam Olukoya reports from Lagos.
The latest fire incident is on a pipeline that conveys petroleum products from a Niger Delta refinery to northern Nigeria. An official of the state-owned oil company says there are fires at several points along the pipeline. The cause of the fire is still unknown, but similar oil pipeline fires last week were blamed on militant youths. In one instance, a pipeline belonging to the Anglo-Dutch oil company, Shell Petroleum, was attacked with dynamite. A previously unknown militia group, calling itself "The Martyrs' Brigade", claimed responsibility for the attack. The attack forced Nigeria to cut its oil export by seven percent. This slightly increased global oil prices. Nigeria is the world's sixth largest oil exporter. All of Nigeria's oil comes from the Niger Delta region, but the people rank among the poorest in the world. Billions of dollars in yearly profits from oil sales are mainly shared between the Nigerian government and western oil companies. Local youths are increasingly resorting to violence to draw attention to their plight. For Free Speech Radio News, this is Sam Olukoya in Lagos.
Features
US ISLAMIC CIVIL LIBERTIES GROUP FILES A FOIA REQUEST ON SECRET WIRETAPS (2:28)
Today a prominent US Islamic group demanded information from the government on who is being targeted in the domestic spy ring being conducted by US intelligence agencies. The move comes after it was revealed last week that the government was secretly conducting radiation tests on Mosques throughout the United States. Mitch Jeserich has more from Washington.
FOUR US SOLDIERS FACE RAPE CHARGES IN THE PHILIPPINES (5:17)
Philippine state prosecutors today filed rape charges against four U.S. marines for allegedly assaulting a 22 year old Filipino woman. The rape occurred while marines were in the country for military training exercises last month. Girlie Linao in Manila reports.
NATIVE AMERICAN TRIBES' RIGHT TO CLAIM TRUST DOLLARS MAY RUN OUT (4:20)
American Indian tribes across the country may lose claim to billions of dollars in trust monies at the start of the new year. A statute of limitations established by Congress in 2002 set December 31 of this year as the last day that American Indian tribes can file claims against the federal government for royalties and leases, the sale of land and other negotiations handled by the Department of the Interior. FSRN's Jim Kent spoke to tribal leaders and a legal consultant who's handling several tribal trust claims against the government.
WEST VIRGINIANS PROTEST COAL INDUSTRY (3:47)
An accidental leak from a coal processing facility in West Virginia two weeks ago sparked protests over the coal industry's environmental practices. FSRN correspondent Evan Davis files this report.
TSUNAMI DEVASTATED COUNTRIES MARK ONE YEAR ANNIVERSARY (3:13)
Tuesday formally marked the disbandment of the armed wing of Indonesia's Aceh rebels. Their 30 year long separatist insurgency ended in the summer of 2005 after reaching a peace agreement, spurred by last year's tsunami's devastation, with the Indonesian government. In the agreement, the Indonesian government would allow the Free Aceh Movement to form political parties if they dropped their demands for independence.
Meanwhile, on December 26, people in Aceh, Thailand, Sri Lanka and other places commemorated the one year anniversary of the tsunami that wrecked havoc on their lives. One year after a 9.15 magnitude earthquake unleashed deadly waves, Thailand has finished rebuilding, but in Aceh and other parts of Sumatra, reconstruction is still on going. From Jakarta, FSRN correspondent Meggy Margiyono reports that bureaucracy is one reason that rebuilding is slow going.