September 21, 2005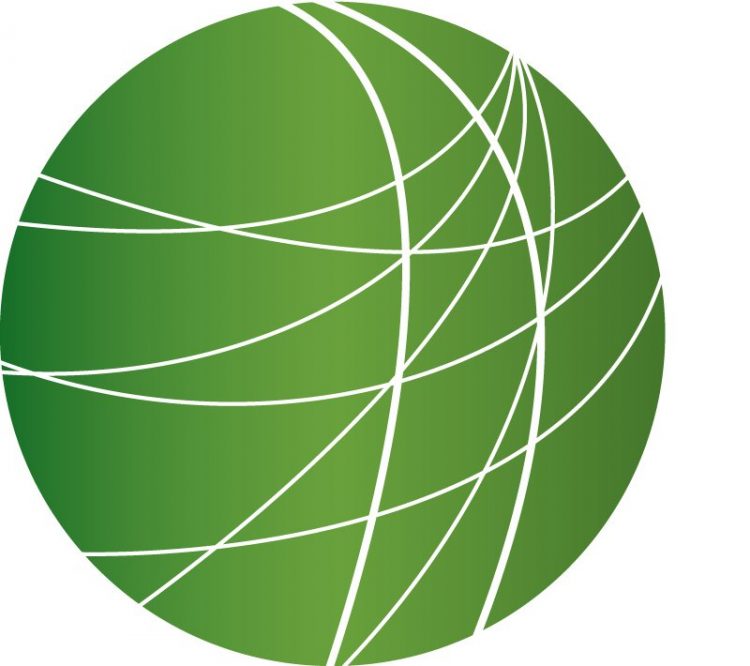 Headlines
Hurricane Rita has become a category 4 hurricane as it inches towards the Mexico or Texas or Louisiana coasts. Evacuation efforts are underway in Galveston, Houston, and those left in New Orleans. But as Renee Feltz reports from KPFT in Houston, some people may not be able to leave.
Protests in an Indian north western province by indigenous people or tribals as they are locally known are heading toward a major showdown against the Indian government. Binu Alex reports.
The largest armed group in Nigeria's Niger Delta region has threatened to sabotage oil installations following the arrest of its leader. Sam Olukoya reports from Lagos.
Two Thai marines have been killed by Muslims in Southern Thailand. Officials say the deaths are in retaliation for the killings of two Muslim residents killed Tuesday night at a local tea shop in the southernmost province. The region has been plagued by nearly daily violence for the last 21 months. Hundreds of people have been killed there, and the Thai government says Muslim separatists are behind the killings. From Bangkok, Doualy Xaykouthao reports.
In San Bernadino County, California, police will begin looking for undocumented immigrants in the county's jails and be able to send them through deportation proceedings. The move was approved by the County Board of Supervisors and is authorized under a 1996 federal law. Proponents of the program say that it will remove those committing crimes who are already in the United States unlawfully. Critics say the provision will further suppress the reporting of crimes for fear of one's legal status and that it will blur the duties of local and federal government.
Features
Democrats Propose Legislation to Curb High Gasoline Prices (3:03)
As drivers continue to suffer high prices at the gas pump, House Democratic leaders are proposing legislation to stop price gouging. At the same time, analysts this morning testified at a Senate hearing that, while some kind of state response is advisable, the oil companies, they say, do not control prices. Anastasia Gnezditskaia reports from Capitol Hill, where lawmakers including California Representative Nancy Pelosi talked about the rising cost of oil.
Lawmakers Debate Use of Funds to Rebuild the Gulf Coast (3:08)
As the full extent of damage caused by Hurricane Katrina is revealed, the debate over how to rebuild the Gulf Coast is taking center stage in Washington. Congress is considering proposals from both Democrats and Republicans outlining how the government will manage reconstruction funds. Some on capitol hill are demanding the formation of an independent commission to investigate possible cases of fraud. Other congressional members are asking for budget cuts to pay for the rebuilding efforts. From Capitol Hill, Selina Musuta reports on two of these proposals.
Racial Tensions Growing in Delray Beach (4:06)
In Delray Beach, Florida, tensions between police and African American communities have been growing all year, sparked by the killing of 16 year old Jerrod Miller. Now police are calling on a black county commissioner to resign, and community members say they are struggling to organize so that they don't have to live in fear of being shot. From WMNF radio in Tampa, Andrew Stelzer has the story.
Thousands of Filipinos Call for the Resignation of President Arroyo (3:59)
Thousands rallied in the Philippines today to demand the resignation of president Gloria Macapagal Arroyo over allegations of election fraud. The protests were timed to coincide with the declaration of martial law in 1972 by late dictator Ferdinand Marcos. While President Arroyo has vowed never to declare martial law again, victims of the some of the country's darkest years don't believe they will get justice under her administration. Girlie Linao in Manila reports.
Zapatistas to Hit the "Other Campaign" Trail (1:59)
2,000 people from around Mexico traveled to La Garrucha over the weekend in the heart of Zapatista territory to participate in the First Plenary Session on the "Other Campaign", initiated by the Zapatistas last month. Held as a popular assembly or town hall, the Plenary brought to a close a series of six meetings that the rebels have held with distinct sectors of Mexican civil society. Subcomandante Marcos revealed the plan that he, under the guise of Compaņero Zero, would tour throughout Mexico for six months to "test the waters" for the Other Campaign, departing Zapatista territory in January of 2006. Tim Russo reports from La Garrucha, Mexico.
Mexican Border Town Bulldozed At U.S. Governor's Request (3:02)
Residents of a US-Mexico border town may again encounter the sound of bulldozers razing homes. At the behest of New Mexico 's Governor Bill Richardson, the Mexican government yesterday gave the green light to demolish the small rural town known as Las Chepas in the Mexican state of Chihuahua. Richardson had asked the Governor of the Mexican state of Chihuahua to bulldoze the town because it serves as a staging area for border crossers. The town sits across the border from New Mexico and has been a topic of hot debate in the last couple of months. Meanwhile, the people of Las Chepas have opposed Richardson's call to demolish their town. Correspondent Dolores M. Bernal has more from the US-Mexico border.