September 22, 2005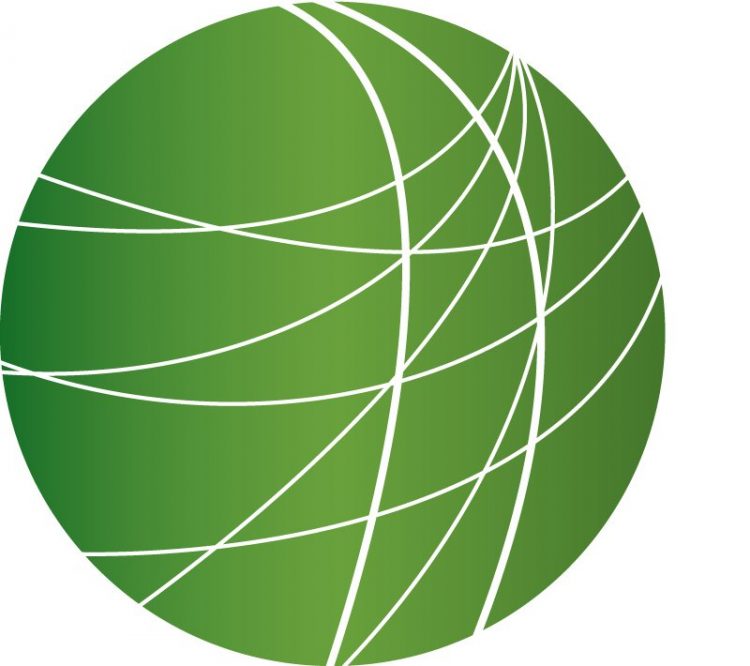 Headlines (5:25)
The European Union softens its stance on Iran over its nuclear program in an effort to appease Russia and China, who oppose reporting Iran to the United Nation's Security Council. The new draft resolution criticizes Iran's nuclear activity, but postpones reporting Iran to the Security Council until a later date. The previous, tougher resolution, which is still an option requests that the UN nuclear watchdog, the International atomic Energy Agency report Iran during this session. Iran claims victory over the European Union's new action.
Local militias protesting the arrest of a separatist leader in Nigeria's Niger Delta region have taken over a Chevron oil installation. Sam Olukoya reports from Lagos.
A helicopter crash in Mexico killed all nine people on board, including Public Security Minister Ramon Martin Huerta. He was a prominent figure in Mexico's war on drugs. Also on board was Jose Antonio Bernal, an inspector from a government watchdog on human rights, who has received multiple death threats from drug cartels. The plane crashed into a mountain near Mexico City. The government is investigating whether the crash was caused by foul play or foggy skies.
Negotiators from the United States and three Andean nations gathered in the Colombian city of Cartagena for what they hoped would be their last round of talks toward a free-trade agreement. Opponents of such an accord, meanwhile, protests in at least seven Colombian cities. Chip Mitchell reports from Bogotá.
Palestinian factions have agreed to end victory parades in Gaza celebrating the Israeli pullout. This comes one day after a meeting between Palestinian Authority leader Mahmoud Abbas and leaders of all 13 factions. Manar Jibreen reports.
Britain's policy of free lifelong health care has been renowned worldwide. But leaked government papers show the British government is permanently opening large parts of the public health program to to private companies. From London, Naomi Fowler reports:
Features
TEXAS RESIDENTS EVACUATE AS HURRICANE RITA APPROACHES (3:46)
Hurricane Rita continues to move closer to the Gulf Coast and is expected to make landfall on Galveston Island on Friday night. From KPFT our correspondent Dolores M. Bernal brings us the latest on the evacuation efforts being made around the Houston region and how some Katrina survivors are trying to cope with moving again.
OIL AND CHEMICAL PROCESSING PLANTS IN THE PATH OF HURRICANE (4:25)
A 100 mile corridor inland from the Texas Gulf coast is a point of serious concern for oil industry watchers and environmentalists. Many of the world's oil companies house their headquarters in Houston. While roughly 50% of US domestic oil output comes from the Gulf Coast region. This week all offshore oil employees have been evacuated and platforms shut down. And many of the on-shore refineries will have been shut down by today or tomorrow morning.
JOHN ROBERTS RECEIVES CONFIRMATION VOTE (3:46)
Judge John Roberts was recommended positively for confirmation as Chief Justice by the Senate Judiciary Committee this afternoon. Roberts nomination will go to the Senate floor next week, where he is expected to be confirmed to lead the Supreme Court. As Darby Hickey reports, Senators will likely soon take up the next nominee to the high court, to replace retiring Justice Sandra Day O'Connor.
PROTESTS MARK THE OPENING OF IMF AND WORLD BANK MEETINGS (2:57)
The World Bank and International Monetary Fund are holding their joint annual meetings this weekend in Washington , DC. On Thursday, former Secretary of Defense, Paul Wolfowitz kicked off the meetings by giving his first annual meeting address as the president of the World Bank. In his address, touched on the issues such as debt cancellation. Meanwhile, anti World Bank and IMF protesters marked the annual meetings with demonstrations of their own. Selina Musuta files this report.
POST-DISENGAGEMENT GAZA REMAINS IN LEGAL LIMBO (2:46)
As the Gaza Disengagement drew to a close last week, Israeli officials were quick to declare the end of their responsibility for-and occupation of- the impoverished coastal strip, as leverage for a seat in the security council and improved relations worldwide. But Gaza 's legal status after the disengagement is not as clear as meets the eye. Laila El-Haddad has more from Gaza.
ANTI-MALARIA CAMPAIGN IN UGANDA (2:37)
President George Bush is to Increase U.S. Funding to some African countries to fight Malaria by $1.2 Billions. Uganda , Angola and Tanzania the countries worst hit by the malaria parasite will be the first beneficiaries. In Uganda some civil society organizations are asking the US government to force the Uganda government to be more accountable before this money is released. The global fund to fight AIDS, Malaria and Tuberculosis another fund put in place by the donor community have suspended funding to Uganda worth 280 billion shillings citing massive corruption in the fund. Joshua Kyalimpa reports.