September 20, 2005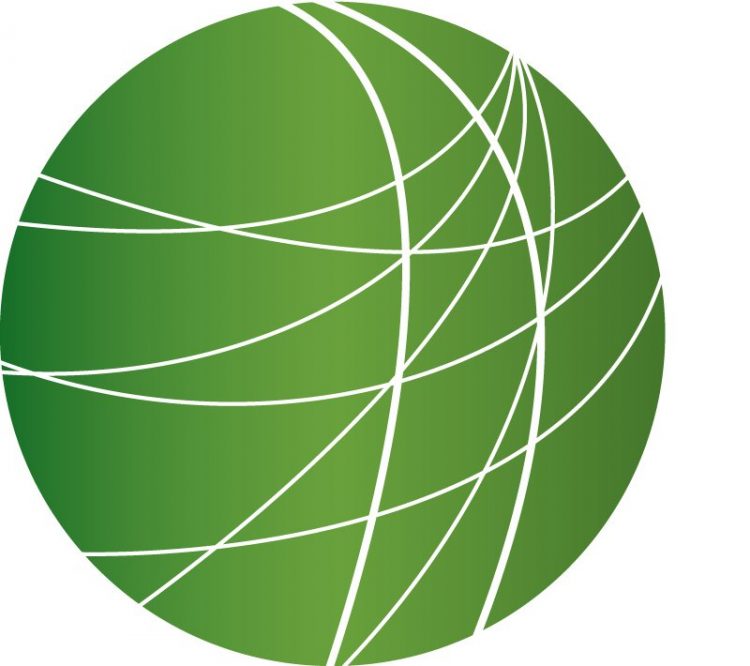 Headlines (5:25)
The British government defended its decision to storm an Iraqi jail to free two soldiers detained by police in the southern town of Basra. Helen Kelly reports from London.
15 people plead guilty to multiple charges for participating in a violent uprising in the Uzbekistan town of Andijan in May of this year. This is the first of many trials for dozens of people accused of contributing to a revolt that began because 20 Muslim men were on trial for religious extremism. The rare uprising drew thousands of protestors and ended with an unknown number of people killed on May 13, 2005.The Uzbek government called the alleged perpetrators Islamic extremists. But human rights groups denounce the trials as a government cover up and another attempt of suppression. Rachel Denber is Deputy Director of the Europe and Central Asia Division of Human Rights Watch.
AUDIO CUT:
Human Rights Watch compiled their own testimonies of the events from that day
Arrest warrants have been requested for twelve former high-ranking Mexican officials with alleged ties to one of the country's most notorious massacres. One of those warrants is for former President Luis Echeverria. Shannon Young reports from Oaxaca.
President Bush nominated Fran Townsend, his Homeland Security Advisor, to lead an internal inquiry into the government's handling of Hurricane Katrina. Bush's Chief-of-Staff, Andrew Card directed each federal agency to designate one person to work with Townsend in the investigation. Congress is creating a separate bi-partisan commission to look into Katrina response. Many Republicans and President Bush oppose an independent commission to conduct the investigation.
Tens of thousands of people across Asia are falling ill to Dengue Fever, a deadly mosquito-born disease. It's prompting governments to issue serious warnings, although the cases continue to rise. Girlie Linao in Manila reports.
Features
Demands for Hurricane Relief Regardless of Immigration Status (2:15)
In the wake of Hurricane Katrina, thousands of undocumented immigrants affected by the devastation could face deportation if they seek federal disaster relief aid. A coalition of Latino organizations, along with 18 Senators, is pressing President Bush to decree humanitarian protective status to all Hurricane Katrina survivors, regardless of immigration status. Selina Musuta reports from Capitol Hill.
Compromises in North Korea 6-Way Talks (3:03)
A nuclear crisis began in October 2002, when North Korea quit the non proliferation treaty and expelled international inspectors. That crisis appears to have gone through a breakthrough yesterday, with the signature of a joint statement signed by the six parties participating in non-proliferation talks. But, just one day later, everything appears to once again, be compromised. Severine Bardon reports from Beijing.
Thousands of Indonesian Troops Leave Aceh (2:40)
Around 2,600 Indonesia army troops are withdrawing from Aceh today, after the Aceh Monitoring Mission, or AMM, succeeded in destroying around 800 guns handed over by the Free Aceh Movement or GAM last week. This is the first step in disarmament and military withdrawal, as per the Helsinki Peace Agreement, signed August 15. Both the disarmament and the troop withdrawal will continue through December. From Jakarta, FSRN's Meggy Margiyono has more.
A look at Critical Candidates in Afghanistan (4:07)
Results from Afghanistan's first general election in over 30 years will have to wait until donkeys bring the final ballot-boxes down from the mountains – not expected before mid-October. Notorious warlords, hard-line Muslims and women's rights campaigners all appeared on the ballot paper, as well as a number of secular candidates critical of the US-led military presence in the country and of President Hamid Karzai. Tony Cross talked to two of those candidates and files this report from Kabul.
Disability Rights Activists Converge in DC (2:51)
Disability activists from around the country have converged in Washington DC this week for several days of lobbying and direct action. Americans Disabled for Attendant Programs Today, or ADAPT, are drawing attention to the struggle for independence from nursing homes. Brendan Costello was in Washington and files this report.
Informing Military Recruitment-Aged Youth of their Rights (4:05)
With the war in Iraq leaving close to 2,000 US troops dead, military recruitment goals around the nation are falling short. President Bush's No Child Left Behind Act has a unique clause that is helping military recruiters in their efforts around the nation. The law requires all secondary schools to provide a list of every student's name, telephone number, and address. To protest the military's involvement in the country's education system, the San Diego Counseling Project visits Southern California schools to inform young people of their rights. Miles Ashdown has more from Mira Mesa High School.
Simon Wiesenthal Dies at Age 96
Holocaust survivor and Nazi hunter Simon Wiesenthal has died at the age of 96 today in Vienna. Wiesenthal endured life in a Nazi death camp along family members- over 80 of which died in the camp. Wiesenthal then dedicated his life to representing millions of victims, and brought over 1,000 Nazi war criminals to justice. Rabbi Marvin Hier, of The Simon Wiesenthal Center in Los Angeles said about Wiesenthal that "When the Holocaust ended in 1945 and the whole world went home to forget, he alone remained behind to remember." Again, Simon Wiesenthal passed today at the age of 96 in Vienna.