September 26, 2005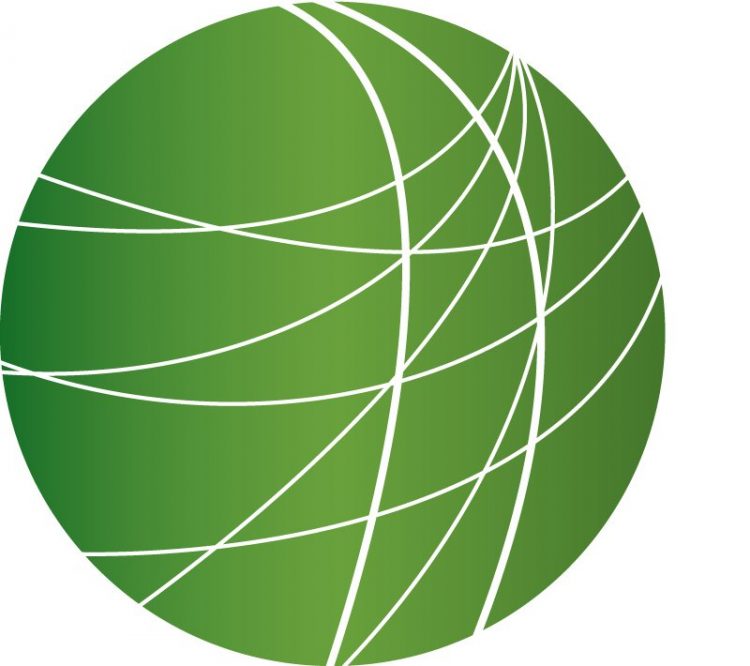 Headlines (5:45)
The IRA has rid itself of all weapons international monitors say. 2 months after they said they would do so.
AIDIO CUT:
The IRA has used it's weapons to fight the British rule in Northern Ireland. But many are skeptical of the IRA's move. They say the real test will if and how they confront diplomatic relations in the political process in the coming months.
In a high profile trial against several people accused of participating in the September 11th attacks in New York, the Spanish Hight Court sentenced 18 people to prison who are accused of association with Al Qaeda. Maria Carrion reports:
Soldiers deployed to protect a Chevron oil installation in Nigeria's Niger Delta region have attacked local villagers. Human rights groups have in the past accused Chevron of using the military to intimidate local people. Sam Olukoya reports from Lagos.
University students, unions and nationalists formed protests as anger is felt in Puerto Rico over the killing of Puerto Rican nationalist Filiberto Ojedo Rios who was gunned down on Saturday by the FBI. The FBI said they were trying to arrest him for a 1983 bank robbery in Connecticut for which he was convicted in absentia in 1992 and wanted by federal officials ever since. Jorge Farinacci was a friend of Ojedo Rios.
AUDIO CUT:
Ojedo Rios was leader of Puerto Rico's Boricua Popular Army, who sought independence from the US. His funeral will be held tomorrow, 100,000 people are expected to attend.
A leader of one of South Africa's trade union's called President Mgebe a 'denialist' of that country's HIV/AIDS problem. Na'eem Jeenah has more from Johannesburg.
Features
Concern Over Katrina Reconstruction Bids (3:10)
Citing government records, the New York Times, is reporting that more than 80% of the $1.5 billion in contracts signed by the Federal Emergency Management Agency (FEMA) to clean up after Hurricane Katrina were awarded without bidding or with limited competition, leading auditors and government officials to be weary of possible fraud in Hurricane Katrina contracts. Testimony over private contract fraud, healthcare for Katrina survivors, and ways of paying for Hurricane Katrina emergency and reconstruction relief projects will be some of the issues Capitol Hill will have to contend with. FSRN's Selina Musuta has more.
Hurricane Rita Raised Questions About Emergency Preparedness (4:10)
Hurricane Rita, once a category five storm headed straight for Houston, turned into the biggest non-news story of the week when it weakened to a category three and landed in a less populated area 100 miles from Houston. But the emergency response in places it did hit raises questions about whether the lessons of Hurricane Katrina have been learned. When FSRN's Brian Edwards-Tiekert and Dolores M. Bernal toured the hard-hit refinery city of Port Arthur, Texas, emergency supplies were slow to arrive, there was no way for people who had weathered the storm to leave town, and no way for those who had evacuated to get back in.
Dozens Hospitalized and At Least 7 Dead from Bird Flu in Indonesia (2:07)
In Indonesia, over 30 people are hospitalized in intensive care, and so far, at least 6 have died from Bird Flu. The country announced "an extraordinary situation" on the virus last week. The Bird Flu killed 65 people last year, and the World Health Organization says the virus has now reached it's third step as an epidemic, spreading from birds to human being. The last step, which normally occurs in about three months, would be a pandemic, where the virus would be spread among human beings, and could affect 100 million lives of South East Asia. With Eric Klein reading, FSRN's Meggy Margiyono has more from Jakarta.
Violence Erupts in Gaza as Likkud Party Attempts to Outs Ariel Sharon (2:51)
Just two weeks after Israel withdraw its troops from Gaza, violence has resumed. Palestinian militants fired a barrage of rockets from Gaza into Israel over the weekend and Israel carried out a series of air strikes, killing six militants. Israeli troops also arrested some 300 Palestinians in a sweep in the West Bank. The escalation comes as Israel's Prime Minister Ariel Sharon faces a challenge inside his own party – where opponents of Israel's withdrawal from Gaza are seeking to hold early primaries so that they can oust Sharon as leader. Irris Makler has more.
A Look at Arab-American Contributions to the Anti-War Movement (2:37)
Hundreds of thousand of protestors converged on the US National Mall in Washington DC for a weekend of rallies and events, protesting the Bush administration, war and corporate-led budgetary priorities. They strategized, chanted, sang and – of the first time since the 1995 Oklahoma City bombings, marched past the White House. Dozens of people, including Cindy Sheehan, whose son was killed while serving in Iraq, were arrested today in a protest outside the White House for refusing to move after sitting down outside the White House sidewalk. DC Radio Co-op's Ryme Katkhouda looks at the role of Arab Americans in the anti-war movement.
The March in Hyde Park (2:16)
Thousand of people throughout Britain also participated in Saturday's demonstrations all across. Naomi Fowler was at the demonstration in Hyde Park, and brings us this report.
Thousands Gather in San Francisco (1:32)
Tens of thousands of people marched in San Francisco on Saturday. Eric Klein spoke with a representative from a large and lively contingent there on the street.
[AUDIO CUT]
That was Joshua Castro of BAYAN – a Philippines-based peace and justice movement. He spoke with FSRN's Eric Klein at this weekend's anti-war march in San Francisco.