April 22, 2005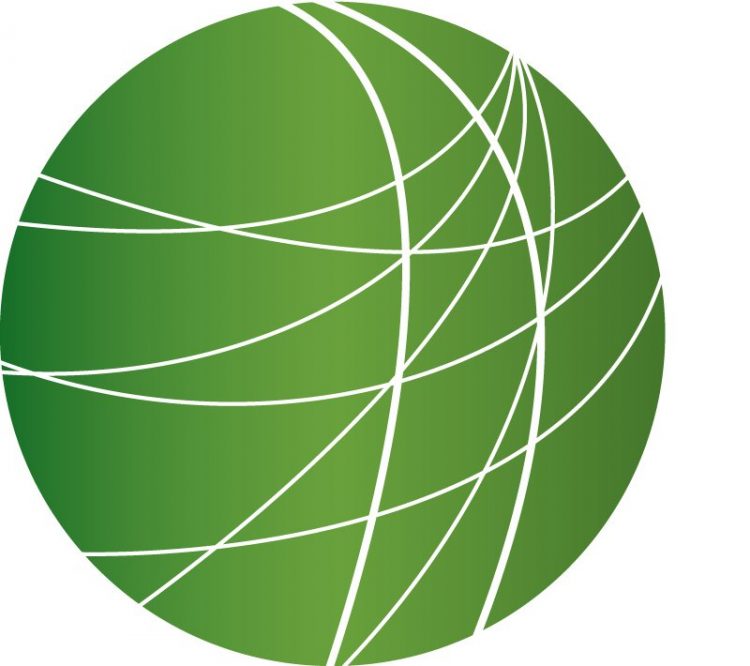 Headlines (4:51)
The United Nations Commission on Human Rights "called upon the government of Nepal to reinstate immediately all civil and political rights, to cease all state of emergency-related and other arbitrary arrests, …to release immediately all detained political leaders and activists, human rights defenders, journalists, and others…." According to an Amnesty International report, more than 3-thousand political prisoners are being held in the Asian nation. In a magazine interview published this week, the King of Nepal said he was disappointed with the international community for their almost universal condemnation of his suspension of basic democratic rights. He says he is trying to defend democracy and defeat terrorism at home. The King is hearing concern directly from his neighbors at the Afro-Asian summit. Binu Alex has more from Ahmdebad.
Protests around South America continue over the so-called Free Trade Agreement of the Americas. Now, one South American nation's leader has removed his support for the agreement. Mat Goldin has more from Buenos Aires.
The Bush administration will receive their requested 81-billion dollars from Congress for military operations in Iraq and Afghanistan, at the same time they are proposing a 15-billion dollar cut in Medicaid and the deficit continues to rise. Ingrid Drake from the D.C. Radio Co-op reports.
The Netherlands' first human case of mad cow disease was announced by officials at the Dutch Health Ministry. They are now investigating whether the patient has ever given or received a blood, or a tissue transplant. At this time, officials say it is unlikely that she got it or gave it to another human being. The disease is incurable and fatal. The human form of mad cow disease known as New Variant Creutzfeldt-Jakob disease is thought to be caused by eating infected cattle.
Features
Environmentalists Protests Outside US Capitol over Energy Bill (4:17)
Today, on Earth Day, environmentalists protested outside the US Capitol in response to the House passing an energy bill that would open up Alaska's Arctic National Wildlife Refuge to oil drilling. Our correspondent Mitch Jeserich was there and brings us this report.
No Child Left Behind Outrages Several States (3:54)
Opposition is growing to President George W. Bush's signature education law called No Child Left Behind. Connecticut, Texas and Utah have all raised objections to what officials call the unfunded federal mandates in the law. And on Wednesday the National Education Association or NEA, the largest union representing teachers in the US, sued the federal Department of Education on the same grounds. The law is meant to close the achievement gap between the country's black and Latino, mostly poor, schools and majority white schools. Is it on track to do that, or is it just a bureaucratic nightmare that actually inhibits student achievement? Melinda Tuhus reports from New Haven, Connecticut.
State Employees in Wisconsin Organizing (2:31)
Throughout the nation, and increasing number of employees are facing rising health insurance costs, insufficient wage increases, and attacks on their collective bargaining rights. In response, employees in Madison, Wisconsin are organizing. Doug Cunningham has more.
Teacher's Assistants on Strike at Yale and Columbia (3:22)
Today concludes a one week strike of graduate assistants at Yale and Columbia Universities. The strike is another attempt by graduate students at private universities to organize. FSRN's Leigh Ann Caldwell reports.
Nuclear Regulatory Commission Approves Second Plant in Illinois (3:34)
The Nuclear Regulatory Commission or NRC proposed a $5.45 million fine against the operator of Ohio's First Energy Nuclear plant, whose reactor head damage caused a 2-year shut down. The NRC says the company knowingly restarted operations at the plant without repairing a boric acid leak. The leak was found in a scheduled inspection- it had already eaten through most the 6-inch steel cap. The plant operator has 90 days to appeal the $5.45 million fine. Meanwhile, the NRC has opened the door to AmerGen Energy to prepare to build a second nuclear reactor in Clinton, Illinois. An Environmental Impact Statement has been issued that will pave the way for future development. The U.S. Department of Energy has agreed to pay 6.3 million of the 13.9 million dollar cost to build the second reactor. Proponents of constructing the reactor at the Clinton facility believe that nuclear power is the solution to U.S. domestic energy consumption needs. Opponents of such efforts feel that the public hasn't been informed or provided the opportunity to express legitimate concerns on the hazards of nuclear power. Dave Berliner has more.
Commentary by Mumia Abu Jamal: Party Death (2:56)