September 23, 2005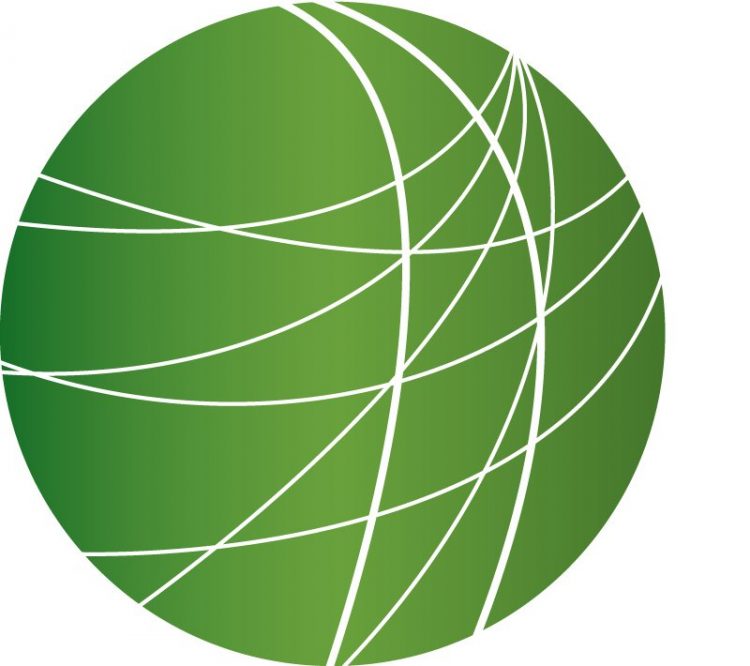 Headlines (5:27)
Violence broke out in Gaza. Four Israeli rockets killed at least 10 Palestinians, including children, and injuring 85. This was in response to the shelling of the Israeli town Esderot, by Hamas. And that incident was reaction to the killing of three Palestinians in Separate Gaza village. Manar Jibreen has more on the attack that began the day's violence.
After days of debate, the European Union, led by France, Britain, and Germany, has submitted a resolution on Iran's nuclear program to the International Atomic Energy Agency. The document requests that the agency report Iran to the UN Security Council. It is the more lenient of two proposals, although Russia and China are still in opposition. This version doesn't demand an immediate report to the UN's highest body, but that they be reported at a later date. Diplomats say that a majority of the 35 member IAEA board is supportive. Iran maintains that their nuclear program is for energy purposes only and that if they are reported to the Security Council, they will stop cooperating with the IAEA.
The European Union denounced the Turkish Court's decision to ban a conference on the Ottoman Empire's crimes of genocide against the Armenians. Ezgi Saritas reports.
Attempts to put a former Mexican president on trial for a student massacre nearly 40 years ago, has hit a new roadblock. Shannon Young reports from Oaxaca, Mexico.
Today is the 200th anniversary of a treaty signed between the United States and the Mendota Dakota Native Indian Tribe. The Dakota's are from what is now Minneapolis, Minnesota. The short treaty said the United States owns the land but the Dakota will have free passage and use of the land, a right that tribe member and historian Jim Anderson says was never really permissible:
Audio Interview:
To commemorate the treaty, the community of 280 adult members will begin gill fishing in the Minnesota River, a river they used for food 200 years ago. Minnesota state law prohibits fishing in that river.
Features
Hurricane Rita Approaches the Gulf Coastline Intro with Audio(1:27) ; Delores' Story(3:07)
Hurricane Rita is expected to make landfall in a weakened state by mid-morning tomorrow. The category 3 storm has shifted slightly northeast over the past day… and official hurricane warnings stretch along the gulf coast from Port O'Connor, Texas to Morgan City, Louisiana. In New Orleans, fresh floodwaters spilled into the already damaged 9 th ward. Dan Hitchings is with Army Corps of Engineers…
[Hitchings 1] :11
Over in the Texas state capitol, Texas emergency management Coordinator Jack Colley described the expected scope of the storm and potential damage to the region.
[Colley 1] :26
After a day of frustrating 14 hour traffic jams and angry evacuees seeking gasoline and water, federal, state and local officials continue to promise that no one will be left behind as the storm approaches. From KPFT in Houston , our correspondent Dolores M. Bernal brings this report.
California Scrutinizes Possible Gas Price Gouging (3:48)
WHEN HURRICANE KATRINA HIT NEW ORLEANS, IT ALSO DESTROYED GAS REFINERIES AND KNOCKED OUT A SUBSTANTIAL PORTION OF GULF OF MEXICO OIL AND NATURAL GAS PRODUCTION. THE INDUSTRY SAYS THIS IS THE REASON FOR THE SPIKE IN GAS PRICES ACROSS THE NATION. BUT IN CALIFORNIA, NINETY PERCENT OF THE GAS COMES FROM SOURCES WITHIN THE STATE. THERE ARE NO PIPELINES FROM THE GULF REGION. WITH THIS UNDERSTANDING, LEGISLATORS PASSED A LAW THIS WEEK TO STOP GAS GOUGING… AND INVESTIGATORS ARE "BLANKETING" THE CITY LOOKING FOR PUMPS WITH PUMPED UP PRICES. MILES ASHDOWN HAS MORE FROM SAN DIEGO.
Study on Police Violence against LGBT Community (2:53)
A first of its kind, Amnesty International released a study Thursday on the abuses against transgender, lesbian, gay, bisexual and people by police departments across the United States . Rebecca Myles has more.
Anti-War Mobilizations Build in Preparation for Weekend of Protests (3:26)
Delegations of trains, bikes, and cars filled with protesters are arriving in Washington DC for this weekend's anti-war mobilizations. In addition to tomorrow's marches and direct actions on Monday, there have been several town hall meetings about needed policy and social changes. As Ingrid Drake reports from Washington , DC, parents, activists, veterans, and lawmakers like Charles Rangel are speaking out against the US occupation of Iraq.
Governmental Crisis in Italy (2:22)
The Italian government is facing a crisis as the administration deals with a scandal involving the director of the General Italian Bank. And Italy's Minister of Economy has resigned. Diletta Varlese reports from Italy.
Militias Cause Chevron and Shell to Shut Down Oil Facilities in Niger Delta (2:33)
The American oil company Chevron has closed down two of its oil platforms as they come under threat of armed militias in Nigeria's Niger Delta region. Shell petroleum has also started evacuating its workers. The Nigerian government has sent troops and warships to the region to secure the country's oil exports. Nigeria is the world's sixth largest oil exporter. Sam Olukoya reports from Port Harcourt.