September 28, 2005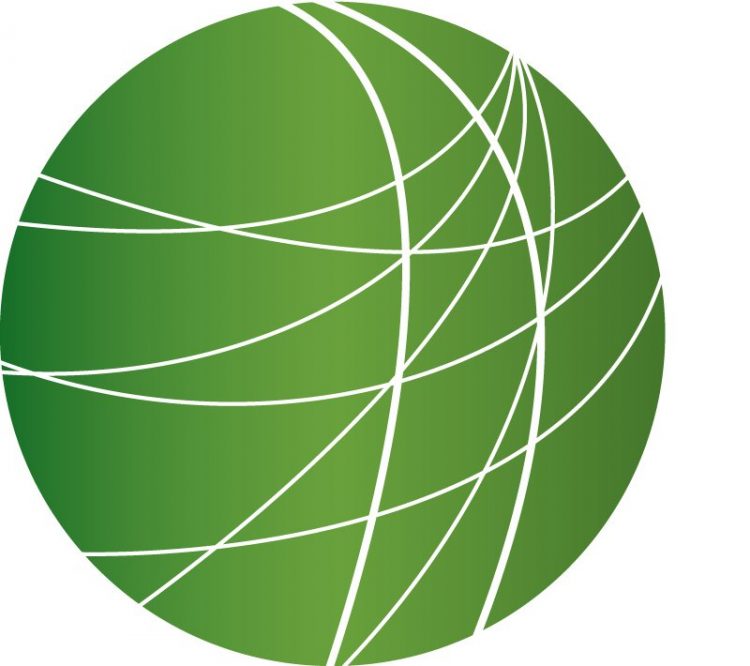 Headlines (5:50)
Representative Tom DeLay has been indicted. A grand jury charged him along with two political associates for political conspiracy. He spoke from his office in the Capitol:
Audio Clip:
The House Majority Leader will step down from that post, but will retain his Texas seat. As Ellen Ratner reports, this is not the first time Tom Delay has run into legal trouble.
Israel has continued it's attacks and search for Palestinian militants into it's fifth day knocking out power to thousands of residents in Gaza. Manar Jibreen reports:
Mexico's Secretary of Agriculture has resigned amidst intensifying protests by sugar cane workers. Shannon Young reports from Oaxaca.
India's vote against Iran in the International Atomic Energy Agency has put the government in a awkward position coming from both its opposition as well as its left wing allies. Binu Alex reports from Ahmedabad.
Elite French troops this morning stormed a ship occupied by workers protesting at the planned privatization of a state-owned ferry company. The roughly 30 trade-unionists aboard could face up to 20 years in jail. Demonstrators showed their support of the workers at the southern French port of Marseilles. Tony Cross reports from Paris.
Features
Tom Delay Indicted; Steps Down as House Republican Leader (2:15)
House Republican leader Tom Delay of Texas has stepped down from his leadership position today after being indicted by a Texas Grand Jury for conspiring to circumvent Texas election laws. Mitch Jeserich has more.
House Committee Discusses UN Reforms (2:53)
The House Committee on International Relations held a meeting today on the outcome of the United Nations' high level event held two weeks ago in connection to UN reform. The US ambassador to the United Nations, John Bolton, discussed the US agenda in the reform. Anastasia Gnezditskaia reports from Capitol Hill.
"Intelligent Design:" Christian Conservatives Attempt to Set Public School Curriculum (3:18)
A trial is underway in a Pennsylvania Federal Court on the debate over the teaching of evolution in public schools. A religious theory dubbed "intelligent design" contends that life is best explained not by evolution, but by an intelligent force. Intelligent design disagrees with the core of evolutionary theory, which is the scientifically-based curriculum taught in most public schools. A public high school in Dover, Pennsylvania, however, is apparently the first in the nation to require students be informed about intelligent design as part of the curriculum. Dover's policy mandates school administrators read a statement before biology class that says evolutionary theory is not fact, and refers students to an intelligent design text to obtain more information. Eight families have sued the school district, saying the policy violates the separation between church and state and that the district's policy promotes a Biblical view of creation. We're joined on the line by Wesley Elsberry, with the National Center for Science Education.
Justice Department Petitioned to Lift Gag Order Related to USA Patriot Act (2:11)
The American Civil Liberties Union filed a lawsuit in August on behalf of a Connecticut librarian organization, challenging a provision of the USA Patriot Act that forces public and private institutions to give information about patrons, including borrowed materials and Internet use. Civil libertarians, members of congress, and librarians petitioned the Justice Department today to lift a gag order silencing citizens who have received demands for personal records under the Patriot Act. Selina Musuta reports from Washington, DC.
Santa Cruz Bus Drivers on Strike (2:00)
Pickets are up at 6 locations around Santa Cruz County after 145 Metro Bus drivers, represented by United Transportation Union Local 23, went on strike Tuesday. FSRN's Vinny Lombardo has the details.
Change to Win Coalition Rallies in Oakland (2:17)
Members of the new Change to Win Coalition, made up of unions that split from the AFL-CIO, held a rally outside an engineering firm in downtown Oakland to coincide with a day-long founding convention taking place in St. Louis on Tuesday. Grace Turner reports.
Worries Over Liberia's Charles Taylor Possible Funding of Presidential Candidates (4:30)
As the West African nation of Liberia prepares for its first post-civil-war presidential elections on October 11, sustained peace is a major campaign issue. Yet, throughout the region, the continued liberty of former Liberian president and alleged war criminal Charles Taylor remains a cause of considerable anxiety. Rupert Cook reports from Sierra Leone.