September 29, 2005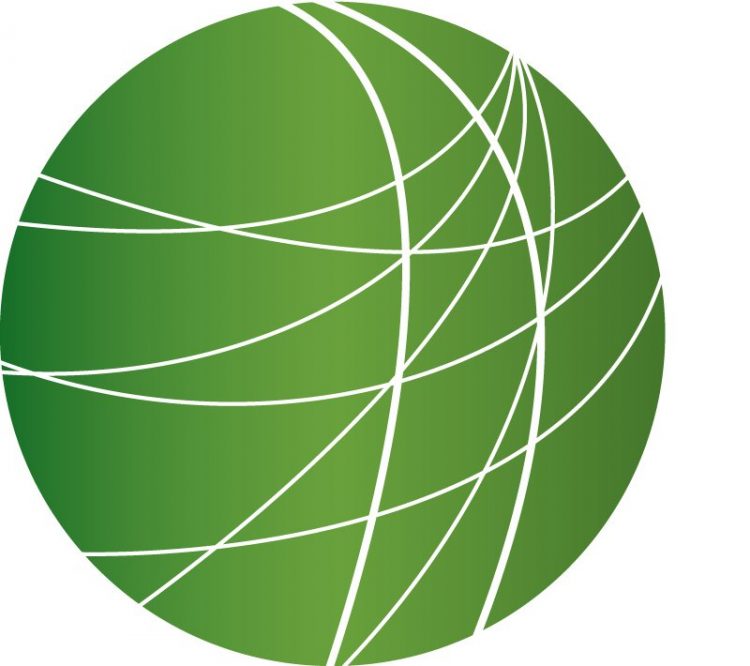 Headlines (5:30)
The Supreme Court has a new chief justice. Today the U.S. Senate voted to confirm John Roberts, with only about half the body's democrats dissenting. Senate democrats have drawn fire for not putting up more of a fight after Roberts largely evaded probing questions during his confirmation hearings. But Senate Judiciary Committee Chair Arlin Specter, a republican, applauded what he called bipartisanship, and a thorough review of Roberts' qualifications:
[Specter Audio]
Roberts will take his seat in time for the supreme court session that begins Monday, when the high court will be tackling issues like assisted suicide, campaign finance law, and abortion.
House Republicans have chosen Majority Whip Roy Blunt to replace Tom DeLay as house majority leader. DeLay was forced to step down after being indicted for violations of Texas campaign finance laws. Blunt has been a vigorous defender of Delay, and has also been the target of ethics charges. In 2002 he helped secure spending that benefited United Parcel Service at a time when his son was working as a lobbyist for the company. He also tried to help tobacco giant Philip Morris with an amendment to a homeland security bill at a time when he was romantically involved with a lobbyist for the company, whom he married the following year.
Following Israeli assaults in the occupied territories, a leading armed Palestinian group says it will no longer respect a six-month-old truce in the West Bank. From Palestine, Manar Jibrin has more:
A nationwide strike against privatization policies swept India today. Air travel, rail travel, and banking transactions ground to a halt across the country, and some provinces shut down altogether. Binu Alex reports from Ahmedabad:
In Indonesia, protests against rising fuel prices escalated sharply today—more than 15,000 rallied in front of the Presidential Palace. Meggy Margiyono has more from Jakarta.
Features
Rumsfeld Talks Military Strategy on Capitol Hill (3:30)
While US Military officials this morning discussed plans for continued U-S military operations in Iraq, a string of coordinated car bombings left at least 60 dead and 70 wounded in a town 50 miles north of Baghdad. According to Associated Press, the attacks hit 3 locations including a bank, a vegetable market and a spot near a police station. Earlier on a road, just outside of Baghdad, 5 U-S Marines were also killed in a bombing. Just two weeks ago, 114 people were killed when a man exploded his vehicle near a group of construction workers in Baghdad. Meanwhile, on Capitol Hill, senior military officials, including Secretary of Defense, Donald Rumsfeld testified in front of the Senate Armed Services committee on their operations and strategies in Iraq. Selina Musuta files this report.
"Return to the Land of Wonders" Examines Iraq's Interim Constitution (4:14)
Britain's Foreign Secretary, Jack Straw and U.S. President George W. Bush warned on Wednesday that as Iraq approaches a referendum vote on its constitution in two weeks, there will be an increase of violence in the country. As Iraqis grapple with the implications of their new Constitution, a new film highlights some of the short-comings of the old one, drawn up just last year. The film, "Return to the Land of Wonders," focuses on the crafting of Iraq's interim Constitution in the Spring of 2004. The documentary was shot by Maysoon Pachachi, the daughter of 82 year old secular businessman Adnan Pachachi, a former Foreign Minister of Iraq who had spent more than 30 years in exile before the US military ousted Saddam's regime. Aaron Glantz reports.
Endangered Species Act Under Attack in the House (3:18)
Capitol Hill is set to vote on a fast-moving bill today that seeks to make drastic changes to the Endangered Species Act, which was originally implemented in 1973. Legislation to change the Act was introduced by House Resources Committee Chairman Richard Pombo, and seeks to eradicate "critical habitat" for animals and plants in places where development is limited, and includes provisions to give new rights to property owners while limiting habitat protections. Several Congress-members have introduced a bi-partisan amendment to protect the Act's intent and to eradicate Representative Pombo's provisions. We're joined on the line by Patty Goldman of the Earth Justice Legal Defense Fund.
OSCE Conference Considers Human Rights and Democratization (3:25)
The Organization for Security and Cooperation in Europe, or O-S-C-E, human rights and democracy review conference is taking place for the 10th time in Warsaw. Over 1000 international experts, human rights activists and government representatives are participating in the forum. On the agenda for their two-week meeting is reviewing the progress made by 55 O-S-C-E member states in implementing their commitments in the field of human rights and democratization. This year, a special day-long session was also devoted to preventing and combating torture. According to various human rights reports, torture and ill-treatment by law enforcement officials and prison personnel are systematic and hardly ever investigated – one example being the May uprising in Uzbekistan. Danuta Szafraniecz reports from Warsaw.
Boycott against Greyhound and Amtrak Racial Profiling (2:02)
Progressive and immigrant rights groups picketed in front of the Greyhound Bus Depot in Downtown LA today to protest a policy they say amounts to racial profiling. From KPFK, FSRN's Leilani Albano reports.
Lessons Still to be Learned from Hurricane Rita (2:53)
Total monetary loses for Hurricane Katrina damage in the states of Louisiana, Mississippi, Alabama and Florida is now estimated at $44 billion, according to risk analysis company AIR Worldwide. The city if New Orleans alone takes over half that amount, at over $22 billion in damage. Just days after Katrina's devastation, Rita hit parts of the south, where new evacuation lessons from that Hurricane are still being learned as some residents were left without information or resources. Katie Heim has more.