March 02, 2005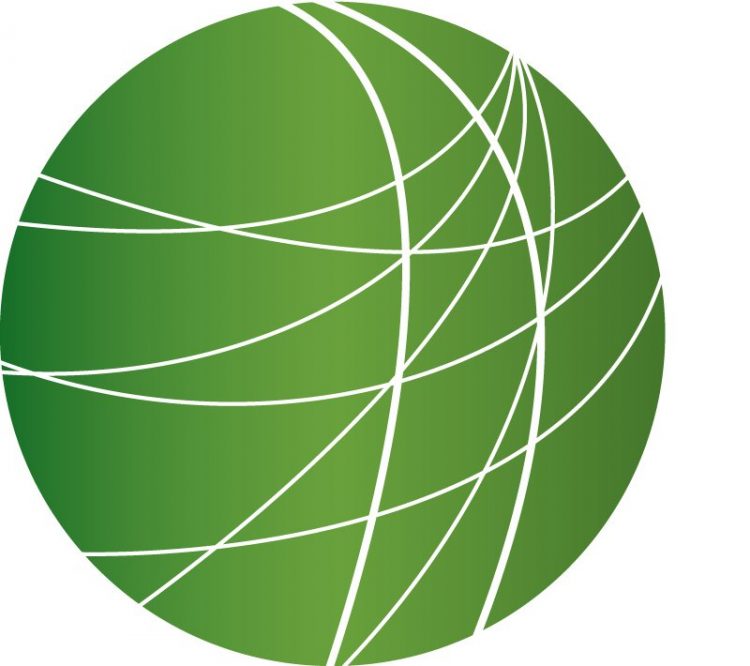 Headlines (5:35)
Vermont Towns Pass Anti-War Resolutions
56 Vermont towns debated the Iraq war at their annual town meetings this week. Forty-nine approved resolutions questioning the Vermont's National Guard's role in the war. Kevin Forrest reports from Reading Vermont.
Guatemalans Protest CAFTA
Thousands of Guatemalans are protesting CAFTA this week and calling for a referendum. Jill Replogle reports from Guatemala City.
UN Peacekeepers Kill 50 in Congo
United Nations peacekeepers in the Democratic Republic of Congo have killed more than 50 militiamen in a fierce gun battle in the northeast. Joshua Kyalimpa Reports.
US Pushes Anti-Choice Position at UN
A United Nations session reviewing a landmark declaration adopted at the 1995 women's conference in Beijing is being dominated by US efforts to add anti-abortion language to the UN statement on women's rights. Haider Rizvi reports.
Turkmenistan Orders Closure of Hospitals and Libraries
The president of Turkmenistan reportedly ordered the closure of all hospitals except those in the capital, Ashkhabad. The order, announced by a government spokesman, is part of the president's radical changes to healthcare. Thousands of medical workers already have been fired under the plan. At the same time, he ordered the closure of rural libraries, saying they are pointless because village Turkmens do not read.
Features
Supreme Court Takes Up 10 Commandments Displays  (3:17)
Two cases involving the public display of the Ten Commandments by the government went to the Supreme Court today. At stake is the purpose intended by the government-sponsored display of religious materials. Whether the goals are primarily religious or of legitimate secular value will decide if the separation of church and state has been violated. Jenny Johnson reports.
Uruguay Inaugurates Tabare Vasquez  (4:19)
A left-of-center coalition of socialists took power yesterday in Uruguay when the country inaugurated its new president Tabaré Vázquez. Mat Goldin and Zula Warken report from Montevideo.
Doctors New Targets in Iraq  (1:52)
A judge in the tribunal of former members of the Iraqi government was assassinated Tuesday night in Baghdad along with his son. And, at least twelve Iraqi soldiers died and at least thirty were wounded today in a pair of attacks in the capital. Among its other effects, the continued fighting has strained the Iraqi health system and has now made doctors targets. From the Yarmuk Hospital in southern Baghdad, David Enders has this report.
A Profile of a Kurdish Rebel Fighter in the PKK  (2:56)
The Turkish, Kurdish guerilla group, the PKK, will be forced to abandon its armed activities if it wants to remain in Iraq – that according to Iraq's likely Prime Minister Ibrahim al Jaffari. Speaking at a press conference after meeting with four US senators, Jafaari said his government would not allow any groups that carried out activities targeting neighboring countries to take refuge in Iraq. The PKK maintains a base with about 1,500 fighters in the mountains of Northeastern Iraq and sometimes uses the camp to carry out cross border attacks in Turkey – where an estimated 20 million Kurds live without the right to speak their language and where the word "Kurdistan" remains illegal. From Northern Iraq, FSRN's Aaron Glantz gives us this profile of one PKK fighter.
After 60 Years, Bus Service Restored in Kashmir  (3:19)
After more than a year of intense negotiations, India and Pakistan have finally announced dates for bus service to resume between Srinagar and Muzaffarabad. Buses – which have not operated in the region for nearly 60 years, are now set to start service again on April 17 and will travel across the actual line of control in Kashmir. The step is regarded as one of the biggest confidence building measures between the two countries, particularly for the disputed Kashmiri region. The announcement has generated a lot of hopes in Kashmir with people eager to visit relatives on the other side of the dividing line. Shahnawaz Khan has more form Indian administered Kashmir.
Digna Ochoa Case Reopened In Mexico  (3:47)
In Mexico City, a federal court has re-opened the case of human rights attorney, Digna Ochoa, citing the constitutional right of a family to present evidence in an investigation. Inquiries by Mexican authorities into Ochoa's case originally determined her death on October 19, 2001 to be suicide, although she was found dead in her office with two bullet wounds – one in her leg, the other in her head. In Mexico, Shannon Young has more.