March 11, 2005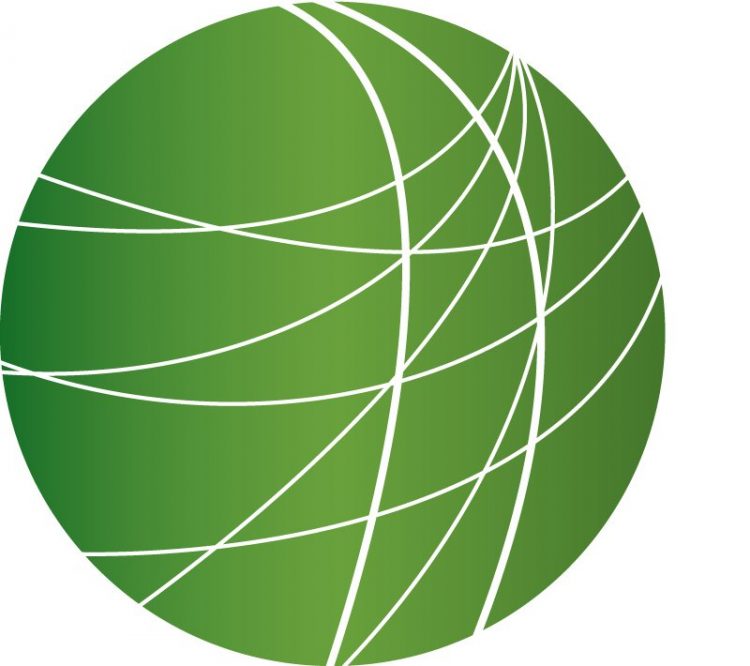 Headlines (4:50)
Allies Refuse to Count Civilian Dead in Iraq
Public health experts in six countries castigated the British and U.S. governments for failing to investigate civilian deaths during the invasion and occupation of Iraq. From London Naomi Fowler has more.
Guatemalan Congress Passes CAFTA
The Guatemalan Congress has ignored three days of protests and overwhelmingly approved the so-called free trade treaty with the United States and other Latin American countries. Tim Russo reports from Guatemala City.
Group to Sue "Dirtiest Power Plant in NH"
An environmental group says they will sue New Hampshire's dirtiest power plant for violating mercury pollution limits. Avishay Artsy reports from Nashua.
Bush Wants to Half Gitmo Prison Population
A recently released White House memo says that the Bush administration wants to cut in half the number of prisoners being held at the U.S. naval base at Guantanamo Bay, Cuba. More than 500 prisoners being held at the prison base were picked off battlefields in Afghanistan and Iraq on suspicion of terrorism but have not been charged with any crime nor have they had access to attorneys for more than four years. The U.S. Supreme court has ruled that the men should immediately be allowed to seek legal counsel and that the Bush administration does not have the authority to indefinitely imprison people without charge. Secretary of Defense Donald Rumsfeld wrote in a memo that he is seeking inter-agency cooperation to move half of the prisoners to jails in Afghanistan, Saudi Arabia and Yemen. After recent disclosures of prisoner abuse in such prisons, analysts say CIA and other agency officials are reluctant to assist with the transfers.
Features
Clear Skies Act Appears to Have Failed in Congress as EPA Creates New Rules (1:58)
The Bush Administration's Clear Skies Act appears to have failed in Congress as the bill died in Senate Committee this week. Some say the failure means a key piece of President Bush's environmental policy will not be enacted this year. The Environmental Protection Agency announced new rules today reducing sulfur dioxide and nitrogen oxides emissions but extending the deadlines to comply with those standards from 5 years to 10. Leslie Clark reports that mercury emissions are of major concern in New Mexico- the EPA is expected to announce those rules next week.
A Federal Court Dismisses Vietnamese Victims of Agent Orange (2:10)
A class action law suit filed by Vietnamese victims and families who claim they are sick because of the Vietnam War weapon "agent orange" was dismissed in federal court yesterday. The decision sides with U.S. chemical companies that produced the chemical used for warfare. FSRN"s Leigh Ann Caldwell has the story from New York.
Grassroots and Elite Politics Clash in Bolivia (4:28)
On Tuesday, Bolivia's parliament voted unanimously to reject a letter of resignation Mesa had presented the day before, representing a major political victory for the embattled president. But the real showdown in South America's poorest nation has only just begun, and the battle lines are now clearly drawn. Reed Lindsay reports from La Paz, Bolivia.
Doctors and Health Sector Workers Make Labor Demands in Peru (3:53)
Doctors in Peru, on their 11th day of strike, are threatening to suspend emergency services if their demands are not met. So far they have rejected all government economic offers as unjust and have asked for the resignation of Health Minister Pilar Mazzetti. Aside from Peru's doctors, other healthcare workers are also demanding benefits from the government. This week, congress passed a long-awaited law granting payroll status to all national health professionals employed as contractors. Kristy Li Puma has more from Lima, Peru.
Draft Agreement Met Between Shiites and Kurds in Iraq (no sound)
A draft agreement between Shiite and Kurdish picks in Iraq's January elections has been announced. Shiites were originally resistant to a formal pact, but tensions have thawed, leading the way for the article, which mandates the new government start discussions on the return of roughly 100,000 Kurds to the oil-rich city of Kirkuk who were expelled under Saddam Hussein. The article is scheduled to be signed by Sunday, after a final review by both sides.
Ransom Likely for French Journalist Kidnapped in Iraq (3:37)
U.S. troops who wounded an un-embedded Italian journalist and killed the Italian intelligence agent who freed her from kidnappers on the road to Baghdad's airport over the weekend were part of a security detail provided by the U.S. Army to protect U.S. Ambassador John Negroponte – that according to a US Embassy spokesman in Baghdad who refused to say whether Negroponte ever actually traveled on the road. Meantime, un-embedded French journalist Florence Aubenas remains in the custody of her kidnappers. Observers believe her case – like other kidnappings in Iraq will be solved with money. FSRN's Aaron Glantz has the story.
Government "Secret Documents" Not Really Classified Material (3:52)
The number of government memos denied to the public is at an all time high, eclipsing the number of documents classified during the Cold War. However, a growing number of these secret documents aren't actually classified, but are withheld under such designations as Sensitive but Unclassified and Sensitive Security Information. Critics contend that these classifications were not approved by Congress nor are subject to judicial oversight. Mitch Jeserich reports from Washington.