February 22, 2006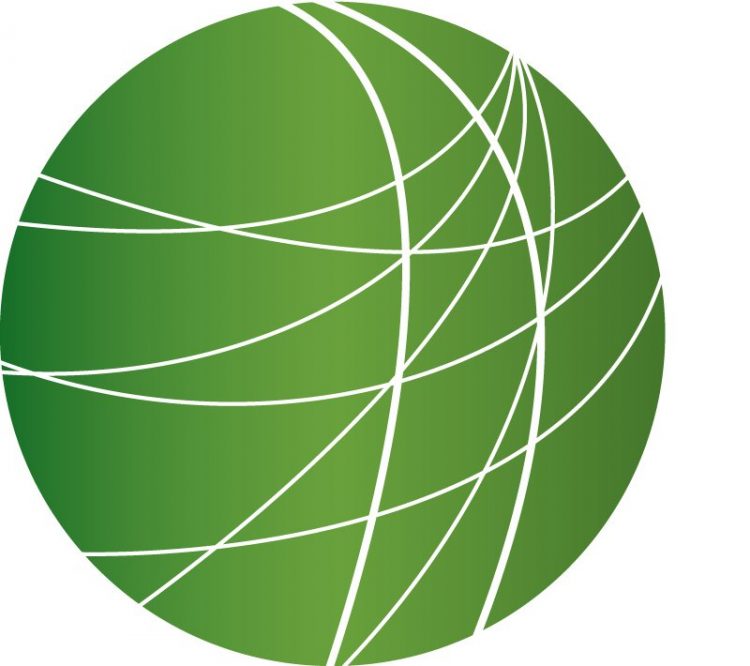 Headlines (5:34)
CALIFORNIA EXECUTIONS IN LIMBO
California prison officials have called off the scheduled execution of convicted murder and rapist, Michael Morales. The move leaves California's execution process in limbo and will lead to the first court hearing in the nation over the constitutionality of execution by lethal injection. Christopher Martinez reports from KPFA.
California's execution of convicted murder Michael Morales has been called off for the second time in 24 hours, after a whirlwind of activity that has included objections from doctors and nurses and questions over whether the lethal injection process is inhumane. Morales was scheduled for execution shortly after midnight Tuesday morning in a process that included 2 court-ordered anesthesiologists…but they withdrew at the 11th hour, saying "what is being asked of us now is ethically unacceptable." Franklin Zimring is a law professor at the University of California in Berkeley. "This California's first adventure with civil disobedience in the execution process." When the state re-scheduled the execution for 7:30 Tuesday evening, with new procedures and without the anesthesiologists, a federal judge ordered that the lethal injection be given by a medical professional. But doctors and nurses groups have objected because of medical ethics guidelines that bar them from taking part in executions. The state again called off the execution because it could not find a doctor or nurse willing to act as executioner. Federal judge, Jeremy Fogel, has scheduled a hearing on the constitutionality of California's execution by lethal injection. That hearing, the first of its kind in the nation, will take place in early May. Until then, executions in California will be on hold. Reporting for Free Speech Radio News , I'm Christopher Martinez.
SHIA SHRINE DAMAGED BY BOMB
A bombing attack this morning in Samarra, Iraq completely destroyed the gold dome of one of the holiest sites to Shia Muslims. The partial destruction of the shrine sparked massive protests in cities throughout Iraq. Sectarian violence between Shias and Sunnis that erupted after this morning's explosion has left at least 6 dead.
SECTARIAN VIOLENCE IN NIGERIA
In Nigeria, more than seventy people have been killed and several places of worship have been incinerated in recent sectarian violence between Christians and Muslims. Sam Olukoya reports from Lagos.
The violence started on Saturday in the predominantly Muslim north. A protest by Muslim youths against cartoons of Prophet Mohammad in a Danish newspaper culminated in an attack on Christians. Nigeria's main Christian body, the Christian Association of Nigeria, says fifty-one Christians were killed, while thirty churches were burned down. News of the attacks was received with anger in the predominantly Christian south. In the Southern city of Onitsha, violence broke out when the remains of some of those killed in the north were brought to the town for burial. Christian youths took to the street to attack northern Muslims. At least twenty Muslims were killed while two mosques were set on fire. Religious conflicts between the north and south have claimed more than ten thousand lives in the last six years. As Africa's most populous country and the continent's leading oil exporter, any major crisis in Nigeria is likely to have negative international implications. For Free Speech Radio News, this is Sam Olukoya in Lagos.
STATE OF EMERGENCY IN ECUADOR
Ecuador's president declared a State of Emergency last night in the wake of protests that have slowed oil production in the Amazon province of Napo. Protesters continue to occupy a pumping station that supplies the country's most important, privately-owned pipeline. They are reportedly holding 24 pipeline workers hostage. The protesters are calling for greater investment in infrastructure projects and for a greater share of the oil wealth to benefit the local communities. At airtime, troops were being deployed to the region.
IMPLICATIONS OF CLEAR SKIES TREATY
A draft treaty between the European Union and the US threatens the ability of European Union states to legislate against the most polluting transport industry in the world; air travel. From London, Naomi Fowler reports:
The air industry is an effectively subsidised industry. Unlike road or rail operators, airlines are still not required to pay tax on fuel. How long that can last may depend on international agreements, which campaigners say are going in entirely the wrong direction. Article 14 of this draft 'Open Skies' treaty says that any EU country wanting to legislate against noise and air pollution by the aviation industry will first have to reach agreement with each other and with the US. That means that signatories will sign away their individual power to impose such things as environmental taxes, restrictions and safeguards on airlines. Any disagreement between nations would be referred to a committee comprising airports, airlines, and governments. The treaty says that signatories must "recognise that the costs and benefits of measures to protect the environment must be carefully weighed". The treaty requires 65% of EU countries to approve it for it to be enacted. However, some EU states want amendments and are hoping to negotiate before the vote. This is Naomi Fowler in London for Free Speech Radio News.
Features
Uproar over UAE Controlling Ports Continues on Capitol Hill (2:26)
The uproar from both Democratic and Republican officials over a company based in the United Arab Emirates managing US ports continues. The White House is working to calm Congressional members by conducting briefings, trying to assure Congress that the program is secure. Leigh Ann Caldwell has more from Capitol Hill.
Critics Say Politicians Using Port Issue to Demonize Arabs (2:34)
As local, state and federal lawmakers from both parties are saying that the Bush administration may be placing the country at risk by allowing the transfer of ports to a company based in the United Arab Emirates, that up until now are managed by a British company. But some critics say that lawmakers are using the controversy to make Arabs synonymous with terrorism. We're joined on the line by Rabiah Amhed with Council on American-Islamic Relations.
2 Day Sri Lankan Peace Talks Begin Today (1:47)
Sri Lanka marks the fourth anniversary of its ceasefire with peace talks mediated by Switzerland and Norway. The truce has paved the way for a recovery in Sri Lanka's $20 billion economy, which has expanded in every subsequent quarter. The country's progress toward a peace settlement is a condition set by donor countries, including the U.S. and Norway, for providing $4.5 billion in aid. Ponniah Manikavaasagam has more.
Housing Authority of New Orleans Creates New Rules (3:40)
The Housing Authority of New Orleans put forth new rules this week, defining who can return to the city's housing developments. Six months after Hurricane Katrina, only a small number of housing development residents have been allowed back, and critics say that the Housing Authority isn't working hard enough to bring back the people who it served. FSRN's Christian Roselund is in New Orleans, and spoke with public housing residents.
Solidarity Groups Weigh In On Move to Suspend Funding to Palestine (4:16)
The Palestinian solidarity movement is concerned at the growing number of calls by US Congress-members and their European allies to suspend financial aid to Palestine. Groups are now calling for an end to Israel's occupation of Palestine and for the international community to respect the democratic process which led to Hamas' recent victory in the Palestinian Legislative Council. DC Radio Coop's Ryme Katkhouda has more from Washington DC.
Biodisel Production Alternative to Oil Addiction (4:23)
The idea that farmers could produce the fuel we use to drive our cars and heat our homes, effectively putting oil barons out of business; has been germinating since the 1970s energy crisis. Three decades later, an ongoing war in Iraq, disasters from global warming and $3 a gallon gasoline prices, may see homegrown biodiesel production finally take root. Following Minnesota's lead, Washington State is advancing alternative energy bills that would provide loans for growing biodiesel crops and mandate biodiesel and ethanol fuel standards. Martha Baskin has our story.