March 07, 2006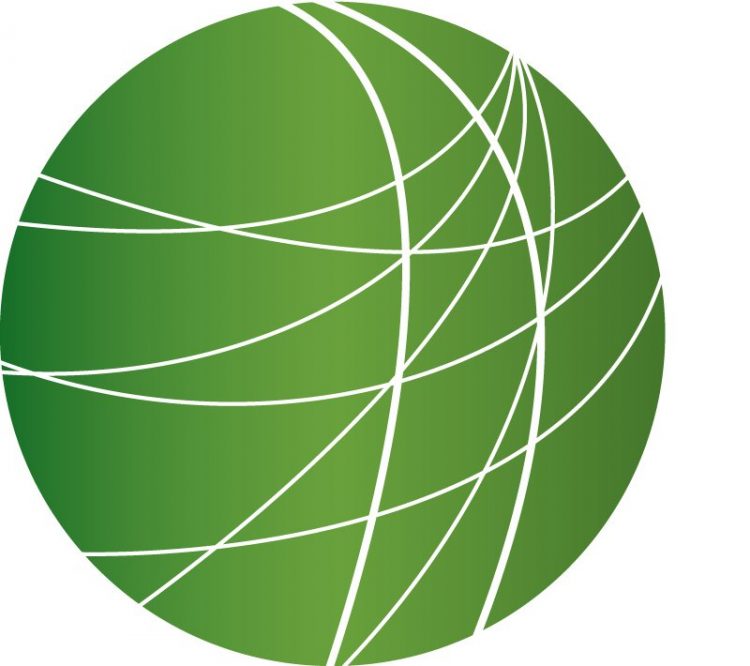 Headlines (4:48)
MULTIPLE BLASTS IN HINDU HOLY CITY
A series of explosions in the Indian holy city of Varanasi is believed to have killed at least 15 people and injured dozens more. Binu Alex reports.
The first blast came at around 6 PM local time as hundreds of devotees were gathering outside a temple for their Tuesday prayer. Two more explosions followed minutes later at a train station – one in a moving train. Police have reportedly defused another near the temple where the first blast occurred. Varanasi, in the northern state of Uttar Pradesh, is a major pilgrimage destination for Hindus in India. Such incidents in the past have triggered nationwide sectarian violence. The explosions came days after Muslims and Hindus battled each other in the nearby city of Lucknow, protesting the visit of the American president in India. No one has claimed responsibility for today's blasts. The government has appealed for calm and put some important religious sites on high alert. From Ahmedabad in India, I am Binu Alex for Free Speech Radio News.
FASTOW TESTIFIES AT ENRON TRIAL
Former Enron Chief Financial Officer Andy Fastow is on the stand today in Houston in the ongoing trial of the company's former CEO Jeff Skilling and ex-chairman Ken Lay. Lisa Cohen reports from Houston.
In courtroom testimony today, Enron's ex-CFO, Andy Fastow, described his role in setting up and controlling the off-balance sheet LJM partnerships that removed losses from Enron's financial records and helped the company fabricate quarterly earnings. Fastow testified that Skilling told him "get me as much of that juice as you can". Fastow has already forfeited $24million and has agreed to a 10-year sentence if he is deemed to have cooperated in testimony. Skilling and Lay could each face life in prison. From the Enron Trial, I'm Lisa Cohen for KPFT in Houston.
BOLIVIA TO REVISIT CONSTITUTION
Bolivian president Evo Morales has announced a call to elect delegates for an assembly to re-write the country's constitution. Diletta Varlese reports from La Paz.
The formation of a Constitutional Assembly has been a key demand of Bolivia's social movements since massive protests ousted former president, Gonzalo Sanchez de Lozada in October 2003. The assembly's aim is to draft a new constitution with the participation of sectors that were excluded from having a say in the current constitution. The assembly will be made up of 225 delegates, elected on the 6th of July. The delegates will begin work on the 6th of August in Sucre, the constitutional capitol. President Morales today announced the start of a voter registration campaign for citizens who lack papers. Simultaneous elections will also be held for regional autonomy For FSRN, Diletta Varlese, La Paz, Bolivia.
MINING REFORM NEGOTIATIONS BREAK DOWN IN GUATEMALA
Talks with the Guatemalan government over the country's mining policy have been called off by the head of the civil society negotiating team. Jill Replogle reports from Guatemala City.
Guatemalan Bishop Alvaro Ramazzini called off talks with the government yesterday over a new mining bill presented by the Guatemalan Ministry of Energy and Mines. Ramazzini, who is the bishop of San Marcos province in northwestern Guatemala, said the bill doesn't include key points agreed upon during negotiations with the commission that he leads. The commission was formed to negotiate a mining reform policy with the government after violent protests against a Canadian-owned gold mine in San Marcos led to one death in early January last year. The commission includes representatives from the Catholic Church, academic institutions, and environmental organizations. Key demands of the commission include increased royalties for Guatemala from mining operations in its territory and recognition of local communities' right to decide whether they want mining to take place on their land. The commission also demands that the government place a temporary, legal moratorium on all mining permits for metals. Ramazzini said talks could be resumed if the government agrees to modify the mining reform bill and send a separate moratorium bill to Congress. If not, the commission will present a bill of its own. Jill Replogle, FSRN, Guatemala.
EVICTION DEADLINE EXTENDED AT SOUTH CENTRAL FARM
Farmers at the nation's largest urban garden have received an extension on their eviction notice. The South Central Farmers in Los Angeles were facing eviction at midnight tonight. A Superior Court judge has extended the pending eviction date until after a scheduled hearing next Monday.
Features
Republican Senators At Odds Over Low Income Energy Assistance (4:20)
Low income energy assistance legislation is receiving overwhelming support in the Senate – but it has also become a battle between geographic regions. Several Republican Senators are at odds over which states will receive a limited amount of funding that will provide assistance for people to pay their home heating or home air-conditioning bills. Leigh Ann Caldwell has more from Capitol Hill.
Controversial Nomination to Head US Agency for International Development (2:12)
The Senate Committee on Foreign Relations is holding hearings today on the nomination of Randall Tobias to head the U.S. Agency for International Development. Some women's rights and public health groups oppose his nomination because they're worried he'll use humanitarian aid as a foreign policy tool. Marcelle Hopkins reports.
Afghanistan 4 Years After the Invasion: FSRN Speaks with Malalai Joya (Part 2) (4:28)
The United Nations is condemning the murder of an Afghan development worker killed over the weekend in Afghanistan's Farah province. Mohammad Hashim worked rebuilding villages as part of the UN Human Settlements Program. While basic needs like food and water are still scarce in some parts of the country, safety risks remain high, particularly outside the capitol city of Kabul. We're joined in studio by Malali Joya, Member of the Afghan Parliament who represents the Farah Province.
Thousands Strike in France against Government Employment Policies (2:25)
French labor unions brought hundreds of thousands of demonstrators onto the streets of more than 160 towns and cities today, in a second day of protests against the government's employment policy. The focus of their anger has been a new type of contract for young workers, which deprives them of current legal employment protection for two years. Tony Cross reports from Paris.
Non-Prescription Drugs Pose Controversy on Patriot Act Reauthorization Bill (2:60)
Controversy remains high over the threat that the revised Patriot Act poses to civil liberties. Last week, the Senate voted 89 to 10, to renew expiring portions of the Act that included new privacy protections. But aside from civil liberties, the bill is also posing questions over parts that some say have nothing to do with fighting terrorism – including a provision to combat the use of methamphetamines by requiring drug stores to sell certain nonprescription drugs behind the counter. Selina Musuta has more from DC.
Chile's Neighbors Worry About New Military Might (3:43)
The South American country of Chile is awash with new military equipment – F-16s soar over Santiago's skies, while brand submarines patrol the neighboring seas. But with new jet fights, a new surface fleet for the Navy, new army tanks for the Army and new attack and transport helicopters for all three branches of the Armed Forces, some neighboring countries are worried that Chile may be in the midst of an arms race, but the government argues that it is simply modernizing every government service, including the Armed Forces. FSRN's Jorge Garreton reports from Chile, where outgoing President Ricardo Lagos welcomed the first 2 of 10 fighter jets – but maintains his neighbors have nothing to fear.