April 11, 2006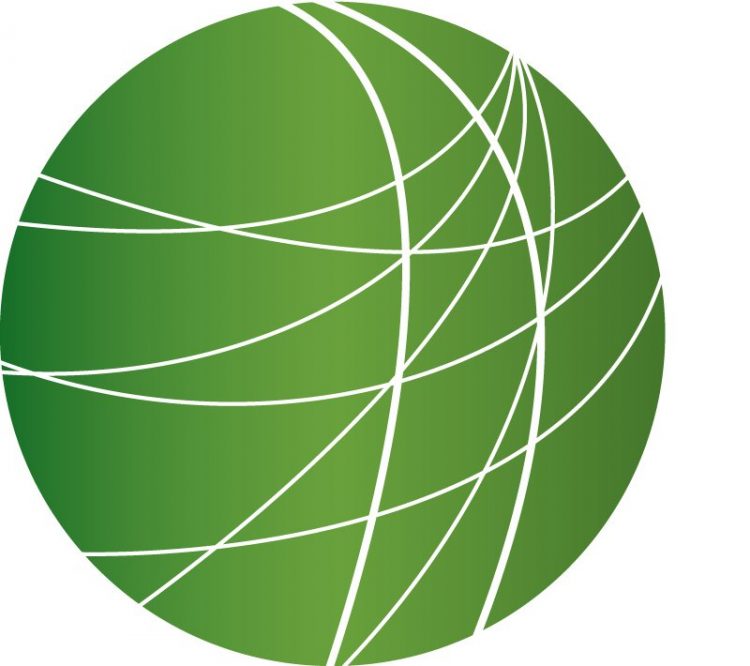 Headlines (6:10)
PROSPECTS FOR PEACE IN SRI LANKA
Sri Lanka is once again witnessing a series of violent incidents on the eve of a new round of peace talks. Ponniah Manikavasagam reports from Sri Lanka.
29 CHARGED IN MADRID TRAIN BOMBINGS
In Spain, a judge has handed down indictments to 29 men for their alleged participation in the Madrid train bombings. The attacks killed 191 people on March 11, 2004. Although al-Qaeda claimed responsibility for the bombings, a 2-year investigation has concluded that an independent Islamist group was behind the attacks on four commuter trains. The trial is expected to begin sometime next year.
UNION LEADER SENTENCED FOR SUBWAY STRIKE
In New York City, the President of the Transport Workers Union has been sentenced to jail for last December's subway strike. Mitch Jeserich reports.
STRIKE IN THE BUENOS AIRES SUBWAY SYSTEM
Workers from a company that outsources to the Buenos Aires subway authority went on strike and shut down all 5 of the city's subway lines today. FSRN's Marie Trigona has more from Buenos Aires.
SKILLING TESTIFIES AT ENRON TRIAL
At the Enron trial in Houston, Jeff Skilling, former president and CEO has taken the stand. Lisa Cohen reports from the courthouse.
BUSH APPROVAL RATING AT ALL-TIME LOW
President Bush's approval rating has sunk to a new low. According to a new Washington Post-ABC News poll, 60 percent of those polled disapprove of the way in which Bush handles his job as president. Those surveyed showed the strongest disapproval of the situation in Iraq, gas prices, and health care.
VERMONT IMPEACHMENT RESOLUTION
Over the weekend, more than 100 Vermont Democratic leaders passed a resolution urging Congress to begin immediate proceedings for the impeachment of President George W. Bush. Renee Carpenter reports.
Features
Prodi Declared New Italian Prime Minister (3:12)
Official result from Italy's general election declared center-left coalition candidate Romano Prodi as the country's next Prime Minister. FSRN's Diletta Varlese report from Italy, where current PM Silvio Berlusconi is refusing to concede defeat.
A Look at Gender, Sexuality and Race in Peru's Elections (3:51)
16.5 million voters headed to the polls Sunday in Peru's national Presidential and Parliamentary elections. Former military colonel and nationalist candidate Ollanta Humala leads in the popular vote, while Congresswoman Lourdes Flores and former Peruvian President Alan Garcia are tied and vying for the second place spot. Only the top two candidates will go to the runoff round of elections. FSRN's Kristy Li Puma Herrera reports on the role of gender, sexuality and race in this election.
Iranians Skeptical about US Policy in the Region (3:38)
Congress may wait until next January, after mid-term elections, to pass a landmark nuclear deal between the US and India. President Bush's recent support for India purchasing foreign nuclear technology without first signing the Nuclear Non-Proliferation treaty has sent a mixed message to the Iranian government. As FSRN Iranian affairs correspondent Saideh Jamshidi reports, the favoritism shown to India is making Iranians more skeptical about US policy in the region.
Wal-Mart Hopes to Become Its Own Bank (4:20)
Wal-Mart is following procedure, with hopes of becoming its own bank. The world's largest retailer says they will save money by cutting out third party banking fees, thus reducing costs for consumers. But opponents say it sets a bad precedent for commerce and would ignore it's banking responsibilities to low and middle income communities. Washington Editor Leigh Ann Caldwell reports.
Women in Nepal Say Radial Change is Needed (4:50)
Women in Nepal have long been deprived of fundamental socioeconomic rights: in 1963, the Civil Code allowed husbands to divorce infertile wives, yet women had no legal right to divorce their impotent husbands. But last month, the Supreme Court annulled the law. PC Dubey reports from Katmandu, where some say more radical measures like the March 30 judgment are needed to ameliorate the plight of women in Nepalese society governed by the rules of patriarchy.