December 07, 2006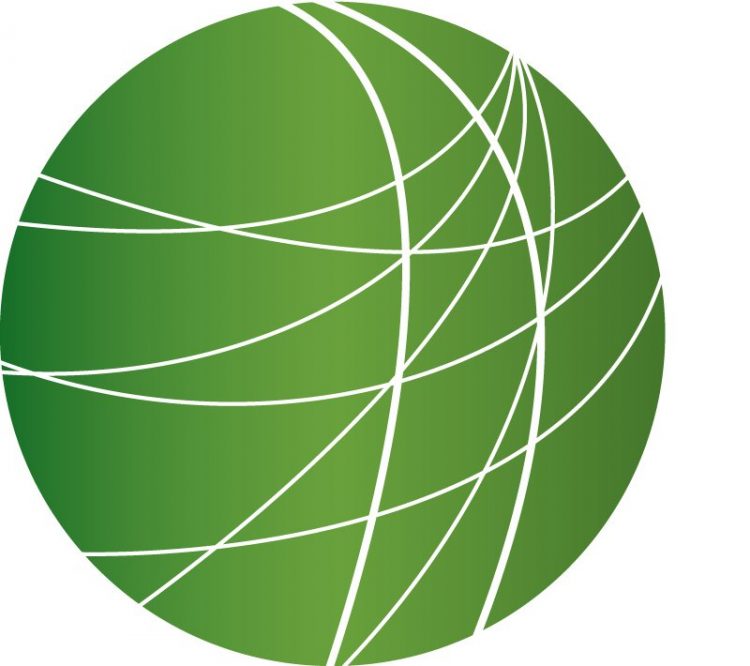 Headlines (5:45)
More US Troops Die in Iraq
The Pentagon has confirmed the deaths of 11 more US troops. Five were killed by a roadside bomb in Kirkuk. Details of the other six deaths were not provided. The death toll for Iraqis was much higher. At least 75 people were killed or found dead across Iraq today. That includes 48 whose bullet-riddled bodies were found in different parts of the capital.
George Bush Imposes Conditions on Negotiations with Syria and Iran
Meantime, at the White House George Bush told reporters this morning he's willing to hold talks with Iran and Syria over the situation in Iraq, but not unconditionally. Bush told reporters Washington would only speak to Iran if it abandoned its uranium enrichment program. He said a change in Syrian foreign policy toward Lebanon was a precondition of talks with Damascus. The Iraq Study Group, co-chaired by George Bush Sr's Secretary of State James Baker is recommending diplomacy as a way to help stem the violence in Iraq. The group wants talks to start without preconditions.
Royal Canadian Mounted Police Chief Resigns over Torture
Canada's top police officer resigned admits major political pressure Wednesday over the case of Maher Arar, a Canadian citizen deported by U.S. authorities to Syria. Stefan Christoff reports from Montreal.
Israeli Army Breaks Ceasefire in Gaza
The Israeli army opened fire at Palestinians near the border of the Gaza Strip today, the first violence, breaking a week-old ceasefire between Palestinians and Israel. From Gaza, Rami Almeghari reports.
Living Wage Fast Continues in Los Angeles
18 Los Angeles hotel-workers have begun a 7-day water only fast as part of their push for a living wage. Thandi Chimurgenda reports from Los Angeles.
Sri Lanka Imposes Anti-terror Law
And finally, Sri Lankan officials say 7 people were killed and 6 abducted Thursday in the northeastern region of the island nation. The violence comes as the government reinvoked strict provisions of an anti-terror law. Ponniah Manikavasagam reports…….
Features
ISG Leaves Door Open for More Iraq Troops (4:00)
Heads of the Iraq Study Group gave additional insight into their report, answering questions by the Senate Armed Services Committee. In their testimony, they leave the door open for the President to increase troop levels and for an increased presence of the air force during transition periods. Washington Editor Leigh Ann Caldwell reports.
Katrina Survivors Want FEMA Accountability (3:30)
After a District Judge ordered FEMA to restore housing payments to Katrina survivors, the agency appealed its case. FEMA's critics say the agency is wasting tax dollars and prolonging storm victims' suffering. Yanmei Xie reports in Washington DC.
March in Oaxaca After Arrests (5:00)
Though some news reports say the Mexican state of Oaxaca has returned to relative calm, some eyewitnesses say many continue to live in a state of fear, especially after numerous interrogations and arrests this week. A march is planned this weekend in the Mexican state of Oaxaca to demand the release of leaders of the People's Assembly of Oaxaca or APPO arrested this week while trying to negotiate with the government. Supporters are interpreting the recent arrests of numerous APPO leaders as the "criminalization" of the peaceful resistance movement that occupied the capital for six months. Host Catherine Komp spoke with Laura Carlson, Director of the Americas program of the International Relations Center, who recently returned to Mexico City from Oaxaca.
ISG's Mideast Recommendations (3:30)
The newly released Iraq Study Group report recommends that the United States engage in direct diplomatic talks with Iran and Syria, using incentives and disincentives for the two nations. It also states that the key to success in Iraq is to engage neighboring nations into re-constructing the country. Iranian affairs correspondent Saideh Jamshidi.
Outrage Over South Africa Gay Marriage Law (4:30)
South Africa recently became the first African country to legalize same-sex marriage. While gay rights groups celebrated the new law as a victory against discrimination, leaders in other African states reacted strongly, fearful that South Africa's law will propel similar legislation in other countries. From Uganda, Emmanuel Okella reports that some opponents to the law are suggesting an economic and cultural embargo on South Africa.