June 27, 2006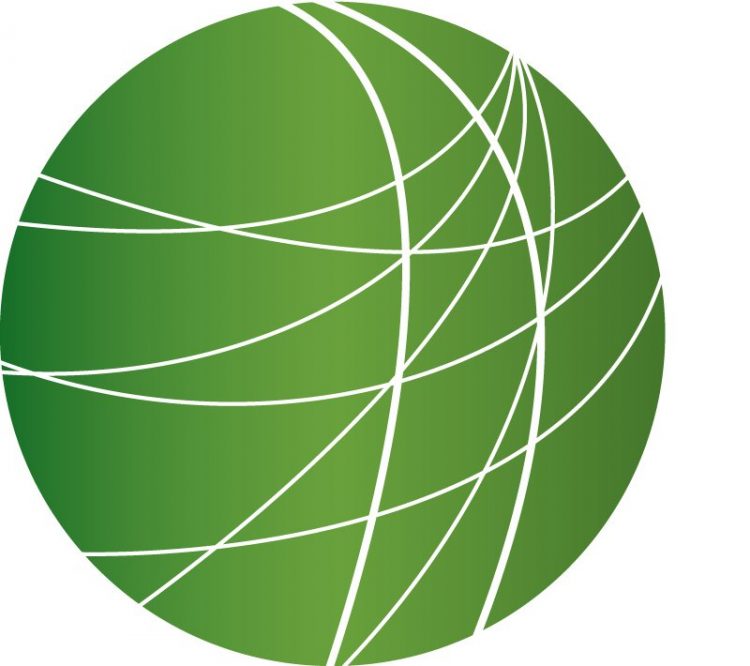 Headlines (5:12)
E-VOTING STUDY
A report released today has found that the systems of all 3 of the most common types of electronic voting machines used in the US are vulnerable to software attacks. The Brennan Center for Justice at New York University's School of Law formed a task force of security professionals, voting machine experts, and scientists from the public and private sectors to spend more than one year examining e-voting systems throughout the country. The task force categorized over 120 security threats and compiled a list of countermeasures for repelling attacks. Their recommendations include a ban on wireless components on e-voting machines, the implementation of procedures to detect a software attack, and routine audits to compare a voter-verifiable paper trial to the electronic record. Many machines currently in use do not provide a paper trail and only 2 states – New York and Minnesota – have banned wireless devices on all voting machines.
LIBRARIANS CHALLENGE NATIONAL SECURITY LETTER
The FBI has announced that it has dropped its demand for records from a library consortium in Connecticut. Melinda Tuhus reports from New Haven.
When four Connecticut librarians were served with a National Security Letter last year under the Patriot Act, it was accompanied by a gag order that prevented them from disclosing that the FBI had sought subscriber data, billing information, and access logs of their patrons. The librarians are all members of the Library Connection, a non-profit consortium of 26 library branches in Connecticut. The American Civil Liberties Union handled the case. Roger Vann, Executive Director of the ACLU's Connecticut chapter, says he's not surprised the government has now dropped the case, because once the Patriot Act was reauthorized, the government lost interest. During the re-authorization debate, the government had contended that libraries were not targets of investigation. The librarians who knew otherwise could not speak up because of the National Security Letter's gag order. Vann says the Library Connection's Executive Director, George Christian, wondered why he was the first to stand up, since thousands of national security letters have been issued since 9/11. [Cut 0:17] "And I think that's the message here in how scary the situation is today under which we live, if not for the George Christians and the other clients we can now name, these issues may have never come to light." National Security Letters act as subpoenas for information to a 3rd party, without a court order. Although the librarians have now been able to release the full text of the national security letter they received, many more documents pertaining to the case remain under seal. For FSRN, I'm Melinda Tuhus in New Haven.
GUANTANAMO POLL
A new ABC News-Washington Post poll has found that a majority of Americans disagree with the policy of indefinite detention without charge for prisoners at the Guantanamo Bay detention facility. Seventy-one percent of those surveyed said that the Guantanamo Bay detainees should either be charged with a crime or given prisoner-of-war status. The US government categorizes the detainees as "enemy combatants". Only a handful of the approximately 500 Guantanamo detainees have been charged with a crime. Attorney General Alberto Gonzales today defended the US government's policy towards the detainees as he began a tour of the Middle East today in Tel Aviv. The Supreme Court is expected to rule this week on the Bush administration's power to try Guantanamo detainees in war crimes tribunals.
POSSIBLE RELEASE OF PRE-TRIAL DETAINEES IN INDIA
New changes to India's criminal code could free tens of thousands of pre-trial detainees. Binu Alex reports.
A staggering 50,000 pre-trial detainees are languishing in Indian jails, many serving terms far exceeding the sentences they would have been given had they been convicted of crime. Most of these detainees remain imprisoned due to either lack of knowledge about their legal rights, poor legal assistance or long delays in the judicial system. But changes to India's Criminal Laws that came into effect last Friday could lead to the release of thousands. The new law dictates that pre-trial detainees, with the exception of those potentially facing the death penalty must be released if he or she has been in jail for longer than half the time that would be prescribed as a prison sentence. According to the latest figures of the National Crime Record Bureau, sixty seven percent of the inmates in Indian prisons are under pre-trial detention. Judicial activists said the amendments were a step towards the decongestion of country's overcrowded prisons. From Ahmedabad in India, I am Binu Alex for Free Speech Radio News.
FIGHTING CONTINUES IN SOMALIA
At least five people are dead after clashes erupted at checkpoints south of Mogadishu today. The Union of Islamic Courts, which took control of the Somali capital earlier this month, is facing accusations that it violated a ceasefire agreement signed last week in Khartoum. The Somali Islamists are calling on the implementation of Sharia law in all of the country's secular courts.
Features
Palestinians Fear Israeli Invasion into Gaza (4:19)
Palestinian factions have announced that they plan to form a national unity government within two weeks, with Hamas agreeing to a document that implicitly recognizes the state of Israel. The agreement comes as Israeli troops have formed a massive buildup on the northern and southern borders of the Gaza Strip, stoking Palestinian fears of a possible Israeli invasion of Gaza. An Israeli air strike this afternoon in Gaza City killed one Palestinian and injured another. Saed Bannoura reports from Beit Sahour.
Senator Spector Wants to Take Bush to Court (3:57)
Senator Spector wants to take the President Bush to court – to the Supreme Court. The senator is concerned with the excessive use of Presidential singing statements. FSRN's Leigh Ann Caldwell reports.
Electronic Voting Machines Susceptible to Fraud (3:24)
A new study released today indicates that the country's top 3 purchased electronic voting machines are susceptible to fraud through software attacks. The study indicates that more than 120 security threats jeopardize the integrity of the machines, most of which were installed after the 2000 presidential election. Larry Norden, is the Chair of the Brennan Center Task Force on Voting System Security, which conducted the study.
List of British Honours Raises Concerns (4:25)
The British government has been forced to reveal the list of honours awarded to non-British people, which is not officially made public. Honours are supposed to be for personal merit or good works, and they often result in greater access to government because of the high status those awards grant them. Naomi Fowler reports from London, where the list of U.S. citizens who've been awarded honours by the British government has come as a shock to many.
California Lawmakers Push for Index Minimum Wage Increase (3:59)
21 states have raised the minimum wage since Congress did nearly 10 years ago. The federal minimum wage stands at just $5.15, and the Senate last week rejected a measure to raise it, in phases, to $7.25. Some states have already passed laws providing for an index raise, that would guarantee regular increases on a yearly base to keep up with the state's inflation rate – now lawmakers in California want to do the same. Luis Perez reports from California, where two bills have caused controversy between community advocates and business leaders on whether the minimum wage increase will affect the state's struggling financial situation more than it helps low income workers.