July 26, 2006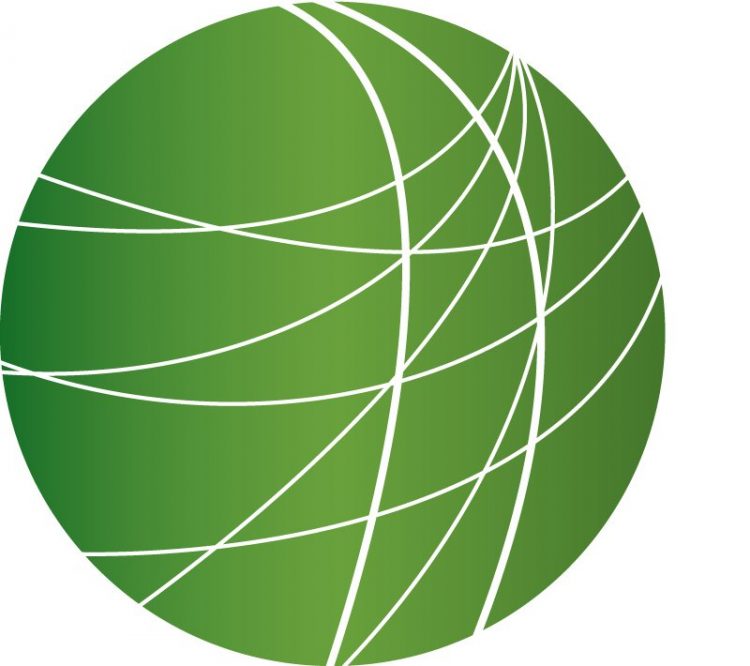 Headlines (4:54)
LATEST FROM LEBANON
The Israeli military suffered their worst losses in Lebanon today, with as many as 13 Israeli soldiers killed during an offensive to take the Lebanese border town of Bint Jbeil, a Hezbollah stronghold. Meanwhile, United Nations Secretary general Kofi Annan called for an investigation into the killing of four members of a U.N. force in southern Lebanon on Wednesday. Jackson Allers has more from Beirut.
ARIEL SHARON IN INTENSIVE CARE
The condition of former Israeli Prime Minister Ariel Sharon is deteriorating. Sharon was moved to the intensive care unit today to drain fluids in his body. He has been in a coma since suffering a massive stroke in January.
SENATE APPROVE ENERGY DEAL WITH INDIA
In Washington, The Senate unanimously passed a US-India energy cooperation bill today. Vinod K. Jose has the details.
The energy cooperation bill calls for promoting dialogue and increased understanding between India and the US on national energy policies and strategies. Supporters of the legislation call it an integral part of an expanding strategic partnership of the two countries. The energy bill makes sure that India changes its earlier state-subsidized energy policy to a new market-based approach. The US-India Energy Security Cooperation Act of 2006 is seen by many observers as a curtain-raiser for clinching another bill in the pipeline; The US-India Nuclear Cooperation Promotion Act of 2006. From New Delhi in India, this is Vinod K. Jose for FSRN.
SENATE PASSES LEGISLATION TO ENFORCE PARENTAL CONSENT LAWS
The Senate passed legislation last night that would criminalize the transportation of pregnant minors across state lines. The bill is designed to prevent teens from circumventing state laws requiring parental consent for an abortion.
CRIMINAL COMPLAINT AGAINST MEXICAN ELECTORAL AUTHORITIES
In Mexico, the coalition that supported the center-left candidate in the the country's contested presidential election has filed a criminal complaint against election authorities. Vladimir Flores explains.
The coalition of leftist political parties filed a criminal complaint yesterday against members of Mexico's Federal Electoral Institute. The complaint accuses electoral authorities of failing to uphold rules by doing nothing to prevent companies from paying for ads that attacked the character of center-left candidate, Andres Manuel Lopez Obrador. The criminal complaint filed yesterday is in addition to a legal complaint which calls for a ballot-by-ballot recount of the very close election. Conservative candidate Felipe Calderon has refused to back a call for a ballot re-count. The Federal Electoral Institute has until the end of August to rule on a re-count and until the sixth of September to declare a president-elect. Vladimir Flores, Free Speech Radio News.
VERDICT ON SOUTH CENTRAL FARM
A Los Angeles judge has ruled on the case brought against the city by the South Central Farmers. Gabriel San Roman has more.
The Honorable Judge Helen I. Bendix ruled against the South Central Farmers today in the case of the South Central Farmers vs. The City of Los Angeles and land developer, Ralph Horowitz. Attorneys for the farmers had argued that the 2003 sale of the 14 acre piece of land by the city to Ralph Horowitz constituted "public waste" and was unlawfully transacted. Horowitz purchased the land from the city for only five million dollars. Attorneys for the farmers contend that the selling price was too low and unfair to LA city taxpayers. The court decision comes after Los Angeles County Sheriffs evicted farmers and activists from the land on June 13th. The lawsuit was the farmers' last legal hope for retaining the land. Attorneys for the farmers may appeal the decision. For FSRN, this is Gabriel San Roman in Los Angeles.
Features
International Diplomats Meet in Rome to Discuss Middle East Crisis (3:55)
Rome hosted an international conference on the Middle East conflict today, with diplomats from the U.S., U.N., E.U, Italy, Egypt and Lebanon. The international talks aimed at creating a common strategy to resolve the ongoing violence between Israel and Lebanon – now in its 15th day. Diletta Varlese reports.
Israel Rejects Palestinian Offer to Negotiate Solution (2:26)
At least 40 people were injured, and 16 people were killed by Israeli forces in Gaza today – among them three young girls and a disabled man. As the Israeli invasion of the Gaza Strip enters its fifth week, Palestinians came together to propose a negotiated solution with Israel, but Israeli officials rejected the offer. Israel continues its attacks on Palestinian civilian areas and government buildings. Saed Bannoura reports.
Legislation to Deter Presidential Signing Statements is Introduced in the Senate (0:52)
Legislation to deter Presidential signing statements was introduced in the Senate today. Senate Judiciary Chair Arlen Spector's legislation would allow Congress to take Bush to court over statements the President adds to bills he signs into law, if Congress believes that the act dilutes Congress's power to legislate.
Critics Say Proposed Legislation Will Make it Easier to Spy on U.S. Citizens (3:17)
Legal experts rang the alarm over proposed legislation to amend the Foreign Intelligence Surveillance Act. They say the Act diminishes congressional oversight while expanding the President's power thereby giving him greater ability to spy on U.S. citizens. FSRN's Leigh Ann Caldwell reports.
Iraqi Prime Minister Addresses Joint Session of Congress (2:20)
Iraqi Prime Minister Nouri Al-Maliki continued his visit in Washington DC today, speaking before a joint session of Congress. Prior to the speech, some Democratic lawmakers criticized Maliki's comments regarding the Israeli attack on Lebanon, but a threatened boycott by some Congress members never materialized. As Darby Hickey reports from Capitol Hill, despite differences with the administration over the fighting in Lebanon the Iraqi Prime Minister spoke in terms squarely supporting President Bush's contention that the situation in Iraq is improving.
Guatemalan Political and Justice System Faces Major Test (3:49)
Guatemala says that it has the necessary votes to gain the non-permanent U.N. Security Council seat, which will soon be vacated by Argentina. The U.S. started backing Guatemala to gain the seat after Venezuela announced its interest for the post, which vacates at the start of next year. The seat is decided by secret ballot, so it remains unclear which country will fill it. Meanwhile, the stakes have been raised in the case against former Guatemalan military leaders accused of perpetrating genocide in the late 1970s and 1980s. Spanish judge Santiago Pedraz issued international arrest warrants for former dictator Efraín Ríos Montt, along with seven other former authorities. As Jill Replogle reports, carrying out the arrest warrants will be a major test for Guatemala's political and justice system.
German Education System Tier Places Migrant Students at a Disadvantage (3:39)
Germany's education system places students in distinct tiers, setting a basic, vocational or academic track for all students by the age of 10. Critics say this system places immigrant children, who are learning a new language and adapting to a new country, at a disadvantage. Immigrant children are more likely to end up in the lower, basic and vocational tiers of the German education system, before they have had a real chance to develop their skills. Cinnamon Nippard reports.