July 27, 2006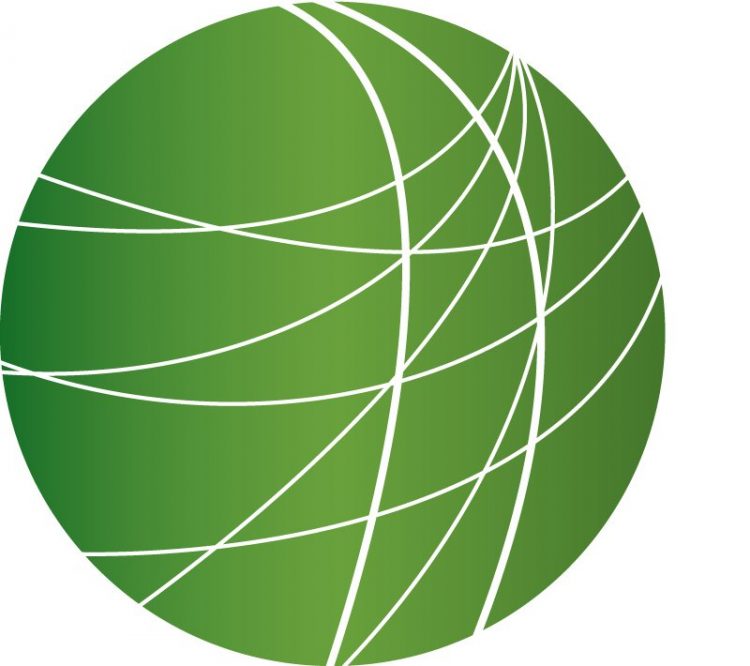 Headlines (4:36)
No Let Up for Israeli Assault on Gaza
Today Palestinian President Mahmoud Abbas said that the release of Israeli soldier Gilad Shalit who was abducted in Gaza could be imminent. The comments were made shortly after meeting with Italian Prime Minister Romano Prodi in Rome. However, Palestinian authority and Hamas officials downplayed that possibility calling Abbas's statement premature. Published reports indicate that Hamas is ready to accept a deal that includes the release of Shalit, but that the Israeli military must agree to a cease fire and pull out of the Gaza strip beforehand. Meanwhile, Israeli attacks continue in Gaza. Manar Jibreen reports.
Al-Qaeda Calls on World's Poor to Revolt
In a video statement aired on Al-Jazeera, the alleged second in command of Al-Qaeda Ayman al-Zawahiri said that the group will not remain silent over Israel's attacks on Gaza and Lebanon. Zawahiri said that fighting between Israel and Hezbollah would not end with a cease fire. He also denounced Arab government for being complicit in Israeli attacks and he called for all the worlds poor people, including non-Muslims, to rise up against the West and the United States. At the White House Press Secretary Tony Snow responded. Al-Zawahri last appeared in a video posted on an Islamic Web site on the first anniversary of the train bombings in London.
Attack Kills 27 in Iraq
Two bomb attacks in a central Baghdad district have killed at least 27 people. The blasts happened in the commercial district of Karrada, a mostly Shia area. At least 10 people were injured, most of them seriously.
Record Profits for Oil Companies
As the middle east spent another day in turmoil, it was a good day for multi-national oil companies. The Exxon Mobile Corp. announced it earned $10.36 billion dollars in the second quarter, the second largest quarterly profit ever recorded by a US company. High oil prices helped boost the company's revenue by 12%. And Royal Dutch Shell has reported a 36% jump in profits on the back of soaring world crude prices.
Fingerprinting Immigrants
The Department of Homeland Security announces today a proposal to fingerprint green card holders at all ports of entry into the US. Rebecca Myles has more.
Bush Signs Voting Rights Act Extension
Today President George Bush signed legislation extending the historic Voting Rights Act for another 25 years. The Act, first signed by President Lyndon Johnson, outlawed racist voting practices in the South. While civil rights activists applaud the 25 year extension, they indicate concern that the Bush administration's Justice Department has done little to enforce it.
Features
Democrats May Seek to Block Bolton's Nomination (3:38)
John Bolton, Ambassador to the United Nations, is seeking confirmation from the full Senate. But, as Washington Editor Leigh Ann Caldwell reports, Democrats could stand in his way.
Indiscriminate Bombing by Israeli Defense Forces Continues (6:29)
Israel's Security Cabinet has approved the activation of Israeli Defense Force reservists for a potential ground invasion of Lebanon. How that could escalate concerns by neighboring Syria is unclear. According to Israeli daily newspaper, Ha'aretz, the goal of the proposed 2-month ground offensive would be to "cleanse" Lebanon's Southern region of Hezbollah forces. On this 17th day of war in the region, FSRN Producer Monica Lopez spoke with Beirut correspondent Jackson Allers about the attacks, challenges to providing humanitarian support, and how Hezbollah might fare in a ground battle with the IDF.
Nepal's New Government's Flexibility for Tibetan Refugees Angers China (3:21)
China's Vice Foreign Minister arrived in Katmandu today to voice Beijing's displeasure at recent reports of a secretive U.S. plan to resettle 5,000 Tibetan refugees in the United States. Although the now deposed royal government in Nepal has been dependent on China during its years in power, the new democratic government has begun to quietly loosen its refugee policy. FSRN's Carey Biron is in Katmandu and reports that with this visit, Beijing is attempting to reassert its influence.
Bipartisan Report Cites Waste and Abuse in Department of Homeland Security Contracts (4:15)
A bipartisan congressional report released today cites gross organizational weaknesses in the handling of contracts by the Department of Homeland Security (DHS). The report, prepared by staff of the House Committee on Government Reform, describes a pattern of waste and abuse by the DHS that includes reckless spending, poor planning, and ineffective oversight. FSRN's Selina Musuta reports from Capitol Hill, where the House Committee on Government Reform held hearings to examine Homeland Security contracts.
Scientists Say More Record-Breaking Heat Waves May be Part of the Future (2:24)
A record-breaking heat wave is winding down in California: the state has seen 13 days of hundred plus degree weather across a 900-mile stretch, topping 115 degrees in some places. Some 1.5 million Californians lost power as the heat strained the electrical grid to the breaking point, and county coroners are reporting up to 83 heat-related deaths. As Brian Edwards-Tiekert reports, scientists who track climate change expect more of the same in the future.