August 03, 2006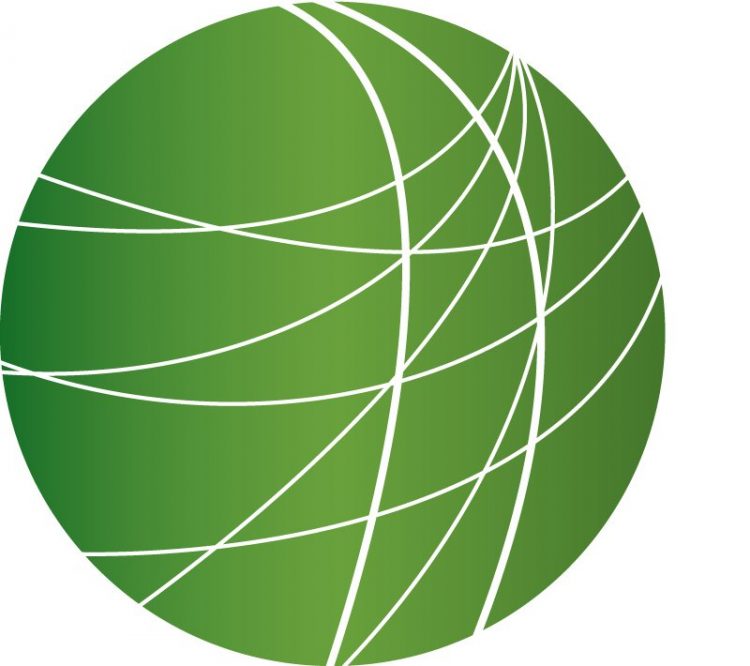 Headlines (5:23)
Israeli Offensives Continue
The Israeli Military has begun a new ground and air operation in southern Gaza. It says its there to make arrests and to search for tunnels it claims is being used to transport arms. Manar Jibrin reports.
Warnings of an Iraqi Civil War
A bomb explosion near a Baghdad shopping area today killed at least 10 people and injured 29. The attack comes as Britain's outgoing ambassador in Baghdad William Patey has warned Tony Blair in a confidential memo that civil war is a more likely outcome in Iraq than democracy, and he also predicted the break-up of Iraq along ethnic lines. He did say that the situation is not hopeless, but he said it would remain messy and difficult" for the next five to ten years. US Commander General John Abizaid echoed those sentiments today to a Congressional committee.
Attack in Kandahar
And at least 21 people were killed in a car bomb attack in the southern Kandahar region of Afghanistan. Four NATO soldiers were also killed near the area that is considered a stronghold for Taleban fighters.
Sri Lanka Fighting Escalates
In Sri Lanka artillery fire hit three schools, killing 18 people in the town of Muttur as fighting between government troops and the Tamil Tigers rages on. Hundreds have been reportedly killed. Ponniah Manikavasagam has more.
Coke & Pepsi Full of Pesticides in India
A scientific study released in Delhi found high rate of pesticides in Coke and Pepsi sold in India. Vinod K. José reports.
Heat Wave Misery
The heatwave that killed over 150 people in California last week is now rolling through the Midwest and the East Coast, where another dozen people have died due to the heat and where electrical grids are struggling to remain on. Rebecca Myles has more from New York.
Features
Military Families Want an End to War in Iraq (3:56)
Secretary of Defense Donald Rumsfeld testified before a Senate committee today. He admitted to an extremely high amount of sectarian violence in Iraq, but maintained that US troops must stay there to quell the spread of terrorism. Meanwhile, military family members spent another day in Washington, attempting to persuade lawmakers to put a stop to the war. Washington Editor, Leigh Ann Caldwell reports.
Displaced Lebanese Head to Beirut; Brace for More Attacks (5:34)
Israel's Army is pushing its offensive into northern and eastern Lebanon today, as humanitarian aid to that country becomes increasingly difficult, with a severe and water and medicine shortage looming. As the violence continues, Lebanon's Prime Minister said that more than 900 Lebanese have been killed and more than 3,000 have been injured – one-third of these casualties are children under the age of 12. Additionally, more than 1 million Lebanese have been displaced – that's one quarter of the population. We're joined on the line by our Lebanon correspondent Jackson Allers.
Peacekeeping Force Heading for Lebanon? (2:50)
Talks aimed to bring an international force to patrol Southern Lebanon and stop the killing continued at the United Nations today. French Ambassador to the United Nations Jean Marc de la Sabliere said today that there is an informal agreement among Security Council members on the sequence of events that needs to take place to end the war in Lebanon.
Chile Considers Taking Part in UN Stabilization Force on Lebanon-Israel Border (2:37)
A television interview with Chile's Foreign Minister this week indicated that the Chilean government has been sounded off by European countries to possibly take part in a military stabilization force on the Lebanon/Israel border. Foreign Minister Alejandro Foxley says that Chile is studying the possibility of taking part in a UN stabilization force. FSRN's Jorge Garretón in Santiago has more.
Mumia Abu Jamal Commentary: "Disaster After Disaster" (2:42)
Darfur Residents Protest Peace Deal (3:39)
Amnesty International says Darfur rebels who signed a peace deal with the Sudanese government killed and raped civilians to try to force them to support the unpopular pact. The African Union-brokered deal was signed in May by only one of three rebel factions – the Minni Arcua Minnawi group. FSRN's Emmanuel Okella reports that tens of thousands of Darfuris have protested against the deal, and are demanding further concessions from the Sudanese government.