August 02, 2006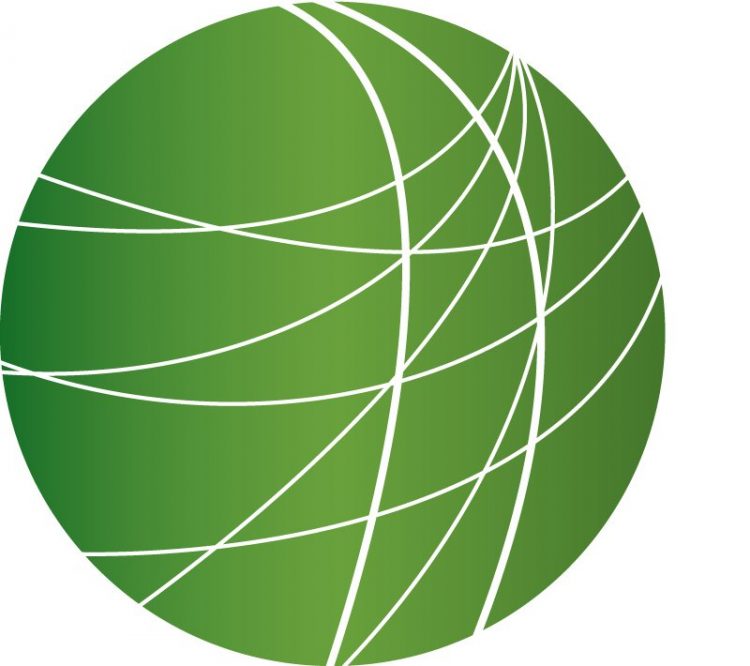 Headlines (5:51)
Israeli Prime Minister Says "Attacks will Continue"
As the Israeli military offensive against Lebanon has entered its third week, Prime Minister Ehud Olmert said today that Israel will not stop its military campaign until an international force is deployed along the southern Lebanese border. Jackson Allers has more from Beirut.
Iraqi Forces to Take Over By End of 2006
A bomb blast killed at a football field in Baghdad killed 12 people today, most of them children. The attack comes just one day after more than 50 people were killed yesterday across the country. Meanwhile, today Iraqi President Jalal Talabani announced during a press conference that Iraqi forces will take over security from the US by the end of this year.
Investigation: Marines Likely Committed Massacre
A Navy investigation appears to confirm that US Marines massacred about two dozen civilians, mostly women and children, in the Iraqi town of Haditha. Yanmei Xie reports from Washington DC.
Doubts on Pentagon's 9/11 Story
The Washington Post is reporting some former members of the 9/11 Commission concluded that the Pentagon's initial story of how it reacted to the 2001 terrorist attacks may have been part of a deliberate effort to mislead the commission and the public. The Post reports suspicion of wrongdoing ran so deep that the commission secretly debated referring the matter to the Justice Department for criminal investigation. Staff members and some commissioners thought that e-mails and other evidence provided enough probable cause to believe that military and aviation officials violated the law by making false statements to Congress and to the commission, hoping to hide the bungled response to the hijackings. In the end, the panel agreed to a compromise, turning over the allegations to the inspectors general for the Defense and Transportation departments, who can make criminal referrals if they believe they are warranted.
Castro Feeling Fine
In a statement read on Cuban television, President Fidel Castro said he is in stable condition and good spirits after surgery to stop internal bleeding. On Monday Castro temporarily handed power over much of the government to his brother Raul.
Mexico City Traffic Worse than Usual
Traffic was still at a halt for the 3rd day in a row in Mexico City as supporters of center-left Presidential candidate Andres Manuel Lopez Obrador blocked key streets in demanding a recount. Preliminary results show conservative candidate Felipe Calderon leading by just a half percentage point. Protesters have been camped out for three days in the City's main square the Zocalo. Calderon accused Lopez Obrador of taking the city hostage. The country's electoral court has until the end of August to rule on a recount.
Protecting Black Hills
In South Dakota the Black Hills Sioux Treaty Council is hosting the Summit of Nations, in which more than forty delegations are gathering in response to developers plan to build a massive biker bar and concert venue to be located on 600 acres at the base of Bear Butte It is the site where Chief Sitting Bull gathered over 6,000 indigenous people in 1876 urging them to defend the land. Indigenous rights activists Carter Camp of the Poca Nation recently spoke at the 14th Protecting Mother Earth Conference in Minnesota.
Features
New White House Plan May Strip U.S. Citizens of Rights (4:18)
A White House plan to try those accused of terrorism is being circulated around Capitol Hill. According to White House officials, the 32 page drafted plan, which is still being discussed by the Department of Defense, the White House, and Congressional officials, expands detainees rights but also includes broad language that authorizes the indefinite detention of U.S. citizens who are directly or indirectly linked to terrorism. That would mean that U.S. citizens would loose their rights as citizens and be denied access to civilian courts. Controversy has erupted around the plan, with many critics saying that it does not address the concerns of the Supreme Court. FSRN's Selina Musuta reports from Washington, DC where the Judiciary and Armed Services Committee are holding hearings to consider legislation that will decide the due process and treatment of detainees.
EPA In the Spotlight over Chemical Regulations (3:34)
The federal Environmental Protection Agency is in the spotlight today, as a Congressional hearing and a statement by employees unions focus on the Agency's handling of chemical regulations. Additionally, the Government Accountability Office said today that the EPA's current chemical review program is ineffective. Darby Hickey reports from Washington DC.
Some Say Morocco's Immigration Policies May Violate Human Rights (4:16)
Morocco has long been a country of immigrants. Now it's also become a transit point for immigrants from other African countries trying to reach Europe: only a few miles separate the coasts of Morocco and Spain. As Moroccan and neighboring governments try to stem the tide, some critics say the efforts to stop migration from poor African countries infringes on the migrant's human rights. Ursula Lindsay reports from Rabat, Morocco.
Democratic Republic of Congo Still Awaiting Results (3:04)
One of the Democratic Republic of Congo's presidential candidates is demanding a re-run of the elections in some of the areas. Azarias Ruberwa says he will reject the result of Sunday's historic election, adding that he's witnessed fraud at the polls. Counting of ballots for the presidential and parliamentary elections continues in Africa's largest nation, and results of the first multiparty election in 40 years are not expected soon, due to the vastness of the country and poor infrastructure. The weekend elections were aimed at ending a long civil war, which has claimed the lives of at least 3 million people. 32 candidates, including incumbent Joseph Kabila and four vice-presidents who took office in 2003 under terms of a transitional power-sharing deal are contesting for the presidency. Three of the four vice-presidents are the leaders of former armed factions. Joshua Kyalimpa reports from neighboring Uganda.
Tensions on the Rise in Jerusalem (2:59)
Tensions are high in the city of Jerusalem as fighting between Hezbollah in Lebanon and Israel today reached new heights – with Hezbollah firing 100 rockets farther into Israel than previously thought possible – hitting targets more than 40 miles into Israel, and with Israeli forces pressing ahead into Lebanon with a full-force air, ground, and sea attack. The Israeli High Court rendered a decision that will step up tension even further – deciding to allow Jewish extremists into the Al-Aqsa Mosque in Jerusalem. FSRN's Saed Bannoura reports.