August 11, 2006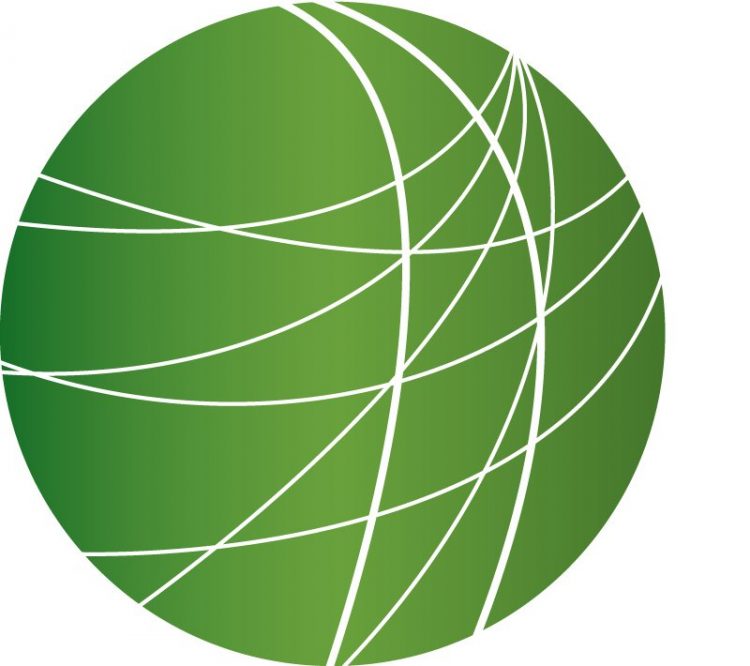 Headlines (4:42)
Israel Begins Ground Offensive/UN Debates Resolution
Today Israeli Prime Minister Ehud Olmert has given his approval for the Israeli Army to begin a ground assault 18 miles into Lebanon that will reach the Litani River. Meanwhile, it appears a French proposal for a UN resolution calling for a cease fire could be voted on tonight. However, reports indicate that Israel will reject the cease fire resolution, thus likely meaning opposition from the US as well. From NY, Haider Rizvi has more.
Britain Names Accused Plotters
Today Britain named 19 people who are accused of a plot to blow up transatlantic airliners and ordered their assets to be frozen. Those being held are aged from 17 to 35.. Officials in Pakistan said security forces in the country had arrested two British men of Pakistani origin in connection with the alleged plot, who were picked up in Lahore and Karachi last week.
US Warns India of Attacks
Meanwhile the US government has warned India of plans of potential attacks there, but India is downplaying the warning. Binu Alex has more.
Backpack Searches Ruled Constitutional
In New York a federal appeals court has upheld the constitutionality of random searches of subway passengers' bags and backpacks. The searches began last year after the bombings of London's public transportation system. The New York Civil Liberties Union sued the city saying the searches violated privacy rights.
Military Onslaught in Sri Lanka
In Sri Lanka, the Tamil Tiger Rebels claim many of their fighters have been killed as the military opens a new front against them. Hundreds have been killed in the latest fighting and thousands left homeless. Ponniah Manikavasagam.
Ugandan Rebels Told Return to Negotiations or Face the Consequences CUT FOR TIME
And in Uganda, the country's military has told rebels of the Lords Resistance Army to return to peace talks or face a heavy onslaught. Emmanuel Okella reports from Kampala.
Features
Documenting War Crimes in Lebanon (4:40)
Israeli Prime Minister Ehud Olmert ordered an expansion of the ground war today, as Israeli military offensive against Lebanon stretched into the fifth week. Israeli military planes also fired missiles into neighborhoods just south of central Beirut and killed at least twelve people while bombing a key bridge near Lebanon's Northern border with Israel. FSRN's Jackson Allers reports that as civilian casualty figures mount, human right's organizations are busy documenting what many in Lebanon say is a growing list of war crimes being committed by the Israeli military.
Economic and Social Impacts of The War in Northern Israel (3:17)
Up to half of the residents of Israel's Northern port City of Haifa have fled due to continued Hezbollah rocket fire. Hezbollah has fired over 3500 rockets in the month long war, killing 33 Israelis, mainly civilians.  From Haifa, Jenka Soderberg has the story.
State Sponsored Violence in Oaxaca, Mexico Heats Up(3:56)
The already tense political situation in the Mexican state of Oaxaca boiled over in the capital city after gunmen attacked a march yesterday evening. FSRN Vladimir Flores was on the scene.
Pakistanis React to the Alleged UK Terrorist Plot (2:54)
The Pakistani government claimed today it provided critical tips that lead to the arrest of 24 people in England, connected to an alleged attempt to bomb a commercial jetliner as it flew over the Atlantic. The Pakistani government said some of the alleged plotters were arrested on Pakistani soil adding: it is co-operating fully with Western security agencies, and has arrested hundreds of suspected Al-Qaeda members since joining George Bush's Global War on Terror following the 9-11 attacks. From Islamabad, Masror Hussein has more.
Police Attack on Students in Kashmir (2:41)
Work in Kashmir's colleges were suspended today as the College teachers Association called for a strike to protest use of police force inside one of the college in Srinagar. Shahnawaz Khan reports.
Bush Proposal Could Legalize Degrading Treatment of Detainees (3:37)
The Bush Administration is putting together a proposal that would exempt US officials from being prosecuted for certain war crimes. Degrading treatment of the detainees would no longer be punishable under law, according to the proposal, according to an article in the Washington Post. FSRN's Leigh Ann Caldwell reports.