March 30, 2006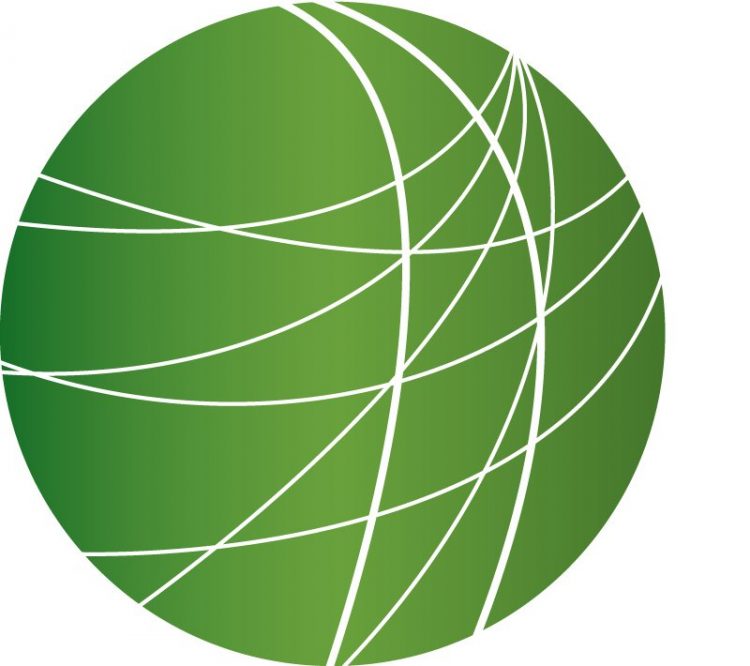 Headlines (5:01)
UN SECURITY COUNCIL TELLS IRAN TO SUSPEND NUCLEAR PROGRAM
The United Nations Security Council has unanimously approved a call for Iran to shut down it's uranium enrichment program within 30 days. Iranian Ambassador to the UN, Javad Zarif, speaking to UN radio yesterday: "Iran will want to cooperate with the international community, but it does not accept pressure or intimidation. We are allergic to pressure and intimidation and we do not respond well to that." Iran maintains that its nuclear program is to generate energy, not produce weapons. US Ambassador John Bolten disagrees, but says the ball is now in Iran's court. Representatives from the the U.S., China, Britain, France, Russia, and Germany are holding talks today in Berlin to contemplate possible further actions. The International Atomic Energy Agency is due to report on Iran's compliance in 30 days.
CRUDE PRICES HIT NEW RECORD
Meanwhile, the price of crude oil reached a new record high today, at over $70 a barrel.
CHANGE OF VENUE REQUEST FOR TAYLOR TRIAL
The UN-backed war crimes tribunal in Sierra Leone has cited security concerns behind its request to transfer the trial of former Liberian President Charles Taylor to the facilities of the International Criminal Court in the Hague. Taylor arrived in Sierra Leone yesterday after his capture and extradition from Nigeria and speedy transfer from Liberia. He is scheduled to appear in the Freetown-based courtroom tomorrow.
CPE RULING IN FRANCE
France's highest legal body, the Constitutional Council, has backed the government's youth employment scheme, ensuring that the crisis that has hit the country will continue. Tony Cross reports from Paris.
The council this evening ruled that the New Jobs Contract, or CPE, doesn't violate the constitution. The body, which is dominated by politicians from mainstream right-wing parties, said that it had no reservations in declaring the plan legal. That was a ruling against a claim by Socialist MPs that the special contract, which allows workers under 26 to be fired at any time, was discriminatory. Protests carry on, ahead of another day of action next Tuesday. Today, students blocked roads or occupied railway stations in or around at least eight major towns. A number of high-school students have been arrested during the protests. Only four high-school principals called in police to carry out an Education Ministry order to reopen schools this morning. Over 500 high-schools remain closed. Now, the ministry has ordered universities to reopen tomorrow. There are protests at 58 out of 84 of them. President Jacques Chirac is expected to sign the plan into law tomorrow, but officials say that he may propose a meeting of unions and employers' representatives, similar to the one organised at the end of the general strike of May 1968. For FSRN I'm Tony Cross in Paris.
TRILATERAL SUMMIT IN CANCUN
President George W. Bush joins Mexican president Vicente Fox and Canadian prime minister Stephen Harper for a meeting today in the Mexican beach resort town of Cancun. Immigration will top the agenda. This is the latest meeting of the so-called "Security and Prosperity Partnership of North America" since the agreement was signed by the three countries a year ago. Results of today's meeting will be presented tomorrow. A vast security operation is underway in Cancun. Maritime restrictions prohibit boat traffic within one nautical mile of the coast until the end of the summit.
BIODIVERSITY CONFERENCE IN BRAZIL
At a major international conference underway in Brazil, developing countries are calling for international legislation to ensure that indigenous communities are given a share of the financial benefits when their knowledge about plants and animals is exploited for profit by big corporations. Haider Rizvi reports from Curitiba, Brazil.
Brazil, India, and many other countries say they want an international regime to protect their local communities from companies that use their traditional knowledge or genetic resources without sharing the profits. These nations back the idea that companies interested in using indigenous resources should not be allowed to have patent rights without disclosing the source of their product. The United States and some other rich countries oppose such measures. The UN Convention on Biodiversity requires fair and equitable distribution of genetic resources. The convention has been signed by more than 150 countries. Currently, more than 4,000 delegates are negotiating various issues related to the implementation of the convention, which aims to achieve substantial reduction in the loss of biodiversity. The issue of how to protect traditional knowledge from unfair commercialization is likely to pose a serious challenge to the World Trade Organization, where intellectual property rights rule supreme.
Features
Jill Carroll Released in Baghdad (:40)
Car bombs and sectarian killings continued in Baghdad today, but in a spot of good news, US freelance journalist Jill Carroll was released nearly 3 months after being kidnapped and held in captivity. Carroll's father, Jim, says he's happy she's been released, but that her captivity proved to be a trying time for his family.
Seattle Shelter Providers Question City's Decision to Cut Funds (4:45)
A Seattle based regional plan to end homelessness in ten years, is under fire from shelter providers who question the city's decision to cut funds for shelter beds on the 1st of April. The city's rationale is based on a federal model called "housing first"- but while no one questions the goal, shelter providers do question the logic, as the city faces a critical shortage of affordable housing. Martha Baskin has the story.
Taser Guns on Trials by Sydney Police (3:48)
Australia's Police Minister and the New South Wales Premier decided to introduce twelve Taser guns for trial with the State's riot police over the next six months, following the race riots in Cronulla last December. Taser guns work by shooting an electrical current at a range of up to 23 feet away, electrically shocking and temporarily immobilizing the targeted person. As all major muscle groups go into spasm, victims fall to the ground and involuntarily urinate. Tasers have been used in the US and Canada for some time, and FSRN's Cinnamon Nippard reports from Australia, where Tasers on police trial.
Senate Considers Opposing Immigration Bills (2:10)
Two versions of immigration legislation are up for debate in the Senate. One bill, similar to the contentious HR4437 House bill, focuses only on border security and enforcement, while another includes a guest worker program and path to citizenship. Despite the expected embattled debate in the Senate, controversy is growing as members of the House voice strong opposition to what they call weak provisions in border security and enforcement. Washington Editor Leigh Ann Caldwell reports.
House Subcommittee Holds Hearing on Narcotics (3:49)
In other news from Washington, the House Subcommittee on Drug Trafficking held a hearing today to discuss narcotics. While members of the House lamented about a lack of progress on the issue, the Drug Enforcement Administration representative noted that his organization has to deal with new challenges, such as lack of cooperation by South American administrations like Venezuela and Bolivia, as well enhanced heroine production in Colombia and, the shrinking budget. Anastasia Gnezditskaia has more from DC.
Families Question Police Killing of Kashmiris (4:01)
Police in the Indian state of Gujarat killed four people in an encounter on the 17th of this month, claiming the four killed were militants. Two of the four killed were Kashmiri youth, and their families claim they were innocent. Shahnawaz Khan has more from Kashmir.