August 29, 2006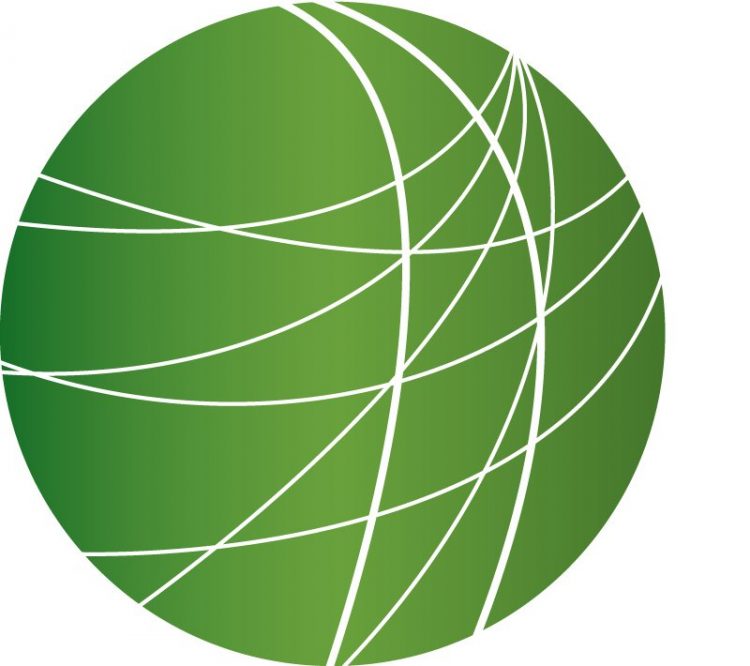 Headlines (5:43)
NEW CONSTRUCTION MARKS ANNIVERSARY OF KATRINA
It's the one year anniversary of Hurricane Katrina today — an occasion authorities in Mississippi celebrated by reopening the MGM owned Beau Rivage Casino in Biloxi. The entire 3.2-million-square foot resort was rebuilt, including its casino, all 1,700 guest room and suites, restaurants, shops, kitchens, meeting rooms, luxury spa and salon. Hundreds of residents protested the opening. Don Rojas is with the group Oxfam America "the construction of the casinos are displacing property owned by blacks and Vietnamese … shopping centers, everything they need to feed luxury hotels." The Beau Rivage Casino was rebuilt with the help of generous public subsidy — but of the 60,000 families in Mississippi whose homes were destroyed by the Hurricane, Don Rojas says only about 30 have received cash from the government. "The governor keeps saying the checks in the mail, just be patient. well, here we are one year later and there are thousands of people living in these cramped trailers." Don Rojas with the group Oxfam America.
NO FULL RECOUNT IN MEXICAN ELECTION
A key aide to Mexico's left-wing presidential candidate, Andrés Manuel López Obrador, today demanded that the country's highest electoral authority annul last month's disputed elections. In an interview with the Financial Times, López Obrador's chief strategist, said: "The tribunal has to annul the election because it is the only way out of Mexico's political crisis." The comments marked the first time López Obrador's Democratic Revolution party (or PRD) has openly called for the election to be annulled — and came as Mexico's Federal Electoral Tribunal confirmed it would not order a full recount of the votes cast on July 2. In its ruling, the tribunal rejected what until yesteday had been the chief demand of López Obrador since the initial count put him slightly behind Felipe Calderón of the ruling center-right National Action party.
KOFI ANNAN TOURS MIDDLE EAST
As the United Nations brokered ceasefire between Israel and Hizbollah nears its third week, UN Secretary General Kofi Annan continued his tour of areas in southern Lebanon devastated by the 34-day Israeli military campaign. Jackson Allers has more from Beirut.
CONGRESSIONAL DELEGATION CALLS OUT MAOISTS IN NEPAL
A four-member Congressional delegation to Nepal is on its way back to Washington today. PC Dubey reports from Katmandu.
HOMELAND SECURITY CHIEF WANTS MORE SPYING
Homeland Security Secretary Michael Chertoff wants broader access to airline passenger records. In an op-ed in today's Washington Post, Chertoff asked for detailed information collected by airlines and travel agencies when a person books a flight. Those details, he said, would then be analyzed with government intelligence to identify so-called high-risk travelers before they board planes. Civil liberties groups are skeptical. "How much information do you need about someone to prove that they're not a terrorist?" Jay Stanley is a privacy expert at the ACLU "It's really a frightening road that they're trying to go down, which is trying to sift through everybody to try to find the unkown terrorist using personal information." Meantime, Defense Secretary Donald Rumsfeld today accused critics of the Bush administration's Iraq and counter-terrorism policies of trying to appease "a new type of fascism." Speaking before the American Legion, Rumsfeld compared the administration's critics to those who opposed confronting Adolph Hitler and said they suffer from "moral and intellectual confusion" about what threatens the nation's security and lack the courage to fight back.
Features
One Year Anniversary of Hurricane Katrina (3:46) begins and ends with ambience
The city of New Orleans marked the one-year anniversary of Hurricane Katrina with commemorative events throughout the city today. While some grieve for the loss of loved ones, others are still demanding the return of basic services such as schools, hospitals and in some places electricity and running water, and the ability to return to the city. Christian Roselund is in New Orleans.
Katrina Survivors Still Struggling (2:13)
A year ago, images of African-Americans trapped in New Orleans after Hurrican Katrina spurred national debates on races and equality. African American affected by the storm say they are still ignored by the government while they struggle to piece their lives back together. Yanmei Xie has the story.
Today's break music is creole fiddle music by Djalma Garnier. Speacial thanks to Christian Roselund.
US Census Shows No Sign of Growth (3:19)
US Census reports reveal no change in income and poverty rates among Americans. The report also shows that the number of uninsured Americans has increased. As FSRN's Leigh Ann Caldwell reports, this finding offers no good news for the poor in the United States.
Truce to Begin in Uganda (3:24)
After about a month of negotiations, the Government of Uganda and the rebels of the Lord's Resistance Army have signed an agreement for a cessation of hostilities. The parties said that the agreement demonstrated a dedication to finding a complete solution to the Northern Uganda 20 year conflict. FSRN's Emmanuel Okella reports that the truce comes into effect Tuesday this week.
Martial Law in the Name of Anti-Terror (1:47)
Jordan's lower house of parliament approved a tougher anti-terrorism law that includes preventive detention of suspects, despite criticism by Islamists and human rights activists that it limits freedom of expressions. Oula Farawati in Amman has more.
Mumia Abu-Jamal Commentary: "Katrina: A year Later" (3:22)
Todays outro music is African American Drumming from New Orleans' Ninth Ward. Again courtesy of Christian Roselund.