August 28, 2006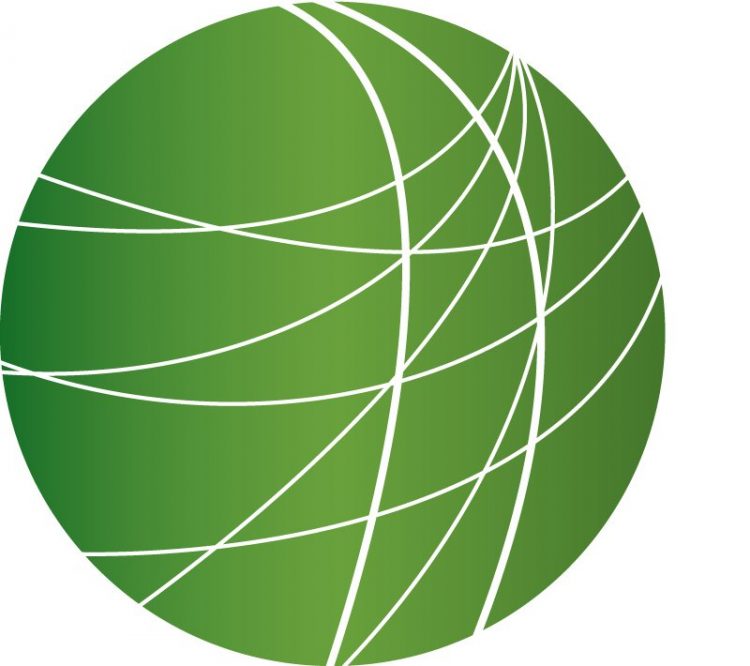 Headlines
NO JUSTICE IN IRAQI CIVILIAN DEATHS
A major review by the Washington Post has concluded most US service members charged in the killings of Iraqi civilians have either been acquitted, convicted of minor offenses or given light punishments. Just over three dozen US troops have been accused in the deaths of twenty Iraqis since the US invaded Iraq three years ago – despite the deaths of tens of thousands of Iraqis at the hands of US forces. Just twelve troops have served time in prison. Meanwhile, the Reuters news agency is calling on the US military to investigate the killing of television sound technician Waleed Khaled. The 35-year old Khaled died one year ago today. He was working for Reuters in Iraq when US troops shot him in the face and chest. U.S. soldiers were heard joking around when Waleed Khaled's family came to the scene of the shooting.
CHAD KICKS CHEVRON OUT OF THE COUNTRY
The government of Chad is kicking Chevron out of the country along with the Malaysian oil company Petronas. The Chadian government accused both companies of tax evasion and gave them 24 hours to leave the country. Sam Olukoya reports from Lagos.
ISRAEL APPREHENDS PALESTINIAN POLITICIANS
An Israeli air strike killed four members of the Hamas-led security forces in the northern Gaza Strip today after conducting raids over the weekend in Nablus and Ramallah. Manar Jibrin has more from the West Bank.
TROPICAL STORM ERNESTO HITS CUBA
Tropical Storm Ernesto slammed into Cuba and headed toward Florida today. Cuban authorities said they evacuated tens of thousands of people from southeastern areas of the country before the storm barreled ashore. In Florida, where Ernesto was expected to make landfall later in the week, Governor Jeb Bush ordered a state of emergency, saying the southeastern state "may be threatened by a major disaster".
ONE YEAR SINCE KATRINA
Meantime, in New Orleans, dozens of organizations are planning commemorations to mark the one-year anniversary of Hurricane Katrina tomorrow. From New Orleans, Christian Roselund has the story.
Features
Bombing Continues in Turkey, Government Blames Unknown Rebel Group
Three people were killed and dozens injured in the Turkish resort of Antalya today in what appeared to be the fifth bomb blast to hit Turkey within 24 hours. Firefighters who put out a blaze triggered by the blast found two partially burned bodies in the street, a police spokesman said. An injured person died later in a hospital, increasing the death toll to three. Local police told Reuters that up to 50 people may have been hurt in the explosion.
The blast came a day after a bomb attack injured 21 people in the Mediterranean resort town, Marmaris. There were two other explosions at the same time in rubbish bins on the main boulevard in Marmaris, an area lined with bars, clubs, cafes and restaurants.
A previously unknown group calling itself Kurdistan Freedom Falcons claimed responsibility for the explosions, and Turkish Army officials pointed the finger at Kurdish separatist guerrillas. But human rights activist and film-maker Sanar Yurdatapan says its equally likely the Turkish Army staged the bombings for its political advantage. He says the current crisis reminds him of the period before a military coup that rocked Turkey in 1980.
UN Urge Isreal to Halt Blockade Against Lebanon
UN Secretary-General Kofi Annan, while in Lebanon today, called on Israel to stop an air and sea blockade against Lebanon, and for Lebanon to release 2 Israeli soldiers. In Lebanon on Sunday, Hezbollah leader Hassan Nasrallah said he did not think when Hezbollah captured two Israeli soldiers in July that the act would lead to an Israeli response that was so heavy-handed. More than thirteen-hundred Lebanese were killed and the damage to Lebanon's infrastructure, economy and environment was considerable, including one of the largest oil spills in the recent history of the Mediterranean, which was caused when Israeli planes struck a coastal fuel depot south of Beirut. David Enders files this report from Lebanon.
Isreal Airstrikes Targeted Journalists
Two Fox News reporters held captive by an unknown Palestinian group were released yesterday after publicly announcing that they had converted to Islam by gunpoint. Also this weekend, two other journalists were seriously injured when an Israeli airstrike targeted their press vehicle. Saed Bannoura reports from Palestine:
Canada's Growing Debate in Afghanistan Involvement
Afghanistan is facing the most violent period since the 2001 U.S. lead military invasion. 2 French soldiers, 1 British & 1 Canadian soldier have died this past week sparking growing debate in Canada, responsible for one of the largest foreign troop deployments in the country. Stefan Christoff reports on the reactions in Canada to the growing violence in Afghanistan.
Cola Giants Promote Sales Despite Unsafe Products
Coke and Pepsi are finding new ways to push their products in India, even after some parts of India have banned their sodas for containing an unhealthy amount of pesticides. Binu Alex reports.
US Postal Service and Unions Begin Contract Negotiations
Today, The US Postal Service begin contract negotiations over wages and benefits with the National Association of Letter Carriers or NALC. The NALC is one of four unions the Postal Service is bargaining with, marking the first time the Postal Service has negotiated new contracts with all these unions at the same time. Selina Musuta reports from Washington, DC.
Mass Evictions in Santa Barbara
Students and low-come families are now currently facing evictions in Isla Vista, a dense community adjacent to the UC Santa Barbara campus. Reporter Hassan Naveed brings us this story about mass evictions in one of the apartment complexes.