September 07, 2006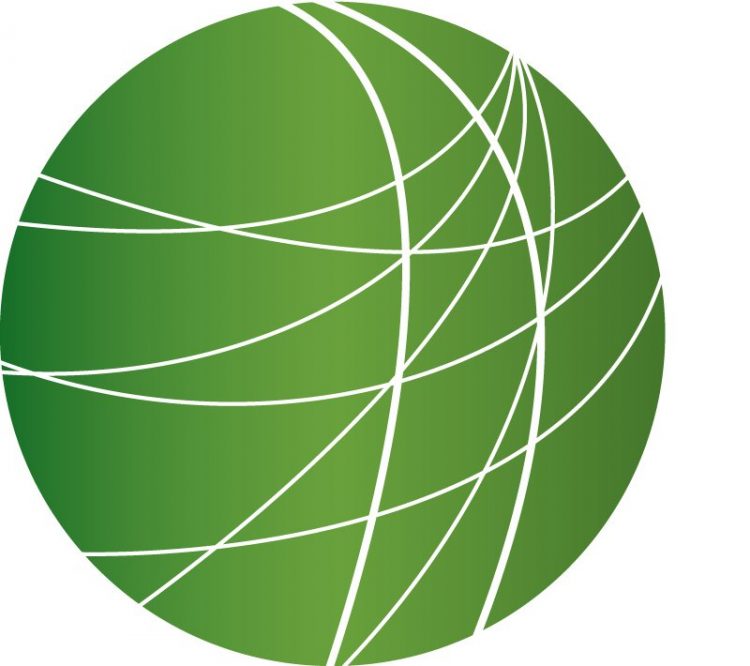 Headlines (4:45)
IRAQ TAKES OVER PART OF ITS MILITARY
US-led forces handed over control of parts of the Iraqi Army to the government of Prime Minister Nouri al-Maliki at a ceremony today in Baghdad. A time line for the complete Andover of the Iraqi Armed Forces to the country's government has not yet been established. Also today, insurgents carried out 5 separate attacks on police targets in the Iraqi capital, killing at least 15 people and wounding many others.
D.U. LAWSUIT
Ten US National Guard veterans of the war in Iraq have filed a lawsuit in a New York federal court over the use of depleted uranium. FSRN's Rebecca Myles has more.
The federal lawsuit filed by the ten veterans of Operation Iraqi Freedom seeks adequate compensation for injuries sustained from depleted uranium. The suit claims the United States Army is negligent for not advising troops of the danger of depleted uranium on the battlefield. The ten returned to Fort Dix in 2004 with symptoms of migraines, facial swelling, and blood in the stool and urine. One of the plaintiff's is correction officer Augustine Mattos who said prior to a hearing for the lawsuit the army resisted testing them. (sound) "We went to the medical staff who were handling our cases, they are like case workers at Fort Dix. We asked them to give us a depleted uranium test, first they said there was no test. Then they asked why we wanted a test. We said because we are having all these symptoms." After yesterday's 2 hour hearing, District Judge John Cotterall has 30 days to rule on whether the lawsuit will proceed. For FSRN, I am Rebecca Myles reporting from New York.
NATO CALLS FOR MORE TROOPS IN AFGHANISTAN
NATO'S top commander today urged member states to send more troops to Afghanistan. This, as a growing death toll is fueling debate within Canada about involvement in the occupation. Stefan Christoff reports from Montreal.
Canada maintains one of the most significant NATO-lead forces in Afghanistan with approximately 2300 troops. Growing anger throughout the country at the increasing Canadian death toll in Afghanistan & the U.S. killing of a Canadian soldier has forced organizers of an international air-show in Halifax, Canada to remove the participation of a U.S. war plane. The A-10 Thunderbolt II plane, which has been pulled from the Halifax International Airshow, is the same type of plane that took the life of a Canadian soldier on Monday. Growing anger at the militarization of the Canadian role in Afghanistan is present throughout the country. Stewart Neatby of the Halifax Peace Coalition in Nova Scotia. (sound) "There have been military families in Nova Scotia that have spoken-out critically about the mission, who call for a removal of Canadian troops." This is Stefan Christoff reporting for Free Speech Radio News in Montreal.
EUROPEAN PARLIAMENT REACTS TO SECRET PRISONS ADMISSION
Members of the European Parliament are demanding that the Bush administration reveal the locations of CIA secret prisons within EU territory. This comes a day after President Bush admitted for the first time that the CIA operates secret prisons. The European Parliament spent months on an investigation into so-called "black site" prisons within its territory after the Washington Post broke the story late last year. Romania and Poland have both been named as possible locations.
EXPLOSION AT INDIAN MINE KILLS AT LEAST 50
In Eastern India, Fifty-four miners are believed dead after an explosion and fire at a coal mine. PC Dubey reports.
Coal mines in Jharia of the eastern Indian state of Jharkand have a long history of hazardous conditions. A horrible blast and fire in one of the mines today resulted in a massive cave-in which trapped some 54 miners. Rescue teams could only save four of the 58 miners who had descended down the 1400 meter deep mine just yesterday. 54 are feared to have succumbed to the methane and monoxide gases unleashed by the blast fueled fire. Some dead bodies have been retrieved but the fire and fumes are hampering the rescue operations. Experts reveal the carbon monoxide readings taken in the pits show the presence of the deadly gas at levels that has the potential to cause death in two to three minutes. The cause of the explosion and fire are unknown at this time.
IVORIAN GOVERNMENT RESIGNS AMID TOXIC WASTE
The government of the West African nation of Ivory Coast has resigned due to a scandal over the dumping of toxic waste. Last month, a Panamanian ship, chartered by a Dutch company, dropped off a load of toxic waste which was dumped in various locations around the Ivorian capital city. At least three people have died from the chemical fumes and hundreds more have become ill.
Features
UK Prime Minister Tony Blair To Step Down Within A Year (2:56)
Tony Blair's position as Prime Minister and leader of his party remains volatile after the resignation of eight of his junior government ministers yesterday. Blair has said he will step down in the next 12 months but has not yet offered an exact date for his departure. From London, Naomi Fowler has more:
Congress Split Over Support For The President's Plan To Try Detainees (3:55)
JAG officers from three branches of the military express concern over the President's plan to try detainees. And as FSRN's Leigh Ann Caldwell reports, Congress has the job to approve the program, but many lawmakers remain split in their support.
Thousands Rally On Behalf Of Immigrant Labor Rights (3:34)
Camp Democracy that was launched in Washington, DC on the 5th of September, is holding an immigration rally today that is expected to attract more than a hundred thousand people. The rally is held right after the Labor Day because it aims to stress that immigrants' rights are an inseparable part of the rights of American workers as a whole. Anastasia Gnezditksia brings us this preview.
Turkey Prepares To Send Troops To Lebanon As UN Peacekeepers (4:11)
The Turkish parliament has agreed in principle to send troops to Lebanon as part of the UN peace-keeping forces. UN Secretary General Kofi Annan declared that one thousand Turkish troops should make up the seven thousand troops to come from European Union countries. Turkey is in the midst of negotiating membership to the EU. Ozlem Sariyldiz reports from Ankara.
Palestinians In The Midst Of A General Strike (2:48)
Israeli attacks on the Palestinian territories have continued today, with five Palestinians killed since last night in Gaza. The attacks come in the midst of a general strike throughout Palestine to protest the international economic blockade that has resulted in the non-payment of salaries for over six months.
Federal Class Action Lawsuit Filed On Behalf Of Security Officers (2:34)
Current and former security officers at one of the nation's largest private security firms have filed a class action lawsuit in federal court in San Francisco alleging withholding of overtime pay. The proposed class includes thousands of workers and could result in millions of dollars in liabilities. From San Francisco, Max Pringle reports.