September 11, 2006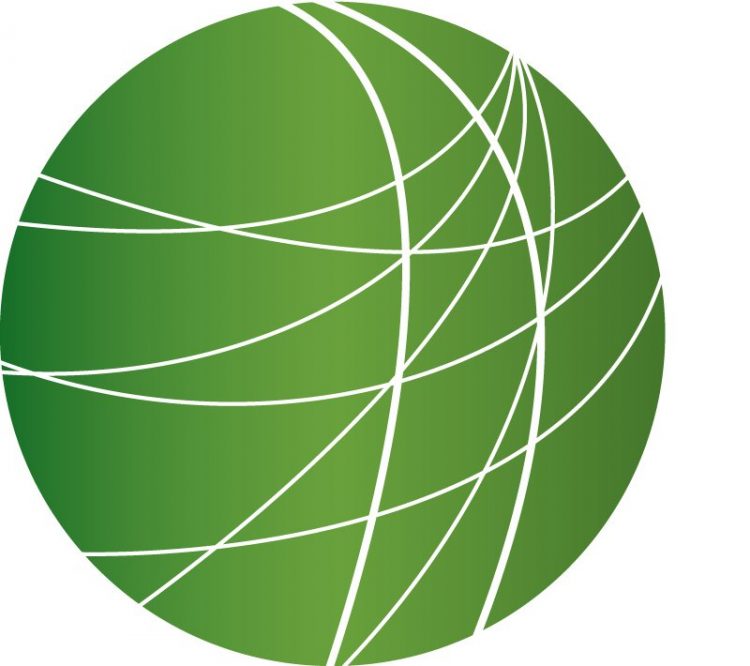 Headlines (4:33)
NATIONAL UNITY AGREEMENT BETWEEN FATAH AND HAMAS
The Palestinian President and Prime Minister have agreed in principle to form a coalition government in the coming days. Manar Jibrin reports.
CALLS FOR RESIGNATION OF TAIWANESE PRESIDENT
Tens of thousands of Taiwanese protesters hit the streets of Taipei this weekend to demand the resignation of President Chen Shui-bian. The president is accused of corruption. Chen Shui-bian has refused to step down. His term in office ends in 2008.
TOXIC MESS IN IVORY COAST
Ivory Coast health officials say that the public health crisis caused by toxic waste dumped in open sites around the city of Abidjan seems to be letting up. A Panamanian-registered ship dropped off hundreds of tons of toxic sludge in the West African nation late last month. Noxious fumes from chemicals, including hydrogen sulphide, have caused the deaths of six people and forced 9 thousand to seek medical treatment. The scandal provoked the resignation of the Ivorian Prime Minister's cabinet last week. French scientists are working to identify the components of the waste by the end of the week.
U.N. HUMANITARIAN AFFAIRS OFFICIAL ON L.R.A. AMNESTY
The United Nations has called on Uganda's Lords Resistance Army to release all children and women held in its captivity. The rebels are participating in ongoing peace talks with the government of Uganda. Emmanuel Okella reports from Kampala.
SUMMIT OF NON-ALIGNED NATIONS OPENS IN HAVANA
Representatives from over 100 developing nations are in Havana for the summit of Non-Aligned Nations. J. Jacobson has the story.
Features
America Marks 9/11 (4:11)
In the five years since that attack on the United States, the Bush administration has invaded Afghanistan and Iraq, and detained thousands at Abu Ghraib prison and at Guantanamo Bay, Cuba. The Bush Administration has also implemented new domestic security rules and spy programs have been implemented — all with the stated goal of making Americans safer. …But today, on this fifth anniversary of 9-11, as we somberly remember this day of death and destruction in the United States, many are also promoting a message of peace. FSRN's Leigh Ann Caldwell reports.
9-11 Families Speak Out Against 9-11 Commission (2:10)
Five years after the attacks, family members of 911 victims say they still have questions about what happened at the World Trade Center and the Pentagon … Some victims families say they're not satisfied with the findings of the official 9/11 Commission. From Washington, FSRN's Yanmei Xie reports, those families say one investigation is not enough.
Immigrant Workers Mark 9-11 (3:49)
In New York, ceremonies to mark the 9/11 attacks are taking place at Ground Zero. Last night, George Bush traveled to Lower Manhattan, meeting with firefighters, who arrived at the site after the planes hit the towers. … Less remarked upon were the stories who worked in and around the World Trade Center every day. Experts estimate that between 3,000 and 10,000 Ground Zero workers were immigrants, of which half — between 1,500 and 5,000 — were in the country without papers. Many of them, either died or suffered irreversible health issues. Danuta Szafraniecz reports from New York.
Blair Gets Booed In Lebanon (3:34)
2,00 Lebanese protested against British Prime Minister Tony Blair today, accusing him of backing Israel's 34-day attack on Lebanon. Several Lebanese cabinet minister's refused to meet the British leader. The country's most senior Shi'ite cleric, Ayatollah Mohammed Hussein Fadlallah called Blair a killer of children; women and the elderly should be declared persona non grata rather than welcomed in Beirut. Blair is on a whistle-stop tour of the Middle East. Before visiting Beirut today, he stopped in Jerusalem and Ramallah. From Ramallah Irris Makler reports.
Farmers, Trade Unionists Protest Free Trade Talks (2:43)
A third round of free trade talks between the U.S. and South Korea deadlocked ended in deadlock over the weekend. Throughout the four days of negotiations in Seattle, farmers, workers, and activists from South Korea and the U.S protested in the streets. From Seattle, Miae Kim has the story.
White Zimbabwean Farmers Head To Nigeria (3:00)
Nigeria has invited more Zimbabwean white farmers in order to boost its agricultural output. Nigerian authorities are impressed about the success of the first set of white Zimbabwean farmers who began farming two years ago in Nigeria's Kwara State. Nigeria is inviting the white farmers because of their skills and expertise in mechanized farming. But there are fears that Nigeria's attempt to globalize agriculture could hurt the country's peasant farmers. Sam Olukoya reports from Lagos.