September 19, 2006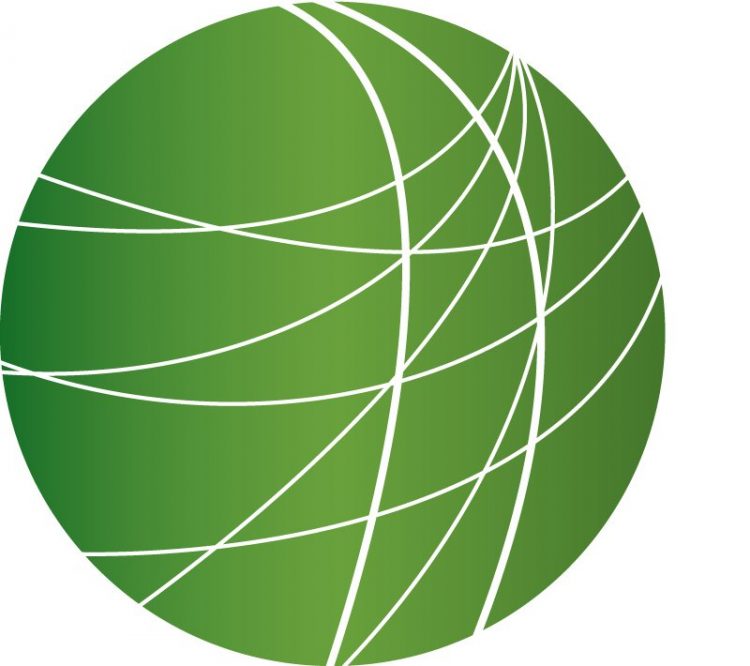 Headlines (5:53)
BRITISH SOLDIER PLEAS GUILTY TO WAR CRIME
A British corporal has today become the first member of the British military to admit a war crime in court. From London, Naomi Fowler reports:
RIOTS IN BUDAPEST
In Hungary, an estimated 150 people – mostly police officers – have been injured in riots that erupted last night in Budapest. Protests calling for the Prime Minister's resignation have grown in intensity since the broadcast of a leaked tape in which the Prime Minister admits to having lied continuously for years about Hungary's budget in order to win the election. Prime Minster Ferenc Gyurcsany is refusing to step down. Demonstrators took over the state-run television station early this morning. The overnight protests were the most intense that Hungary has seen since the collapse of communism.
SYRIAN-CANADIAN ABSOLVED AFTER DEPORTATION
A Canadian man, who says he was tortured after his deportation to Syria, has been absolved of all terrorism allegations. FSRN's Alison Benjamin reports.
SENATE TO DEBATE BORDER FENCE
This week, the Senate will consider legislation to add fencing, cameras, and personnel to the U.S. Mexico border. Selina Musuta reports from Washington, DC.
WALLACE HEARING AT ANGOLA
Louisiana's Angola Prison was today the site of an evidentiary hearing in the case of a Black Panther who has been in solitary confinement there for more than 3 decades. Christian Roselund reports from the Angola Prison.
LRA DEMOBILIZATION
Uganda's government has agreed to extend the deadline for members of the rebel Lord's Resistance Army to assemble at two locations in southern Sudan in accordance with a truce agreement. Emmanuel Okella reports from Kampala.
Features
President Bush Addresses UN General Assembly (2:43)
President Bush addressed the United Nations in New York today, where world leaders are gathered for ten days of general debate as part of the UN General Assembly session. More than 80 heads of state will address the Assembly, debating a broad range of topics, including the ongoing conflicts in Darfur and the Middle East, HIV/AIDS, climate change and economic development. Current Secretary General Kofi Annan's replacement, to take his place January of next year, is also on the table for discussion. One of the first heads of states to address the UN General Assembly today was President Bush, who spoke about "a more hopeful world beyond terror and extremism". FSRN's UN Correspondent Danuta Szafraniec reports from New York.
Thousands Protest Bush's Address (2:19)
Thousands of demonstrators sent their own message in response to Bush's address to the UN General Assembly today. Amber Cortez reports.
Thailand Faces Another Coup
Thailand's Prime Minister Thaksin Shinawatra is also attending the UN General Assembly today, but is considering returning home early, upon news of a coup brewing in Thailand. Thaksin has already declared a state of emergency in the capital city of Bangkok through the country's state-owned television station, which canceled scheduled programming and is instead playing patriotic songs. But reports indicate that Thailand's military has launched a coup against the Prime Minister and has surrounded his office with armored tanks, amid calls for Thaksin, a former telecom tycoon and one of the country's richest men, to resign for corruption and abusing state power. The Army has declared martial law, and has apparently already seized control in the capital and neighboring provinces.
Congressional Group Seeks to Re-Instate Habeas Corpus (2:56)
A small coalition is forming in Congress, trying to re-instate habeas corpus for detainees held in U.S. custody – although negotiations on detainees between the White House and Senate Republicans are ignoring the issue. Washington Editor Leigh Ann Caldwell has the story.
Doctors Flee Iraq in Unprecedented Numbers (3:21)
Dozens of civilians died in Iraq today: collateral damage in a fresh round of attacks on the U.S. military and Iraqi police. There were also instances of sectarian violence and others with no clear cause – for example, a car bomb exploded near a factory for filling gas canisters in southern Baghdad, killing two people and wounded 24 others. Iraqis that are injured in such attacks are having increased difficulty in obtaining medical care. As FSRN's Aaron Glantz and Salam Talib report, the daily parade of violence and sectarian tensions have forced more than half of Iraq's doctors to flee the country.
Ehud Olmert Faces Political Resistance (3:37)
One month after the end of the war in Lebanon, Israeli Prime Minister Ehud Olmert has set up a limited inquiry to investigate the war's conduct, and what lessons can be drawn from the military and political failures. Olmert is still resisting holding a full judicial inquiry, but pressure for it has increased, with the resignation of Udi Adam, the commanding general of Israel's northern forces during the Lebanon war. Irris Makler reports from Jerusalem.
Iran's Continued Suppression of Media (3:32)
Iran's Press Supervisory Board ordered reformist newspaper, Shargh, along with two other publications, to shut down. Shargh is now the third newspaper that has had to shut down after President Mahmood Ahmadinejad took office last June. About 100 days ago, Iran's state-run newspaper was banned for publishing a cartoon considered sensitive against an ethnic group in the north of Iran. FSRN Iranian affairs correspondent Saideh Jamshidi, has more.