November 07, 2006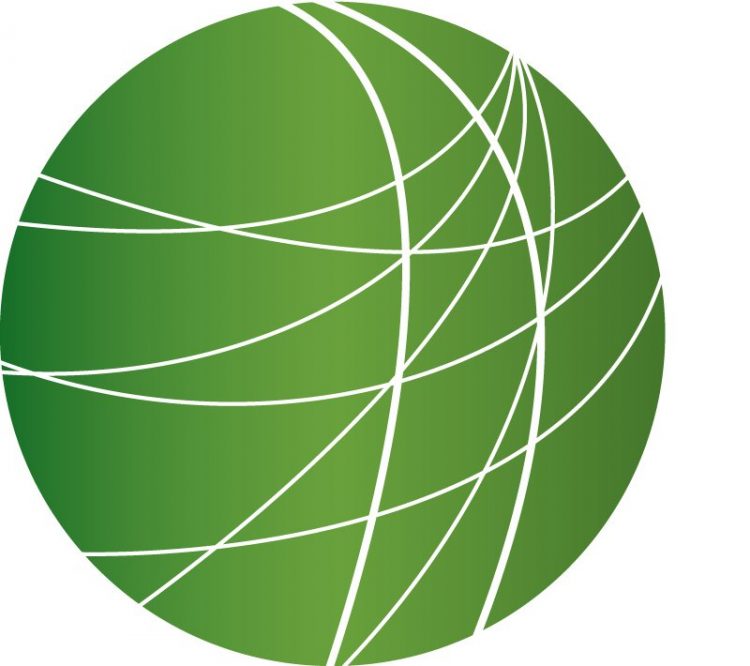 Headlines (4:45)
PANAMA TO FILL SECURITY COUNCIL SEAT
Panama today won a non-permanent seat on the UN Security Council. Panama was chosen as a compromise country after a deadlock between Guatemala and Venezuela failed to produce a two-thirds majority needed to fill the position. The term of the non-permanent Security Council seat lasts 2 years.
PREPARING FOR NK NUKE NEGOTIATIONS
Officials from Washington DC are in East Asia this week to discuss strategies with allies prior to nuclear negotiations with North Korea. Jason Strother has the latest from Seoul.
ISRAELI ARMY WITHDRAWS FROM BEIT HANOUN
The Israeli army today ended it's siege on Beit Hanoun, re-positioning its troops in outlying areas of the northern Gaza Strip. Rami Almeghari reports from Gaza City.
BRITISH COURT SENTENCES CONFESSED PLOTTER
A man convicted of plotting terrorist attacks in the UK and the US began serving a life sentence in Britain today. Thirty-four year old Dhiren Barot pleaded guilty of conspiracy to murder. A 2 year long police investigation concluded that Barot had planned to kill thousands of people by coordinating a series of bomb attacks at key locations in London, New York, Washington DC, and Newark, New Jersey. His alleged co-horts will reportedly face trial next year.
GUERRILLAS CLAIM RESPONSIBILITY FOR MEXICO CITY BOMBINGS
Five supposed guerrilla groups have claimed responsibility for a series of bomb blasts that rattled Mexico City yesterday. Tim Russo has the story.
VIRGINIA ELECTIONS
Voters across the US head to the polls today. To begin our election coverage, Kristi Li Puma Herrera looks at the tight race for a Virginia senate seat.
Features
Problems Cited at the Polls (2:00)
Thousands of monitors deployed to the polls are observing the election process. With the precincts still open, observer's early results are mixed, with some citing systemic problems with the US voting system. FSRN's Leigh Ann Caldwell reports from Washington, DC.
Progressive Anti-War Democrats Could Win Big in Connecticut Congressional Races (4:17)
The little state of Connecticut is home this year to four Congressional races of national significance, and the campaigning has been furious, expensive, and dirty. In the best known race, wealthy anti-war newcomer Ned Lamont beat three-term Democratic Senator and Iraq war booster Joe Lieberman in the party's primary in August. But Lieberman stayed in the race, creating his own party to try to hold onto his seat, and is leading in the polls. He has vowed to caucus with the Democrats if he wins re-election. Meanwhile, in three races that could help put the House in Democratic hands, the state's three Republican incumbent Congress members are all facing tough challenges from progressive Democrats. The state's two Democratic members of Congress face no significant challenges. FSRN's Melinda Tuhus has been following all these races and files this round-up.
Negative Campaigns Define New Mexico Congressional Race (2:54)
New Mexico's first Congressional District is considered a pivotal race for Democrats' efforts to gain control of the House of Representatives. Republican Heather Wilson, Chair of the House Intelligence Committee could lose her seat. The race is targeted by the national parties as well as the national special interest groups. Leslie Clarke reports, most of the money spent by the organizations is going towards negative campaigning.
Seattle's Longtime Republican House Seat in Jeopardy (3:33)
Meanwhile in Washington state, Democrats seeking to reclaim the House, have 15 top priorities. One of them is the 8th Congressional District in Seattle's Eastside suburbs. The 8th District has been held by Republicans since it was created in 1980, but polls show that the race between Republican incumbent Dave Reichert and Democratic challenger, Darcy Burner is in a dead heat. Martha Baskin has our story.
Grassroots Movement to Increase Access to Non-citizen US Residents (3:36)
Most people are used to the idea that only US citizens can vote in US elections. Legislators in several states and the US House of Representatives have recently hammered out laws to require voters to prove citizenship at the polls. Against this tide to bar non-US citizens from voting, a coalition in New York is campaigning to include non-citizens in the electoral process. Yanmei Xie has the story.
Supreme Court to Hear Case Further Limiting of Abortion Rights (3:00)
Tomorrow the Supreme Court will hear arguments in two similar challenges to the Federal Abortion Ban, also known as the "Partial–Birth Abortion Ban Act of 2003". The ban, passed by Congress and signed by President Bush in 2003, would criminalize abortions as early as 12 to 15 weeks of pregnancy that doctors say are safe and the best to protect women's health. Nan McCurdy has more from Washington DC.