November 22, 2006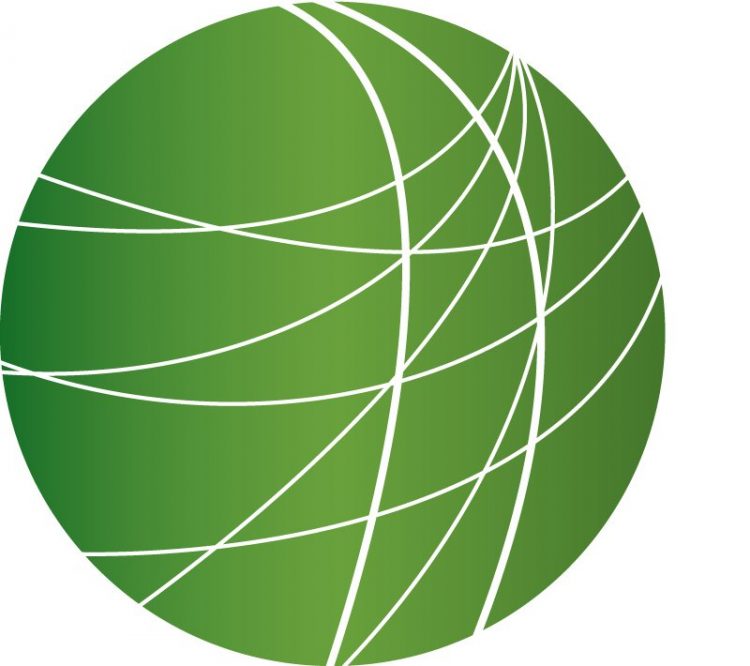 Headlines
3 Days of Mourning in Lebanon
Large crowds gathered around the coffin of assassinated Lebanese politician Pierre Gemayel. Lebanon has begun three days of mourning for the former Lebanese Industry Minister who was gunned down yesterday. FSRN's Jackson Allers reports.
Maoist Join Nepalese Government
The government of Nepal and Maoist fighters have signed a historic peace accord in which the rebels will join a transitional government. PC Dubey reports.
October Deadliest Month for Iraqis
The United Nations said today that 3,709 Iraqi civilians were killed in October, the highest monthly toll since the invasion begun. The number eclipses last month's record number of Iraqi deaths. Democratic Representative Maxine Waters of California heads the Get Out of Iraq Caucus in Congress. She's one of only a handful of lawmakers who would support cutting funds for the war. Democratic Representative Jim McDermott of Washington has introduced such a measure.
Foreign Oil Worker Killed in Nigeria
One foreign oil worker has been killed in Nigeria's Niger Delta region during a military operation to free seven kidnapped foreign oil workers. Sam Olukoya reports from Lagos.
Stalled UN Measure Recognizing Indigenous Rights
The United States, Canada, and a handful of other countries are trying to block the passage of a proposed UN resolution that recognizes the world's indigenous peoples' right to self-determination. Haider Rizvi reports from the UN.
Activists React to UN AIDS/HIV Report
HIV/AIDS activists are dismayed at the latest world AIDS report released by the United Nations' AIDS program yesterday. Darby Hickey reports from Washington DC.
Features
Supreme Court to Hear Gender Discrimination Case
A female employee in Alabama believes she's a causality of a "good old boy club." She sued her company for gender discrimination, but a judge told her the deadline for her to file such a case had expired. The fiery 60-year old refused to give up, and fought her case all the way to the US Supreme Court. Yanmei Xie has the story in Washington DC.
South Koreans Hold Nationwide Protests Against Free Trade Deal with U.S.
Nationwide protests were held today in South Korea against a proposed Free Trade Agreement with the United States. If passed, it will be the biggest FTA since NAFTA began in 1994. FSRN's Jason Strother has more from Seoul.
Space Wars and Business Ties: The U.S.-India Nuclear Deal Moves Forward
The Bush Administration hailed the Senate's passage of the U.S.-India nuclear deal as a significant step toward strengthening ties with India. As Leigh Ann Caldwell reports, they weren't the only ones: the business community applauded the deal as well.
Argentine Human Rights Groups Demand the Return of Julio Lopez
Human rights groups throughout Argentina are demanding the safe return of a missing witness whose gripping testimony of torture helped convict a former police officer of crimes committed during the country's military dictatorship. After two months of searching, there are still no signs of the 77-year-old witness and former political prisoner. FSRN's Marie Trigona has more from Buenos Aires.
Tourism Takes its Toll on the Galapagos Islands
The world famous Galapagos Islands are one of the world's natural marvels. But as Mike Ceaser reports, too many people, and too much fishing are putting this showcase of evolution and biological diversity in peril.