December 08, 2006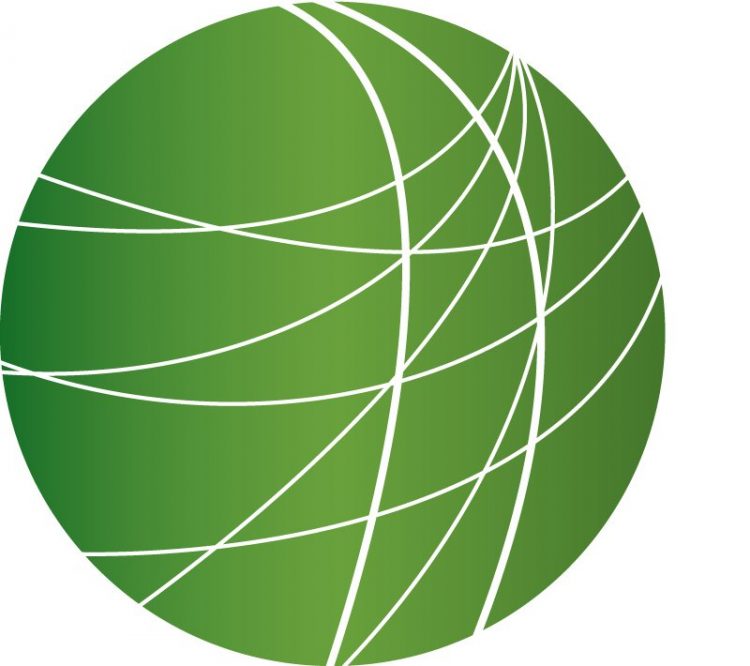 Headlines (5:40)
FOLEY INVESTIGATION FINDS GOP LEADERS NEGLIGENT
The House Ethics Committee reported today that Republican lawmakers and aides failed to protect young male pages from former Representative Mark Foley's improper advances. The panel said it found no evidence that any current lawmakers or aides violated any rules. But it said it discovered a pattern of conduct among many "to remain willfully ignorant of the potential consequences" of Foley's conduct. The report found that two Republican leaders likely told House Speaker Dennis Hastert about Foley's e-mails last spring. Representative Doc Hastings co-led the Committee:
Foley hurriedly resigned his seat Sept. 29 after the existence of sexually explicit computer messages sent to teenage pages came to light. Florida authorities have opened a criminal investigation into whether Foley broke any laws related to his communications with the teens. Federal authorities are also investigating.
OCCIDENTAL PETROLEUM BENDS TO PRESSURE
The Occidental Petroleum Company announced it will withdraw from Peru, and indicated that they are waiting just for the approval of the Peruvian government. Pamela Cueva reports from Lima.
SOUTH AMERICAN PRESIDENTIAL SUMMIT – COMPANION SOCIAL FORUM
The second South American President's Summit starts today in Bolivia. 12 countries Presidents and representatives will meet in Cochabamba to discuss regional integration and common prospects. Meanwhile, some 3000 representatives of Latin American peoples met at the Social Summit for the Integration of the Peoples. Diletta Varlese reports from Cochabamba.
STRIFE CONTINUES IN OXACA
Public school teachers in central Oaxaca have threatened to start a new indefinite strike in response to a wave of repression unleashed against members of the movement calling for the removal of the state's governor. Shannon Young reports.
WAR IN SOMALIA
Fierce fighting between government forces backed by Ethiopian troops erupted in Dinsor in southern Somalia near the government base in Baidoa. Abdurahman Warsameh reports from Mogadishu.
Features
Rumsfeld's Lawyers Ask Judge to Dismiss Victims of Torture Case (4:02)
Lawyers for outgoing Defense Secretary Donald Rumsfeld and other high ranking U.S. military officials were on the defensive today at the U.S. federal court in D.C. As Rumsfeld shed tears during an emotional farewell reception a few miles away at the Pentagon, Rumsfeld's attorneys were asking a judge to dismiss lawsuits brought by human rights groups representing victims of torture in US military detention facilities in Iraq and Afghanistan. Ingrid Drake has the story from our Washington Bureau.
Republican Congress Rushes to Finish Up This Year's Work (4:01)
Congress is rushing to finish up the year's work tonight. They've created a massive piece of legislation to tie up all the loose ends before Congress switches from Republican to Democratic control in January. But as Washington Editor Leigh Ann Caldwell reports, they will leave a lot of work behind that will need to be addressed first thing next year.
UNHCR Short on Iraq Refugee Budget (2:54)
Continuing violence in Iraq has left more than three million Iraqis displaced inside and in neighboring countries, but a shortfall in donations has left the United Nations High Commission for Refugees with a projected budget for Iraq that is less than half of this year's budget of $29 million. FSRN's David Enders reports from Amman, Jordan.
Colombia's Civil Conflict and Its Tool on Women (4:17)
The long-standing civil conflict in Colombia has involved rebels, paramilitaries and state armed forces, and has left civilians caught in the midst of a bitter struggle. The United States has invested heavily in the Columbian Army and government, to the tune of more than $700 million a year since 2000 – 80% of that is directed to the Columbian Military and Police who have funded the far right paramilitary groups according to the Latin America Working Group. Columbian women will meet today with congress to tell them about the continuing violence against women by the far-right paramilitary groups and will ask them to convert that $700 million of military aid into humanitarian aid. Nan McCurdy has more from Washington D.C.
US Nuclear Companies Bid for Share of India Nuclear Bonanza (4:37)
The House of Representatives is considering the Indo-US Nuclear Bill today. Now that the political deals are almost over, the business deals can begin. Top US nuclear power companies are busy campaigning in India to get the maximum cake of $100 billion nuclear energy market. Westinghouse Electric, General Electric and Bechtel are some of the companies bidding in the nuclear reactor market in India. US special envoy on the nuclear deal and Undersecretary of State Nicholas Burns is in Delhi, busy convincing Indian officials and politicians that their concerns on amendments attached to the bill are addressed. Vinod K. Jose reports.