January 23, 2007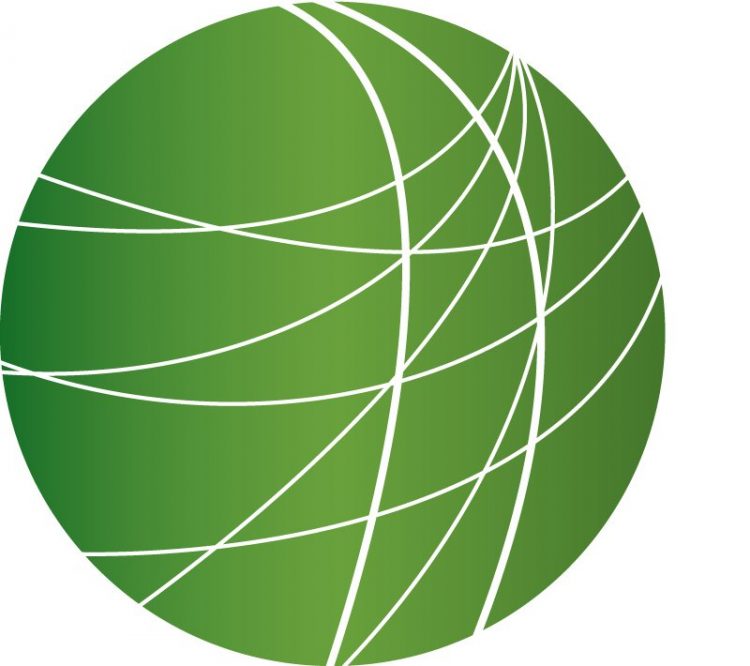 Headlines (4:45)
ISRAELI PRESIDENT CAN FACE INDICTMENT
Israel's Attorney General has stated that enough evidence exists to indict President Moshe Katsav on charges of rape and other crimes involving abuse of power. Three women have accused Katsav of indecent acts during his term as president. Another female staffer has accused him of rape and of indecent acts accompanied by the use of force when he was Minister of Tourism. The Israeli president will be able to give his version of the events in a hearing with the country's attorney general before he can be formally charged with a crime. Katsav's attorneys have already indicated that the president will resign if indicted. In Israel, the presidency is a largely ceremonial position.
PERSIAN GULF STANDOFF INTENSIFIES
In other news from the Middle East, the US has sent a second group of aircraft carriers to the Persian Gulf as part of an increasingly confrontational standoff stemming from Iran's refusal to stop its uranium enrichment program. Not since the 2003 invasion of Iraq has the US had 2 aircraft carrier groups in the Persian Gulf region at one time. Meanwhile, Iranian armed forces began 5 days of war games yesterday in the central part of the country. Today the Fars news agency reported that the Islamic Revolutionary Guards Corps successfully test fired two short range missiles.
SUICIDE BOMBING IN AFGHANISTAN KILLS 10
A suicide bomber reportedly killed 10 people today when he blew himself up outside of a NATO military base in eastern Afghanistan. The bomber detonated his explosives while in a crowd of workers waiting to enter the base. It was the deadliest suicide attack in Afghanistan in nearly 4 months.
MORE FOREIGN OIL WORKERS KIDNAPPED IN THE NIGER DELTA
An American and a Briton have been kidnapped in Nigeria's Niger Delta region. This comes as the government of the Philippines banned its citizens from working in Nigeria. Sam Olukoya reports from Lagos.
Gunmen kidnaped the American and Briton while on their way to work. Both men work for a construction company in the Niger Delta region. The incident comes only three days after 24 Filipino seamen were also kidnapped in the region. The government of the Philippines reacted to the incident by barring Filipino citizens from working in Nigeria. The government says the ban will remain in force until the security of its citizens is guaranteed. Most of the 4,000 Filipinos in Nigeria work in the country's oil industry. Local groups fighting for a share of oil revenue have kidnapped scores of foreign oil workers in recent months. In the Niger Delta region where Nigeria's oil comes from, local communities still remain desperately poor despite more than forty years of oil exploitation. For Free Speech Radio News, this is Sam Olukoya in Lagos.
WORLD COURT RULES AGAINST URUGUAYAN PETITION
The World Court in the Hague has rejected a request from Uruguay to order Argentina to break blockades on bridges along the river which forms their common border. Asli Pelit reports from Montevideo.
The roadblocks have been a reaction to the dispute over Uruguay's plan to build two pulp mills on its side of the river, which Argentina says "will damage the environment and harm tourism." The Uruguayan Government claimed that last year the blockades had already cost it more than US$200 million in lost trade and tourism. The U.N.-backed court today ruled 14 to 1 against Uruguay's argument that the blockades cause irreparable harm. This is the second time the court has declined to issue an interim injunction in the case. Last July, it rejected Argentina's request to order the immediate halt of construction of the mills until a final ruling on whether their operation would violate international agreements. The Finnish consortium, Botnia is building one mill near Fray Bentos, a town of some 23,000 people across the river from Gualeguaychu, an Argentine tourist resort with 80,000 residents. Spain's ENCE corporation halted construction of their mill in August and recently announced they plan on setting up a site elsewhere in Uruguay. Asli Pelit for FSRN, in Montevideo, Uruguay.
DINK FUNERAL MARCH THROUGH ISTANBUL
And finally, tens of thousands of mourners participated in a funeral march in Istanbul today for murdered Turkish-Armenian newspaper editor Hrant Dink. The journalist was particularly outspoken about World War I era massacres of Armenians by Ottoman Turks – and because of this had faced prosecution under a law that makes it a crime to "insult Turkishness". Dink was gunned down on Friday outside of his newspaper's office. A 17 year old Turkish nationalist has since confessed to the murder.
Features
Capitol Hill Republicans Split over Iraq (4:00)
The U.S. military says that 600 Mehdi Army fighters have been captured, including 16 militia leaders. The Shia fighters, loyal to cleric Moqtada al-Sadr, have been captured in more than 50 operations over the past 45 days. The Medhi Army is reported to have as many as 600,000 fighters. Meanwhile on Capitol Hill, there is a split in the Republican Party on how to proceed in Iraq. Republican Representatives in both the House and the Senate expressed deep concerns about President Bush's plans for Iraq, particularly troop escalation. That concern was obvious today at the Senate Armed Services Committee hearing, as Lt. General David Patraeus testified to be the new Iraq commander. Nan McCurdy has more from Capitol Hill.
State of the Union and Democratic Response Preview (3:00)
The President will give his 7th State of the Union address tonight. It's his first one before a Democratic Congress, and the first time a woman Speaker of the House will preside. In addition to facing a Democratic chamber, The President will have additional challenges: his approval ratings are the lowest they've been for a State of the Union; and opposition to his biggest priority, the war in Iraq, is at an all time high. But the President will not be short of words, his speech, expected to run about 50 minutes long, will focus on domestic issues, but it will not neglect the war in Iraq. Washington Editor Leigh Ann Caldwell previews this State of Union address, and the Democratic response.
Increased Kidnapings in Occupied Territories (4:00)
The al-Aqsa Martyrs Brigade has released a French diplomat and two aides, captured in the West Bank city of Nablus today. The three worked at the French consulate in Jerusalem and were taken on suspicion of being Israeli undercover agents but released hours later. Today's kidnapings underscore the lack of security in the occupied territories, a situation that's persisted amidst fighting between the rival Hamas and Fatah parties. That fighting has brought gunmen out into the streets of Gaza and caused street clashes and kidnapings. Irris Makler has more.
Israel Releases Some Money to the Palestinian Authority (3:00)
Israel has released some of the money it has been withholding from the Palestinian Authority since a Hamas-led government was installed in January 2006. The released money would be allocated for humanitarian relief. FSRN's Rami Almeghari has more.
St. Petersburg, Florida's Tent City Highlights Homeless Plight (4:00)
Over 3 million men, women, and children were homeless in the United States during the past year, according to the National Law Center on Homelessness and Poverty. Those numbers are increasing, as affordable housing and jobs paying a living wage decline. Violent crimes against the homeless are prevalent – and recent events surrounding a tent city in St. Petersburg, Florida, provide a reminder of the difficulties and dangers faced by the homeless. Sean Kinane reports.
Today's End Criedits Music from The Fishtank Ensemble